Swoon Worthy! 20 Cute Love Messages For Her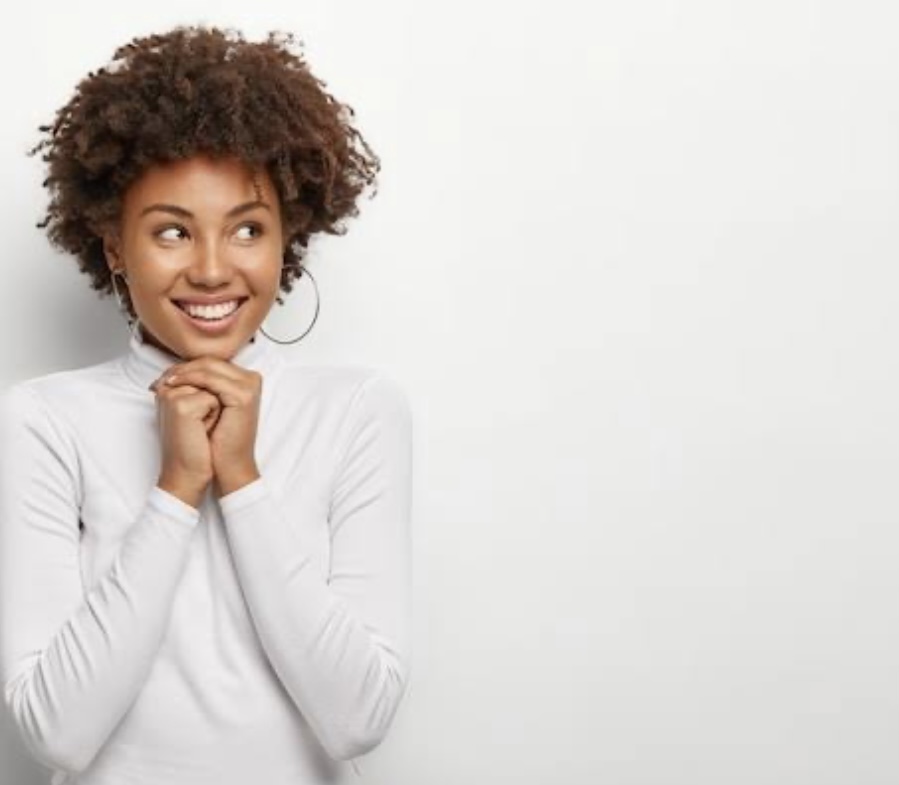 Love is a beautiful and powerful emotion that has the ability to bring joy, happiness, and warmth into our lives. Expressing your love for someone special is essential to nourishing a healthy and thriving relationship. One of the most effective ways to convey your affection is through heartfelt messages.
Related Searches
How to Get Out Of an Unhealthy Relationship
The Real love story of Queen charlotte and King George
20 Falling Out Of Love Quotes That Perfectly Explain The Feeling
If you're looking for inspiration, we've compiled a list of "20 cute love messages for her" that are sure to make her heart flutter.
"Every time I see your smile, my heart skips a beat. You're the reason for my happiness."

"You are the missing piece that completes my puzzle. Without you, I'm incomplete."

"In a world full of chaos, you are my sanctuary. Your love brings me peace and serenity."

"Being with you feels like a fairytale come true. I'm grateful to have you by my side."

"Your laughter is music to my ears, and your presence brightens my darkest days. I love you endlessly."

"You have the power to turn an ordinary moment into a magical one, just by being by my side."

"When I look into your eyes, I see a reflection of a future filled with love and endless possibilities."

"My love for you is like a never-ending story. It grows with each passing day, and I can't wait to see what the next chapter holds."

"You are my sunshine on a cloudy day, and your love is the light that guides me through the darkness."

"The sound of your voice is like a sweet melody that soothes my soul. I'm grateful to have you in my life."

"You are the most beautiful person I've ever met, both inside and out. I fall in love with you all over again, every single day."

"I cherish every moment spent with you because they are the best moments of my life. You make everything better."

"Your love is like a warm blanket that wraps around my heart and keeps me cozy. I never want to let you go."

"You are the reason I believe in love. Your presence in my life has shown me the true meaning of happiness."

"I'm grateful for every shared smile, every stolen glance, and every touch we've had. Each one is a precious memory etched in my heart."

"You have a way of making even the simplest things extraordinary. Your love has transformed my life in the most beautiful way."

"With you by my side, I feel invincible. Your love gives me strength and courage to face any challenge that comes my way."

"You are the sweetest dream I never want to wake up from. Loving you feels like pure magic."

"You are my greatest inspiration, my rock, and my confidant. I'm so lucky to have you as my partner."

"I love you not only for who you are but also for the person I become when I am with you. You complete me."
Expressing love through heartfelt messages is a wonderful way to show your affection and appreciation for the special woman in your life. These "20 cute love messages for her" are just a starting point, but remember that the most important thing is to be genuine and sincere in your expressions of love. Take inspiration from these messages and let your heart guide you to create your own personal and unique messages that will undoubtedly melt her heart.