Make Him Melt! 20 Cute Love Messages For Him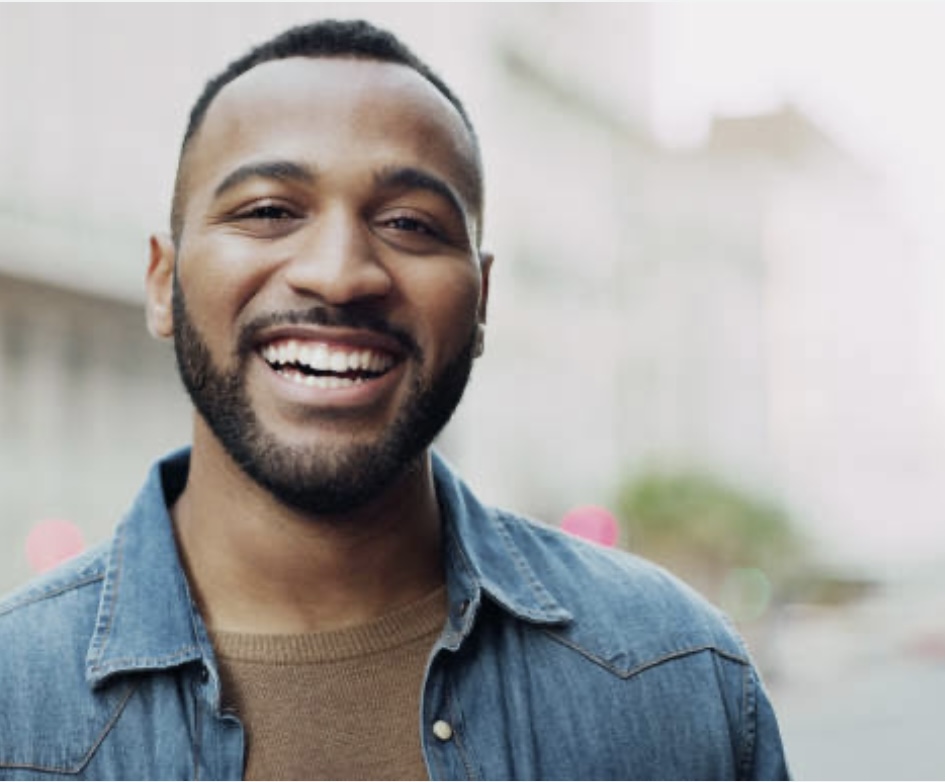 Love has the power to bring warmth, happiness, and a sense of completeness into our lives. Expressing your love and appreciation for the special man in your life is important to nurture a strong and thriving relationship.
One of the most effective ways to convey your affection is through heartfelt messages. If you're seeking inspiration, we've compiled a list of 20 cute love messages for him that are sure to make his heart skip a beat.
"Every time I look into your eyes, I see a reflection of a love that is deep, genuine, and everlasting."

"You are my anchor, my safe haven. With you, I feel secure and loved. You mean the world to me."

"Your smile is my daily dose of happiness. It lights up my world and reminds me of how lucky I am to have you."

"When we're together, time seems to stand still. Every moment with you is like a beautiful dream come true."

"Your love is like a ray of sunshine that brightens even the darkest days. Thank you for being my source of light."

"In your embrace, I find solace. Your arms are my favorite place to be, where I feel protected and loved."

"You have a way of making my heart race and my knees weak, even after all this time. I'm still head over heels in love with you."

"With you, I feel complete. You fill the empty spaces in my heart and bring joy to every corner of my soul."

"Your love has transformed me in ways I never thought possible. I'm a better person because of you."

"I'm grateful for your love, not just for how it makes me feel, but for the person it has helped me become. You inspire me to be the best version of myself."

"Being with you is like living in a constant state of bliss. Your presence makes every moment special and meaningful."

"You are my partner in crime, my confidant, and my best friend. I'm incredibly fortunate to have you by my side."

"When I think of you, my heart fills with warmth and joy. I'm so thankful to have you in my life."

"Your laughter is music to my ears. It's a melody that brings joy to my soul and makes my heart sing."

"You are my rock, my support system. Your love gives me strength and the courage to face any challenge that comes my way."

"With you, I've discovered a love that is both passionate and gentle, fierce and tender. It's a love that knows no bounds."

"You are my safe space, my home. No matter where we are, as long as I'm with you, I am where I belong."

"Your love has a way of making even the simplest moments magical. I cherish every second we spend together."

"You are the most amazing person I know, and I fall in love with you more and more every day. Thank you for being you."

"I love you not only for who you are but also for the way you make me feel. You are the best thing that has ever happened to me."
Expressing your love through heartfelt messages is a wonderful way to let the special man in your life know how much you appreciate him.
These 20 cute love messages serve as a starting point, but remember that the most important thing is to be genuine and sincere in your expressions of love.
Use these messages as inspiration and let your heart guide you to create your own personal and unique messages that will undoubtedly melt his