Sweet Love – Wizkid; Need More Of Your love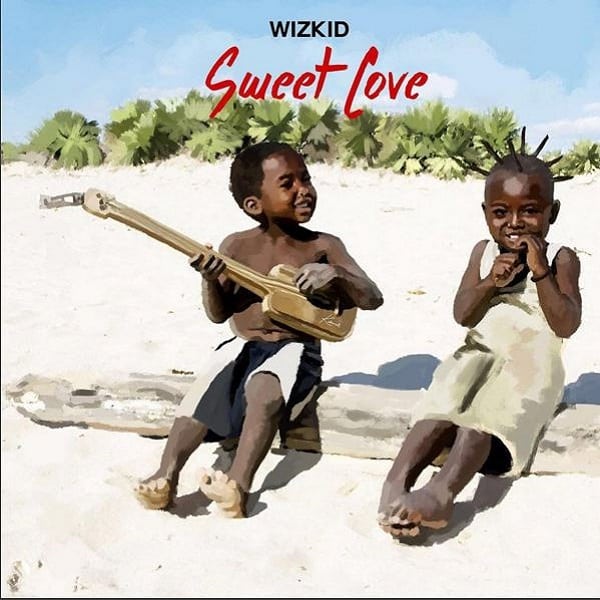 Wizkid has finally released 'Sweet Love', a song he recorded since early last year. Sweet Love is off Wizkid's Sound From The Otherside album. This song talks about wizkid telling his woman that he needs more of her love and she should not mind what people have to say.
Sweet Love becomes Wizkid's 2nd single in 3 months following Daddy Yo, According to Wizzy, the song was inspired by Ojuelegba and is a song about him wanting sweet love and a good vibe.
Yeah
Yeah, yeah
All I need is one love
All I need is your love, yeah
Sweet love, baby, yeah
All I need is your love, yeah
Yeah
Baby girl nobody afii know (afii know)
Baby girl watin concern them
Baby girl keep it on de low (on de low)
Baby girl nothing concern them
E ma lo go e ma lo fara we mi oh
E ma lo fara we baby mi oh
E ma lo iso kuso saye mi oh
E fimisile de ku sha ye mi oh
Sweet love, oh
Give me sweet love, oh
Give me my love, yeah
Listen & Download "Wizkid – Sweet Love" Below;