Out Of Love – Chike; The Right One Never Stop Showing They Love You.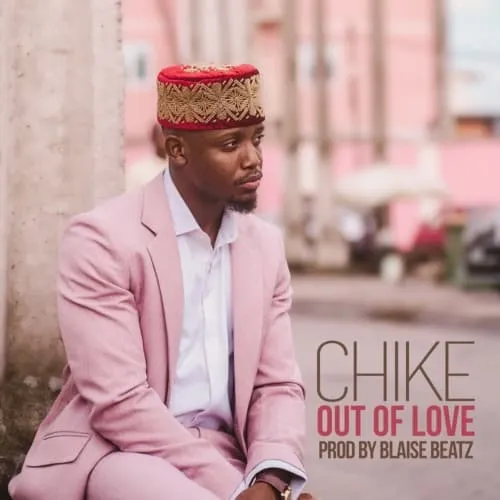 Gifted music star and Africa Magic's leading man Chike drops this new number titled "Out Of Love". It's an emotive love song with a twist about heartbreak and broken promises.
Sometimes you fall out of love because you fell in love with who you thought they were, not who they really are.
Nigerian Artiste Chike Released this Love-tune Titled Out of Love as the 9th Track off his Album Tagged Boo Of The Boneless. Out of Love" is Chike's second outing of 2018, after the praised "Beautiful People". Over a haunting yet groovy mid-tempo instrumentation produced by Blaise Beatz,
Said I thought I was the only one
Say na me you call your number one
I thought I was the one
Why did you lead me on so long
Then she said to me
Did you even notice
That I don't call you anymore
Did you even notice
That I don't pick up your calls
See shock oh shock hold me die oh
Before I know na so she say to me oh
Ooh Chike oh this is hard for me to say
I'm gonna say it anyway
I've fallen out of love with you
Oh Chike oh, this is hard for me to say
But I'm gonna say it anyway
I've fallen out of love with you
LISTEN AND DOWNLOAD "OUT OF LOVE" BY CHIKE;