The Woman I Love – Timi Dakolo; Women Are Made To Be Loved.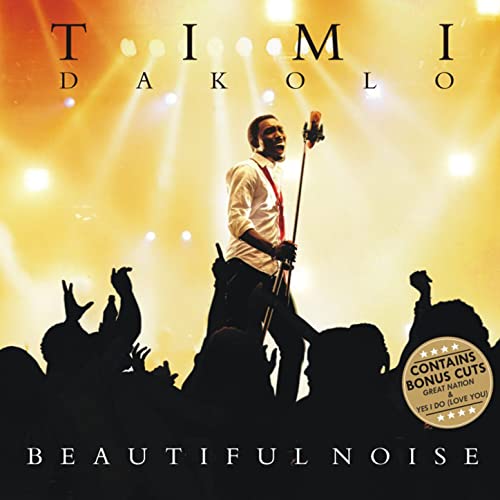 The super talented singer who is known by the stage name Timi Dakolo is back with another incredible masterpiece track dubbed "The Woman I love". For the first time he set his eyes on the one woman he loved, he knew there was something special about her and couldn't tell until he got to know her, and knowing her turned his life around positively.
However, with tireless recorded effort, Timi Dakolo on this throwback song The Woman I love displayed an excellent prowess to make it an outstanding tune. The Woman I Love song from the album Beautiful Noise is released in Sep 2011.
From the very first time that I set my eyes on you
I didn't feel cupid's arrow it was no love at first sight
But I knew there was something so special about you
Baby girl as I got to know you
You have turned this boy into a man
And my mistakes into a plan
So I never never never let you go o oh uo
This is the woman I love she is the centre of my joy and
This is the woman I love no one else gonna make me say I do
She makes me go la la la la la
She makes me go shubi dubi dubi dubi da
She makes me go I've fall in love
No one else gonna make me say I do
Oh what a gift from the almighty God
She's so selfless and understanding I can't explain it
Oh she is amazing she's no fair whether friend
I'll give anything just to have a laugh at her
She's my shining star and as the day goes by
DOWNLOAD TIMI DAKOLO THE WOMAN I LOVE;