Selena And Hailey Drama – Why Justin Bieber Has Remained Silent!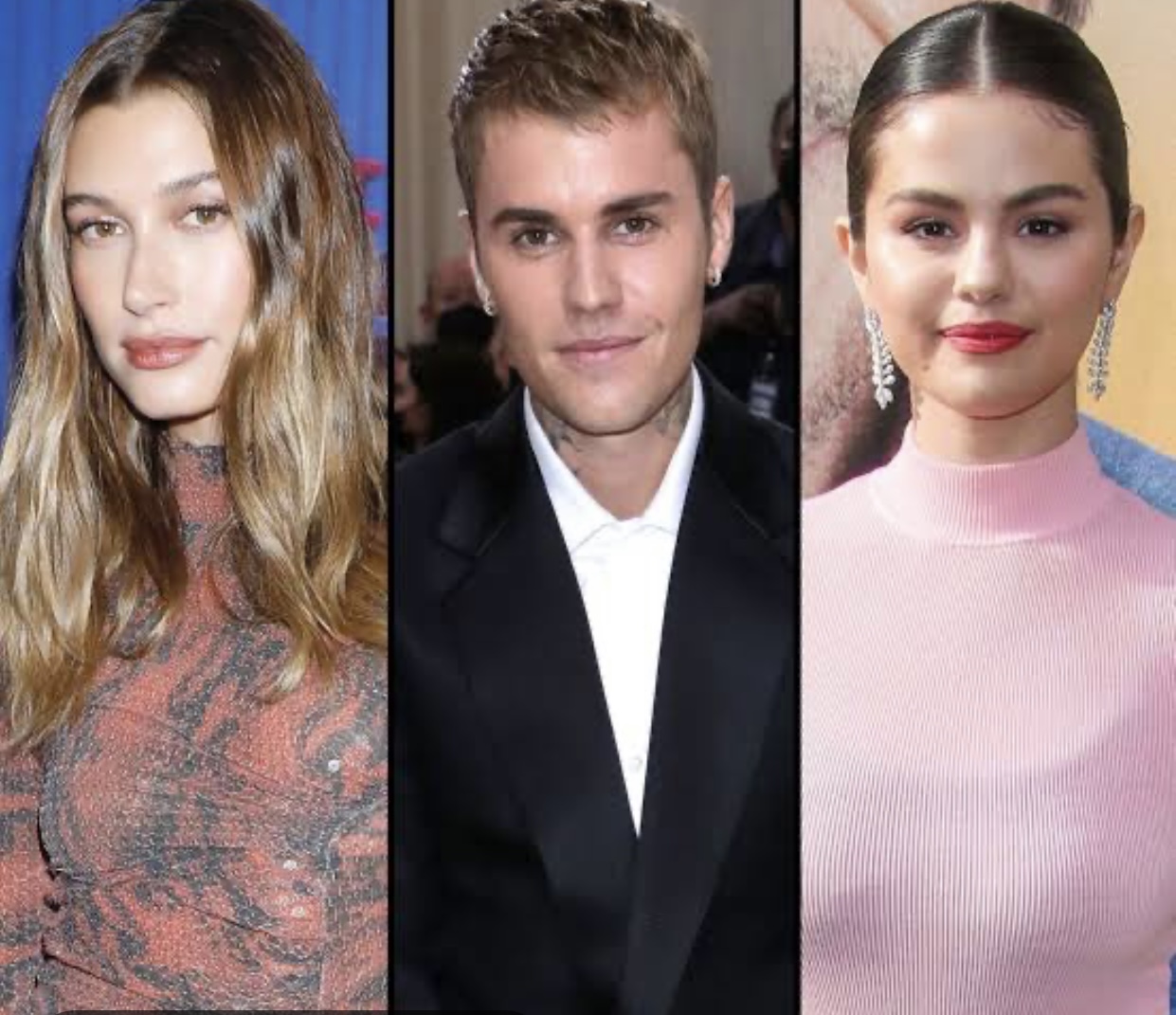 Justin Bieber has remained quiet amidst the ongoing social media discussions and intense dram revolving around his past relationship with Selena Gomez and his wife Hailey's alleged mistreatment of her.
Entertainment Tonight reported that Justin has refused to address it because he believes the whole internet drama will eventually fade off.
According to the source, Justin Bieber is deliberately extracting himself from the online drama and would rather handle the situation privately by taking things day by day, without wanting the negative impact of the drama to affect him and Hailey. Justin understands that speaking out publicly will only worsen the situation, so they are supporting each other behind closed doors.
The source explained, "Hailey and Justin are doing fine. They don't want to continually deal with this repetitive, ongoing former relationship drama. They are just taking things day by day and don't want this to be something that impacts them negatively.
Justin knows that speaking publicly about it will only amplify the situation and bring more attention to it, so they have been supporting each other privately."
Although Justin has not addressed the drama publicly, he recently expressed his love for Hailey on Instagram through three tributes that included a carousel of photos of them together. He publicly affirmed his love for her by writing "Luv U Baby" in the post.