Samuel Jackson and LaTanya Reveal Secret To Their 41 Year Long Marriage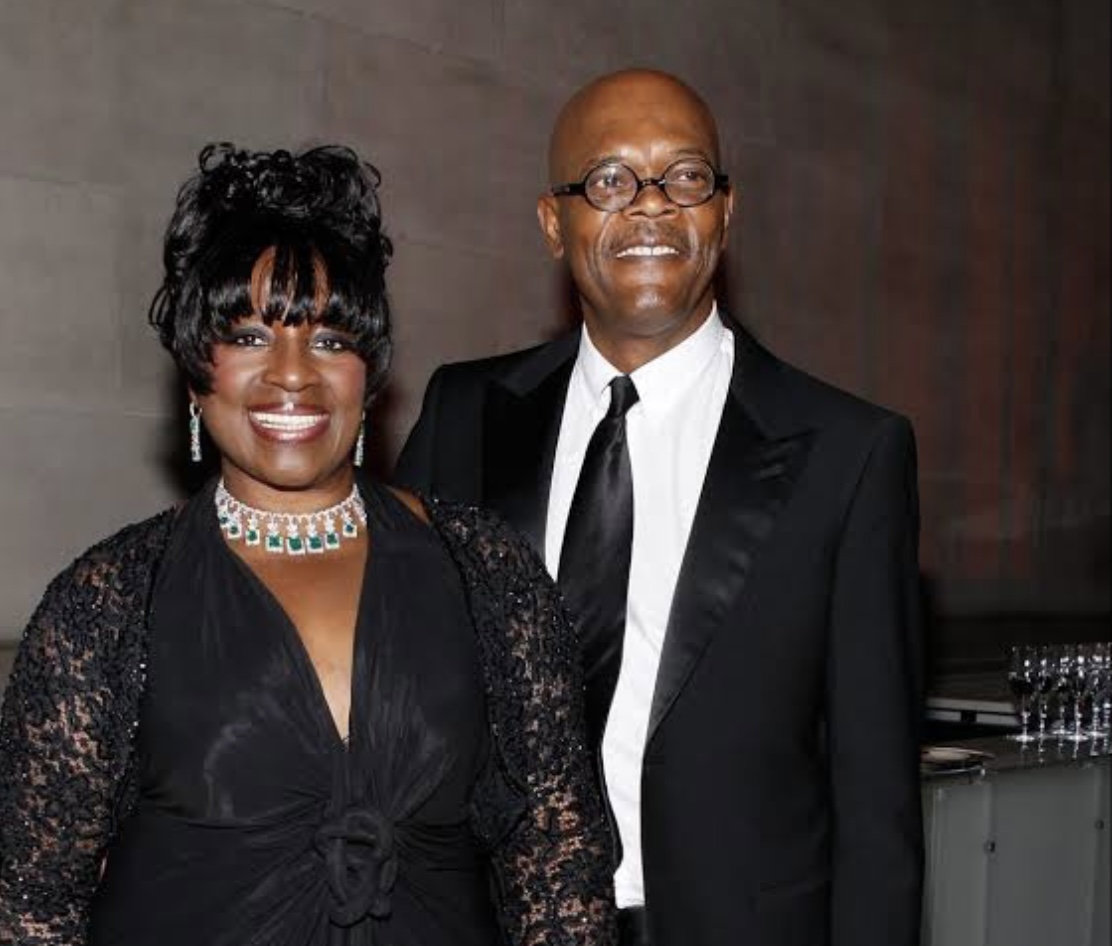 Samuel Jackson and LaTanya Richardson have been together for over four decades and their love story is truly inspiring.
They first met in college and have been inseparable ever since. The couple is also proud parents of a daughter named Zoe, who they raised with the importance of having both a mother and a father in a family.
In a recent interview, LaTanya spoke about the key to their long-lasting marriage, explaining that they made a decision early on to stay together no matter what.
"We always said the most revolutionary thing that Black people could do was stay together, raise their children with the nucleus of having a father and a mother, since everybody likes to pretend that that's not the dynamic of the African American family.
That it's just children out here being raised by women, which we know is false. In order to change that narrative, we made a decision to say, 'We are going to stay together no matter what. We'll figure it out.'"
Samuel concurred, adding that the foundation of their relationship is built on respect, love, and mutual support. "It's two people who respect each other, love each other and look out for each other," he said. Despite their strong commitment, they both admitted that their marriage hasn't always been easy.
In the early 90s, Samuel struggled with drug addiction, but with LaTanya's support and guidance, he was able to get help and turn his life around. He has now been in recovery for over 30 years and credits his wife for giving him the chance to be the man he was meant to be. Samuel's career took off shortly after he got out of rehab, and he has since become one of the most well-known actors in Hollywood, with a long list of successful movies to his name.