Paul Okoyes Girlfriend, Ivy Ifeoma Hits Backs At Trolls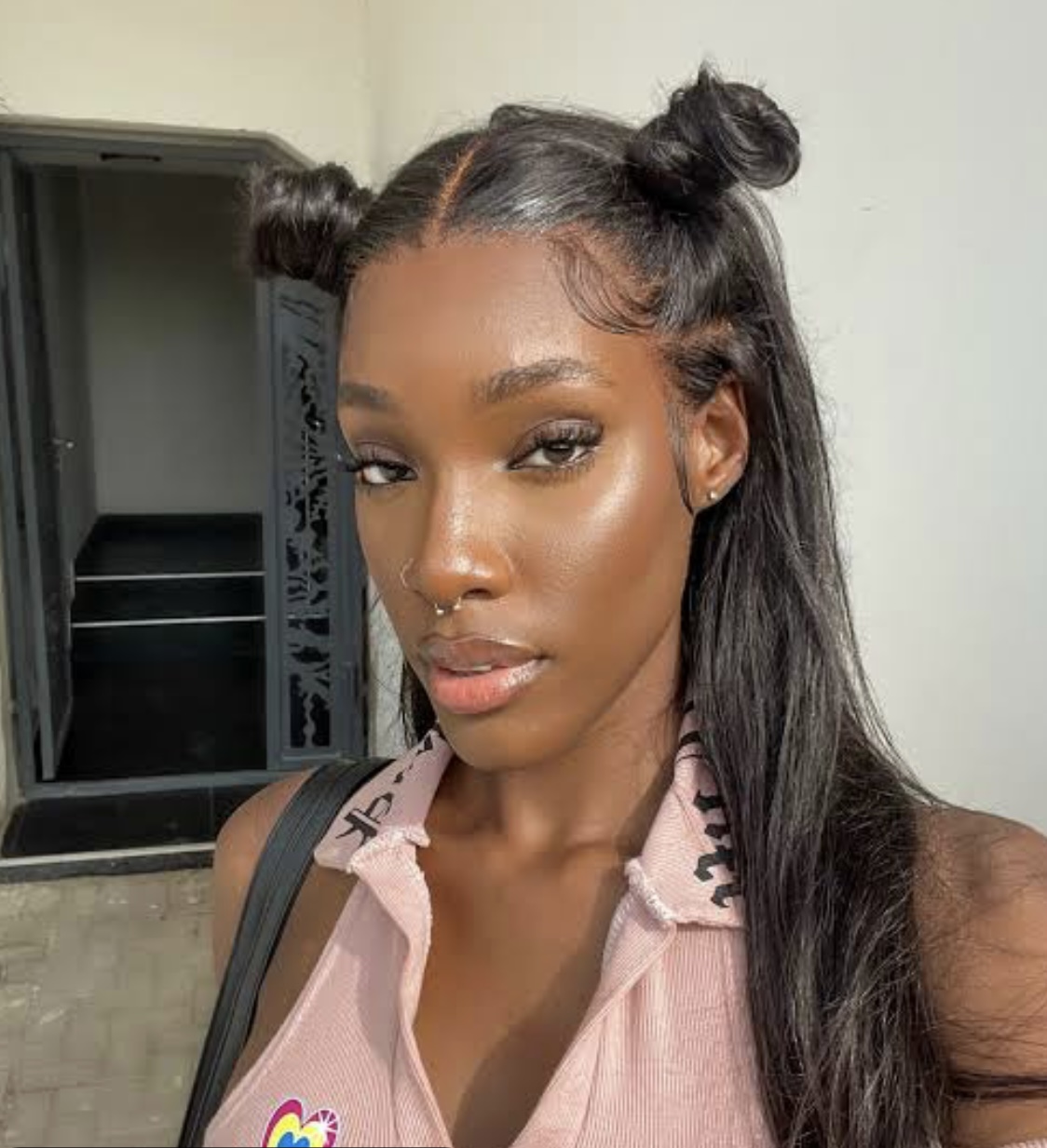 Ivy Ifeoma, Paul Okoyes girlfriend, recently took to her Instagram account to share a post that was heads on directed towards her haters.
She specifically addressed people who felt angry and jealous when they see other people succeeding or see others in good positions .
In her post, she reveals that these individuals should understand that no one is trying to make them feel bad, and that they are the ones interpreting it that way.
The influencer who is more than just Paul Okoyes girlfriend also goes on to further state that these people are unaware of the hard work and effort that the person they are jealous of put in to achieve their succes.
The post encourage people to focus on their own goals and not get consumed by hate and envy towards others.