Are Mr Eazi And Temi Otedola Over? Here's What We Know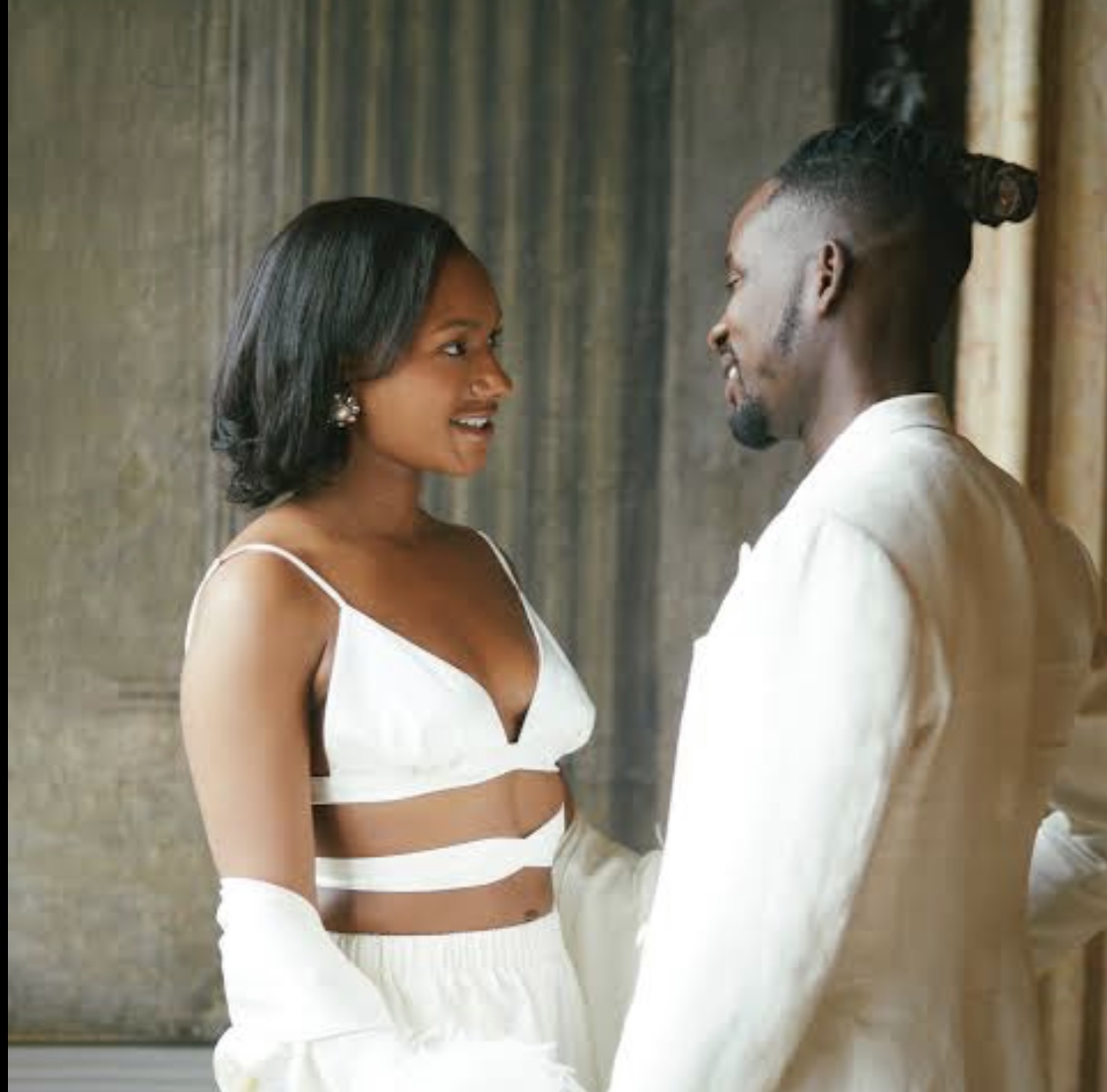 Nigerian actress and social media influencer, Temi Otedola, has caused a stir online with a mysterious post she shared on her Instagram page.
The post, which features a photo of the 26-year-old sobbing on a bed and a caption reading "your next slay is always after your last cry", has sparked a flood of comments and speculation about its meaning.
Some have suggested that the post may be related to her engagement to Nigerian singer Mr Eazi, while other believe it may have something to do with her personal life or career.
The daughter of wealthy oil magnate, Femi Otedola, added a commet to the post reading "forgiven and forgotten", further fueling speculation about the identity of the person in question.
Despite attempts by experts to decipher the cryptic message, the true meaning behind the post remain a mystery.