I'm Nobody's Ex – BBN's Vee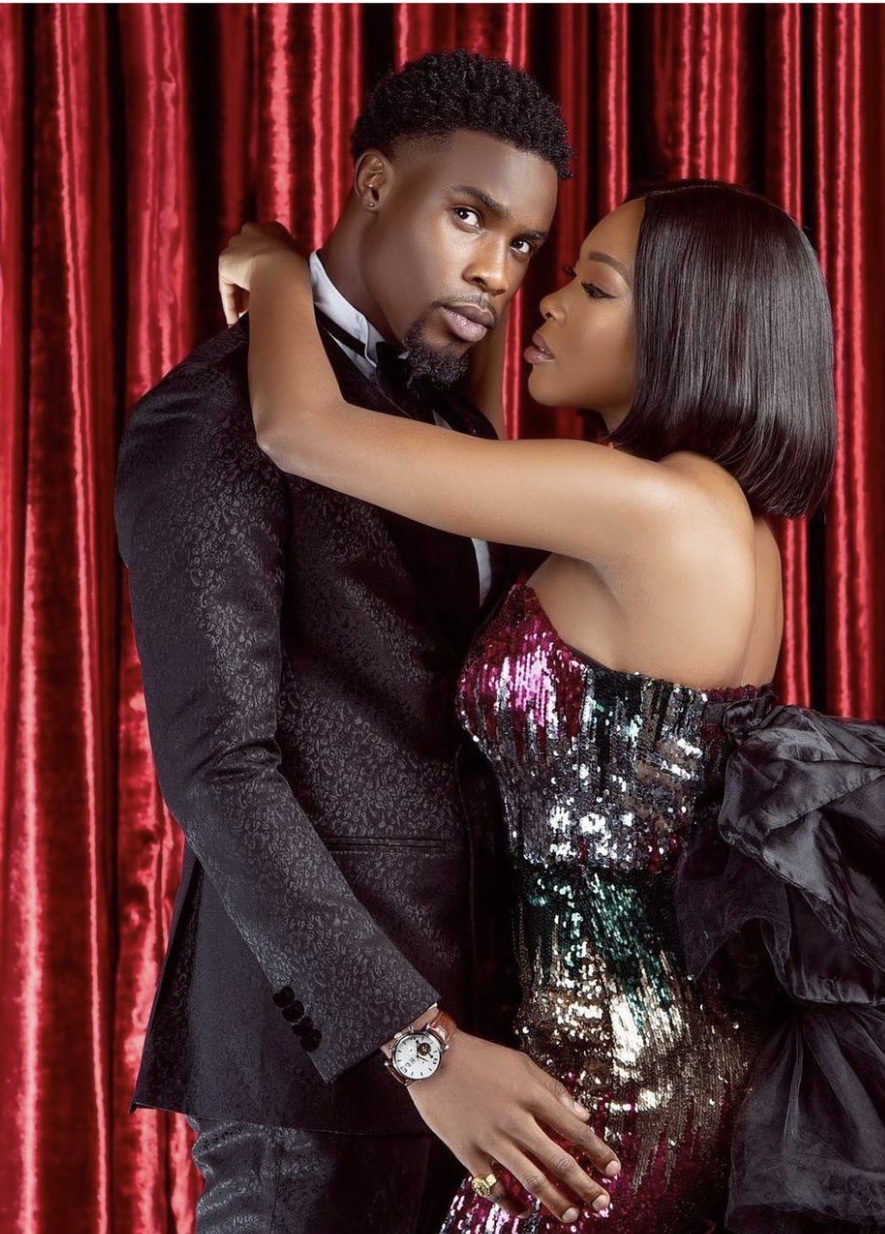 Big Brother Naija (BBNaija) reality show has been the talk of the town since its inception in Nigeria. Every season comes with a new set of housemates, and the audience eagerly watches as they compete for the ultimate prize.

One of the most popular housemates from the 2020 season was Vee Iye. She captured the hearts of many viewers with her wit, charisma, and enchanting personality.
Throughout her stay in the house, Vee's relationship with fellow housemate Neo was the talk of the town. Their chemistry was undeniable, and fans couldn't help but root for the pair. Even after the show ended, Vee and Neo continued to display their love for each other on social media, until recently when it became clear to all that the lovers had gone their separate way.
However, Vee recently caused a stir online when she declared that she was no one's ex, despite her previous public display of affection for Neo. Many of her fans were left confused by her statement, wondering if she and Neo had broken up. The reality TV star's comment came months after the two went their separate ways, with the reason for their separation remaining unknown.
The reality star wrote: "If anyone tell you im their ex, punch them in the mouth hard af im nobody ex."
Vee's declaration sparked a debate among fans of the show, with some speculating that she may have moved on to a new relationship or was trying to keep her private life out of the public eye. Others wondered if there was more to the story behind her separation from Neo, as the two had seemed very much in love during their time in the Big Brother house.
Whatever the reason for Vee's statement may be, it is clear that the BBNaija star continues to captivate her audience, even after the show has ended. Her charm and infectious personality have won the hearts of many, and fans eagerly await her next move.

Whether she is single or in a new relationship, there is no doubt that Vee will continue to be a force to be reckoned with in the world of entertainment.