"I robbed women of their baby making years" Jidenna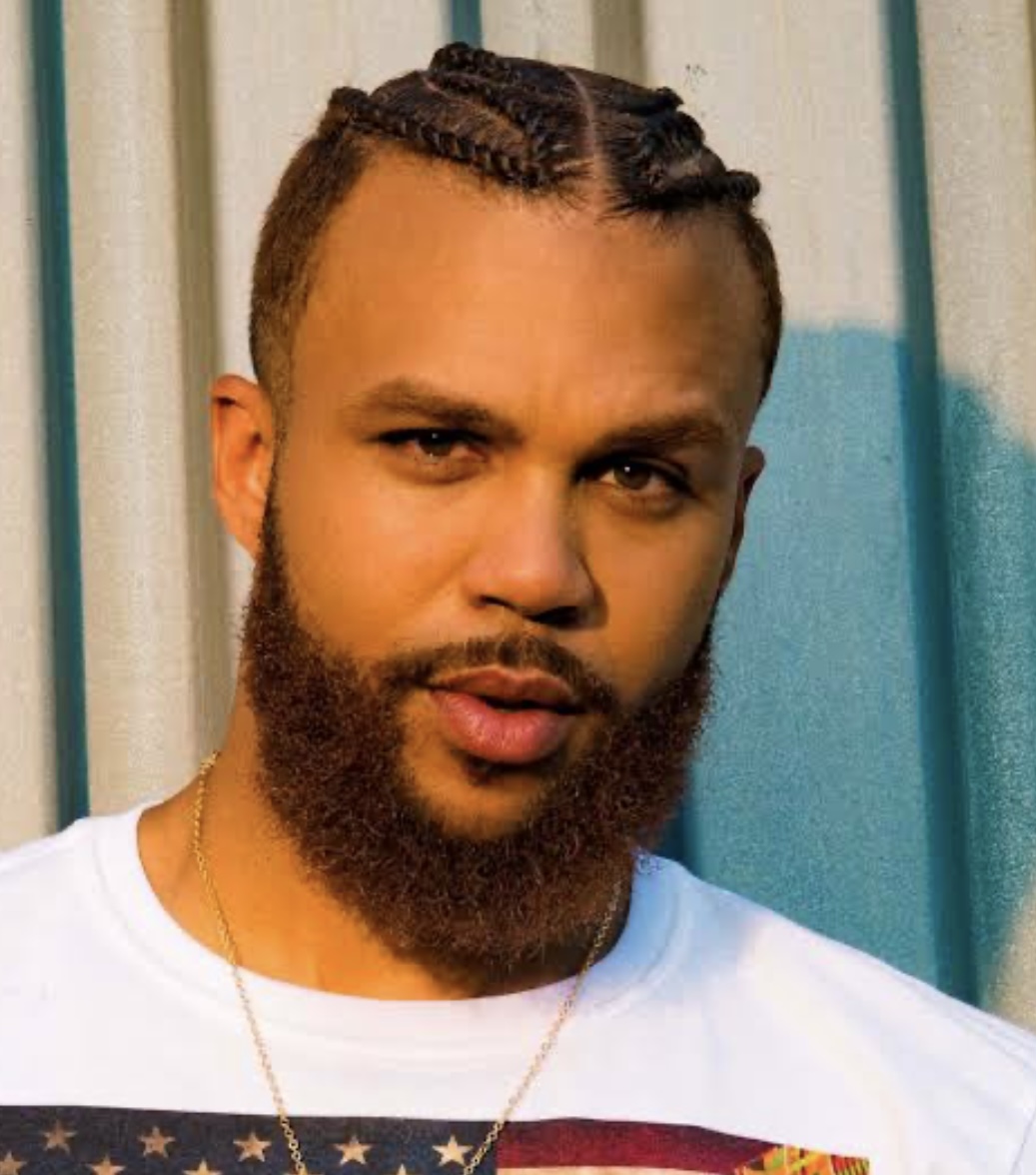 Jidenna, the Nigerian-American artist famed for his hit song "Classic Man," recently made a surprising and introspective admission about his past relationships. He revealed how he had manipulated several women during his younger years, an acknowledgment that has sparked discussions and reflections.
**Admission of Past Mistakes:**
In a heartfelt disclosure on the "What's Underneath: Masculinity" podcast, Jidenna confessed to having manipulated many women in his past. He expressed remorse for the way he treated his exes, acknowledging that his actions may have deprived them of their prime reproductive years, often referred to as "baby-making years." This confession not only highlights his past wrongdoings but also underlines a critical period in a woman's life that he feels he impacted negatively.
**Impact on Social Media and Public Perception:**
Jidenna extended his confession to social media, where he delved deeper into his feelings of regret. He articulated how he hadn't treated women well, often using manipulative assurances like, "No one is going to love you the way I do," to control and influence them. This revelation on social media added another layer to his admission, allowing a broader audience to engage with and reflect on his words.
**Acknowledgment of the Impact on Women:**
Despite the unfair and manipulative treatment these women endured, Jidenna recognized the significant role they played in shaping him. He credited these relationships with contributing to his growth and development as a person, illustrating a bittersweet realization of how others' pain and experiences contributed to his own journey.
**Commitment to Change and Future Relationships:**
Looking forward, Jidenna has expressed a firm commitment to changing his behavior. He vowed to approach future relationships with more respect, care, and understanding. This promise indicates his desire to learn from his past and engage in healthier, more respectful relationships.
Jidenna's public acknowledgment of his past mistakes is not just a personal confession but a broader commentary on relationship dynamics and the importance of treating partners with respect. By openly discussing his past behaviors, Jidenna has sparked a conversation about accountability and the impact of one's actions on others' lives. His journey from self-reflection to a public acknowledgment of his faults serves as a reminder of the continuous process of growth and the importance of owning up to one's mistakes.