Going Through A Divorce? 10 Bible Verses That Can Help You Feel Better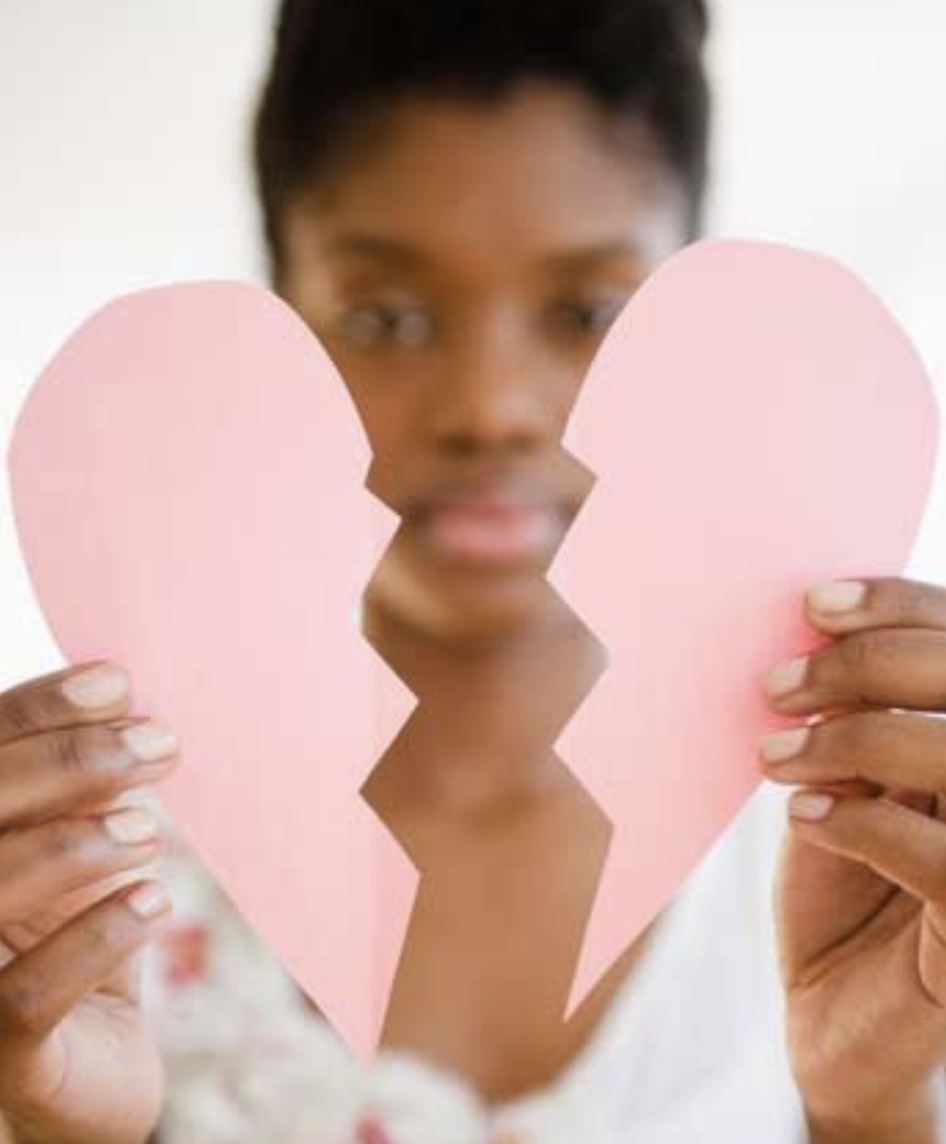 Going through a divorce can be absolutely gut wrenching. For a while, you let yourself believe that this person who you were married to was someone you would grow old with. But, things take a turn and the next thing you know,  you're signing those divorce papers faster than you signed the papers of your union.
It can take a long while to get over the pain, but, if you decide to it with God, it doesn't have to be so.
Here are 10 Bible verses that may provide comfort and guidance for someone going through a divorce:
Matthew 5:31-32 – "It has been said, 'Anyone who divorces his wife must give her a certificate of divorce.' But I tell you that anyone who divorces his wife, except for sexual immorality, causes her to become an adulteress, and anyone who marries the divorced woman commits adultery."
1 Corinthians 7:10-11 – "To the married I give this command (not I, but the Lord): A wife must not separate from her husband. But if she does, she must remain unmarried or else be reconciled to her husband. And a husband must not divorce his wife."
Matthew 19:6 – "So they are no longer two, but one flesh. Therefore what God has joined together, let no one separate."
Deuteronomy 24:1-4 – "If a man marries a woman who becomes displeasing to him because he finds something indecent about her, and he writes her a certificate of divorce, gives it to her and sends her from his house, and if after she leaves his house she becomes the wife of another man, and her second husband dislikes her and writes her a certificate of divorce, gives it to her and sends her from his house, or if he dies, then her first husband, who divorced her, is not allowed to marry her again after she has been defiled. That would be detestable in the eyes of the Lord. Do not bring sin upon the land the Lord your God is giving you as an inheritance."
Philippians 4:13 – "I can do all things through him who gives me strength."
Isaiah 41:10 – "So do not fear, for I am with you; do not be dismayed, for I am your God. I will strengthen you and help you; I will uphold you with my righteous right hand."
Isaiah 43:2 – "When you pass through the waters, I will be with you; and when you pass through the rivers, they will not sweep over you. When you walk through the fire, you will not be burned; the flames will not set you ablaze."
John 14:27 – "Peace I leave with you; my peace I give you. I do not give to you as the world gives. Do not let your hearts be troubled and do not be afraid."
Romans 8:28 – "And we know that in all things God works for the good of those who love him, who have been called according to his purpose."
Psalm 46:1 – "God is our refuge and strength, an ever-present help in trouble."