20 Bible Verses On Loyalty In Marriage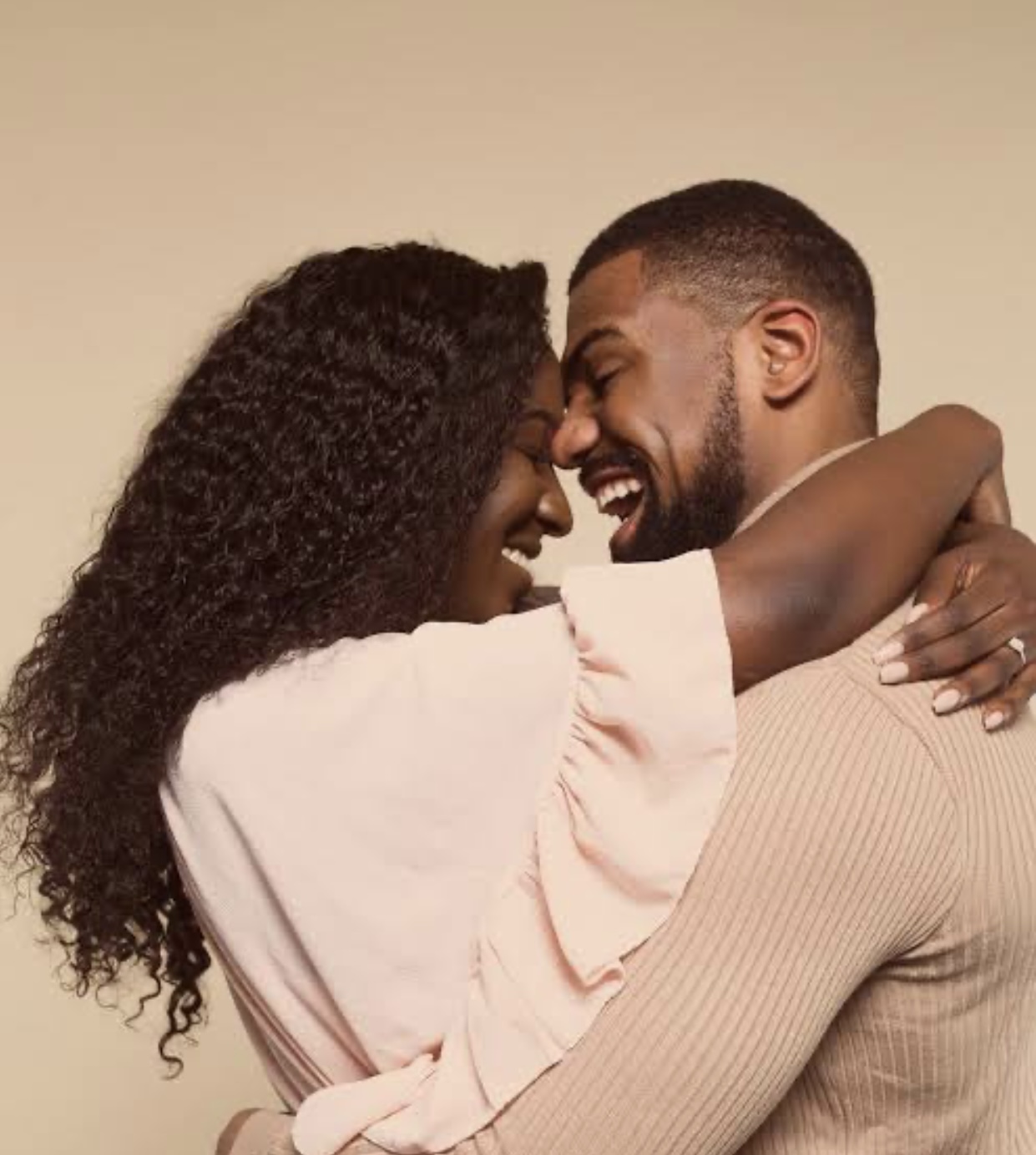 Loyalty is an essential component of any healthy and meaningful relationship. It involves being committed to the well-being of another person and staying true to your promises and commitments.

The Bible offers many verses that highlight the importance of loyalty in relationships, and these verses can provide guidance and inspiration for those seeking to strengthen their bonds with loved ones.
In this article, we will explore 20 Bible verses that speak to the value of loyalty in relationships.
Here are 20 Bible verses about loyalty in a relationship:
"Let love and faithfulness never leave you; bind them around your neck, write them on the tablet of your heart." – Proverbs 3:3
"Many claim to have unfailing love, but a faithful person who can find?" – Proverbs 20:6
"Love must be sincere. Hate what is evil; cling to what is good." – Romans 12:9
"Above all, love each other deeply, because love covers over a multitude of sins." – 1 Peter 4:8
"A friend loves at all times, and a brother is born for a time of adversity." – Proverbs 17:17
"Let your eyes look straight ahead; fix your gaze directly before you." – Proverbs 4:25
"Do not be misled: 'Bad company corrupts good character.'" – 1 Corinthians 15:33
"I have chosen the way of faithfulness; I have set my heart on your laws." – Psalm 119:30
"Be devoted to one another in love. Honor one another above yourselves." – Romans 12:10
"Therefore a man shall leave his father and his mother and hold fast to his wife, and they shall become one flesh." – Genesis 2:24
"May the Lord direct your hearts into God's love and Christ's perseverance." – 2 Thessalonians 3:5
"The Lord rewards everyone for their righteousness and faithfulness." – 1 Samuel 26:23
"Whoever walks in integrity walks securely, but whoever takes crooked paths will be found out." – Proverbs 10:9
"Do not let your heart turn to her ways or stray into her paths." – Proverbs 7:25
"The one who is faithful in a very little is also faithful in much, and the one who is dishonest in a very little is also dishonest in much." – Luke 16:10
"Husbands, love your wives, just as Christ loved the church and gave himself up for her." – Ephesians 5:25
"Let the morning bring me word of your unfailing love, for I have put my trust in you. Show me the way I should go, for to you I entrust my life." – Psalm 143:8
"For the Lord is good and his love endures forever; his faithfulness continues through all generations." – Psalm 100:5
"By faithfulness and love, iniquity is atoned for, and by the fear of the Lord one avoids evil." – Proverbs 16:6
"Let no one ever come to you without leaving better and happier. Be the living expression of God's kindness: kindness in your face, kindness in your eyes, kindness in your smile." – Mother Teresa (not a Bible verse, but a quote that reflects the importance of showing loyalty and kindness in our relationships).
The Bible emphasizes the importance of loyalty in relationships, whether it be in friendships, marriages, or family bonds. Through the wisdom and guidance of these 20 verses, we can learn how to cultivate and maintain loyalty in our relationships.
By being faithful, honest, and committed, we can build deep and meaningful connections with those we love and experience the blessings of true companionship.
 May these verses serve as a reminder of the value of loyalty and inspire us to live out this virtue in our everyday lives.