Pastor Chris Okotie Speaks On The Role Of Love In Relationships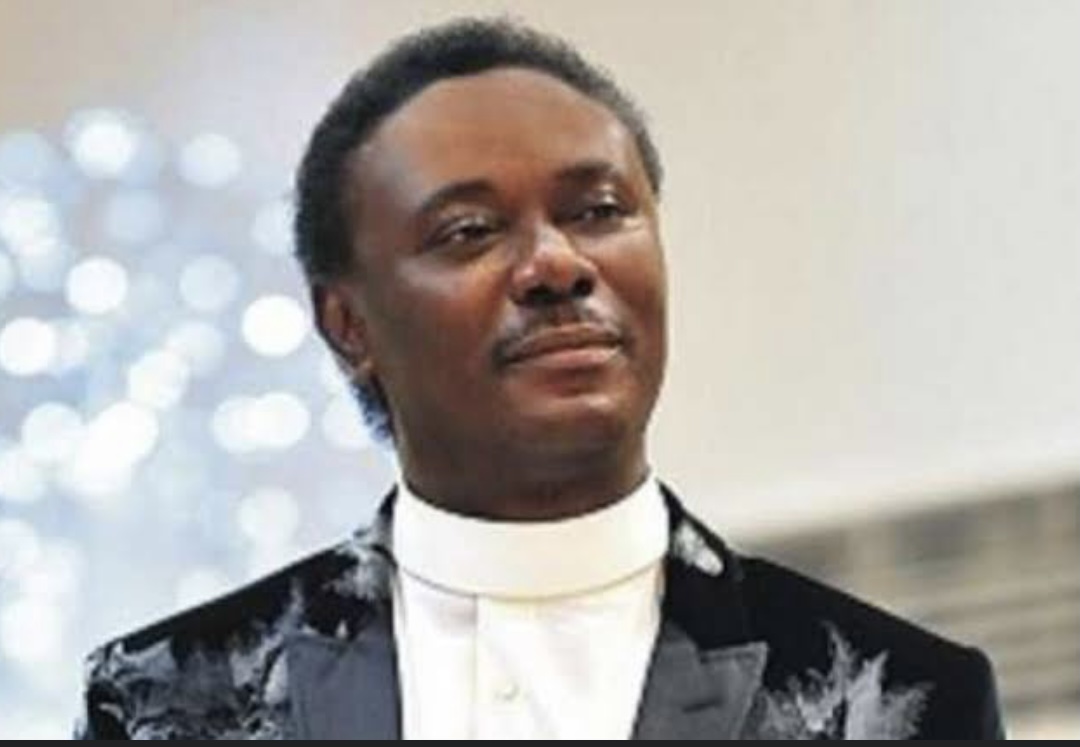 Pastor Chris Okotie, the founder of the Household of God Church International Ministry in Lagos, Nigeria, recently spoke on the topic of love and relationships during a Sunday service.
Pastor Chris Okotie emphasized the importance of understanding the true meaning of love and its role in relationships. He explained that love is not just an emotion, but a decision to act in a certain way towards someone else.
The pastor further emphasized the need for individuals to cultivate self-love and self-awareness before entering into a relationship. He stated that one must love and accept themselves fully in order to give love in a healthy and wholesome manner to others.
Pastor Okotie also touched on the importance of communication in relationships, stating that open and honest communication is key to a successful and fulfilling relationship. He encouraged couples to prioritize communication and work on resolving conflicts in a peaceful and respectful manner.
The pastor concluded his message by emphasizing the importance of forgiveness and grace in relationships. He stated that forgiveness and grace are essential for restoring and maintaining love and peace in a relationship.
In conclusion, Pastor Chris Okotie's message on love and relationships highlighted the importance of understanding the true meaning of love, cultivating self-love, prioritizing communication, and practicing forgiveness and grace. His words serve as a reminder for individuals to approach relationships with a heart full of love and a commitment to growth and development.