Davido-Aye; Materialism is good, however, Love is better, find out more here.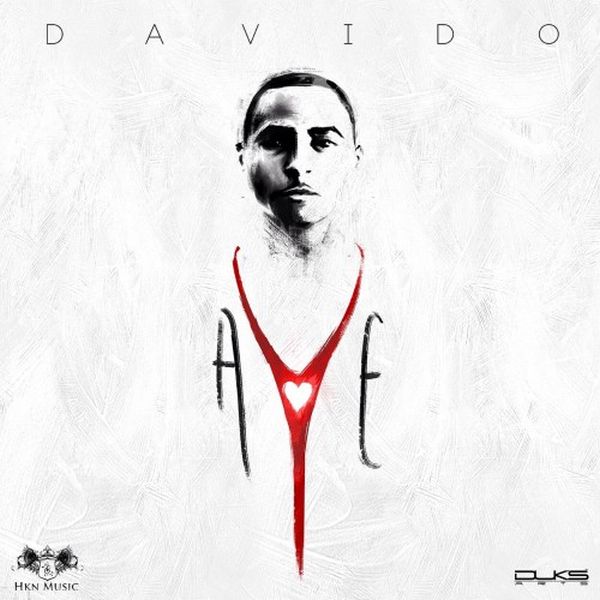 Without any exaggeration, the song 'Aye' is one of the biggest hits in 2014. "Aye" is a groovy love song that discouraged materialism among the female folks going by the lyrics "She no want Ferrari, She no want designer", She say na my love oo".
David Adedeji Adeleke, popularly known as Davido. Davido Aye. Nigerian Award-winning singer and Davido Music Worldwide (DMW) head honcho, Davido started 2014 with this fantastic hit titled "Aye".
Ehe le le le oh lo oh le lo lo
Ehe le le ehe le le oh lo
Aa yeee
Oya shekele mama
Aaa yeee
Cause you want my love o
She no want designer
She no want Ferarri
She say na my love o
You belong to me ee
And I belong to her o
Uuh babyyy
You go killie somebody
They say love is blind
But I dey see am for your eyes o
Ehe for your eyes o
Listen & Download "Davido – Aye"