Alicia Keys And Swizz Beatz – An Unusual Love Story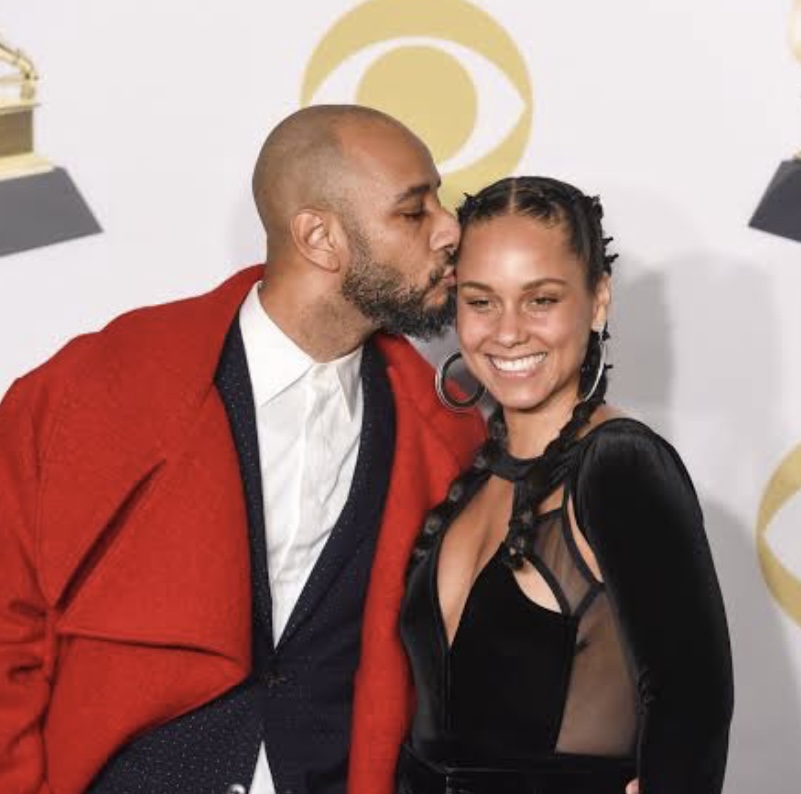 Alicia Keys is a legend in the global music industry no doubt, but, wait till you hear just how impressive and gripping her love journey with Swizz Beatz has been.
From how they Met, to their wedding and finally the controversies that rocked their marriage, you will be privy to it all if you keep reading.
How Did Alicia Keys And Swizz Beatz Meet?
Alicia amd Swizz met back in the 90s when they were still just teenagers.
When they first met, Alicia was not interested in pursuing any sort of a romantic relationship with him.
She found him very annoying to be around because everything he did was usually over the top.
She believed him too be flashy and to love the fast life way too much and so she decided to stay away from him.
When Did Things Things

 

Change Between Alicia Keys And Swizz Beatz?
Swizz Beatz asked Alicia officially for a date back in 2008 and it was an "almost disaster".
He kept her waiting for a while before finally showing up at the restaurant, already starting the date on a very wrong foot.
However, he soon won her over with his charms and humor and she soon forgot that he had been late to their first date.
Their first date was only preamble to future controversies.
Their romance journey definitely  isn't  the smooth sailing ship that it might have appeared to be at first.
Controversy Surrounding Alicia Keys Amd Swizz Beatz Marriage
The ex wife of Swizz Beatz, Mashonda Tifrere revealed that Alicia Keys had in fact been dating her ex husband when he was still married to her.
She also accused Alicia Keys of breaking up their home.
"My concern with Alicia Keys is no longer the fact that she assisted in destroying a family but that she has the audacity to make these selfish comments about love and wanting to be with someone, even after knowing their situation," she wrote, according to Vibe. "I feel that after [one] and a half years of you hiding this affair and acting like it [doesn't] exist, that now is the time to confront it, since you talk so openly about it now… You have no idea how much pain I was caused because of this affair."
Swizz Beatz on the other hand revealed that he was separated from his ex wife when he and Alicia Keys officially started dating.
More Controversy?
Unfortunately, there was even more drama in store for the couple.
In 2008, he had a very short affair with a woman named Jahna Sebastian and she got pregnant for him as a result of that.
Although this situations were very far from ideal, it did not stop Alicia Keys from falling deeply in love with him and eventually marrying him.
In 2010, the lovebirds announced their engagement to the whole world and two months later, they tied the knot in a beautiful intimate ceremony. They also welcomed their two children since their marriage,  whom they named Genesis Ali and Egypt respectively.
This couple have now been married for over a decade. When asked the secret to their healthy long lasting marriage, Alicia Keyz revealed that they're both very intentional about being present in each other life's desire their busy work schedules.
She also revealed that they do not go two weeks without seeing each other, no matter where they go to. They always find ways to visit each other.
This just goes to prove that, if you want something to work, and you're intentional about it, there is a high probability it will work.