5 Times Ayra Starr And Rema Fueled Dating Rumors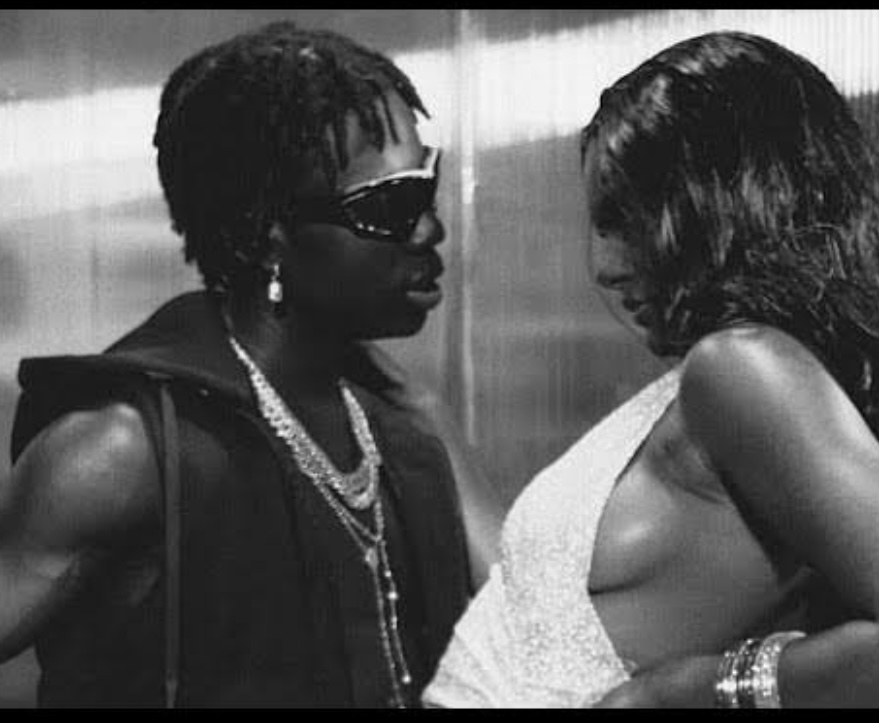 Rema Gushes About Ayra Starr During Interview
In April of 2022, during an interviews that has since gone viral, Rema openly gushed about his his crew member Ayra Starr.
What makes this even more interesting is that he wasn't particularly asked about her but rather looked for an opportunity to bring her up.
He was asked a particular question that had nothing to do with Ayra and he answered by saying,
"Let me use this medium to even share some light on Ayra Starr". 
"Ayra Starr is a really talented young lady. She is an amazing person. Personality, 100… she is the life of the party; she brings energy to the studio. She's the one… like, she's an awesome person," he said about  Starr. 
This, of course made fans suspect that were dating but keeping it private.
Rema Hints At Ayra Starr Being "The One"
In that same interview, while talking about how an amazing person she is, fans caught a part where he called her "the one".
While we are not certain he actually meant her or perhaps he wasn't heard correctly, shippers of the talented duo, chose to believe that he said Ayra Starr was "The one".
Besides, the way he spoke about her in the interview did seem much more than a friendship, but, we don't know anything for certain
Rema Calls Ayra Starr "My Luv"
On June 14th, 2022, Ayra Starr celebrated her birthday and while she got so many beautiful birthday wishes by celebrities and fans including Tems, one particular one stood out.
Rema took to his instagram page to post a beautiful photo of Ayra Starr with the caption
"More life my luv". This was accompanied with a love emoji.
They Almost Kissed On Stage
Ayra Starr and Rema created  some sizzling tension and chemistry on stage when they performed together, a few months back.
They definitely turned more than a few heads thanks to their singing abilities and their undeniable connection on stage.
They embraced tightly during the stage performance and at one time, it seemed Rema was even going in for a kiss.
They both seemed excited and happy to be around each other and the crowd.
Rema Reveals He Is Dating
In July of 2022, Rema took to his Twitter to reveal that he was off the market.
He tweeted "I'm dating", and while this might have upset some of his  female fans, it did get a lot of people too curious.
People generally speculated that he was in a relationship with Ayra Starr but wanted to keep it hidden especially because they have been partying together a lot.
Rema did not debunk or confirm the speculations. Neither did Ayra Starr.
Like I earlier stated, we don't know for certain if these two are in a relationship, but now that you have some materials to work with, love-life hub community, please feel free to draw your own conclusions.