Bigamy And Infidelity- This Is How Nedu Wazobia's Marriage Ended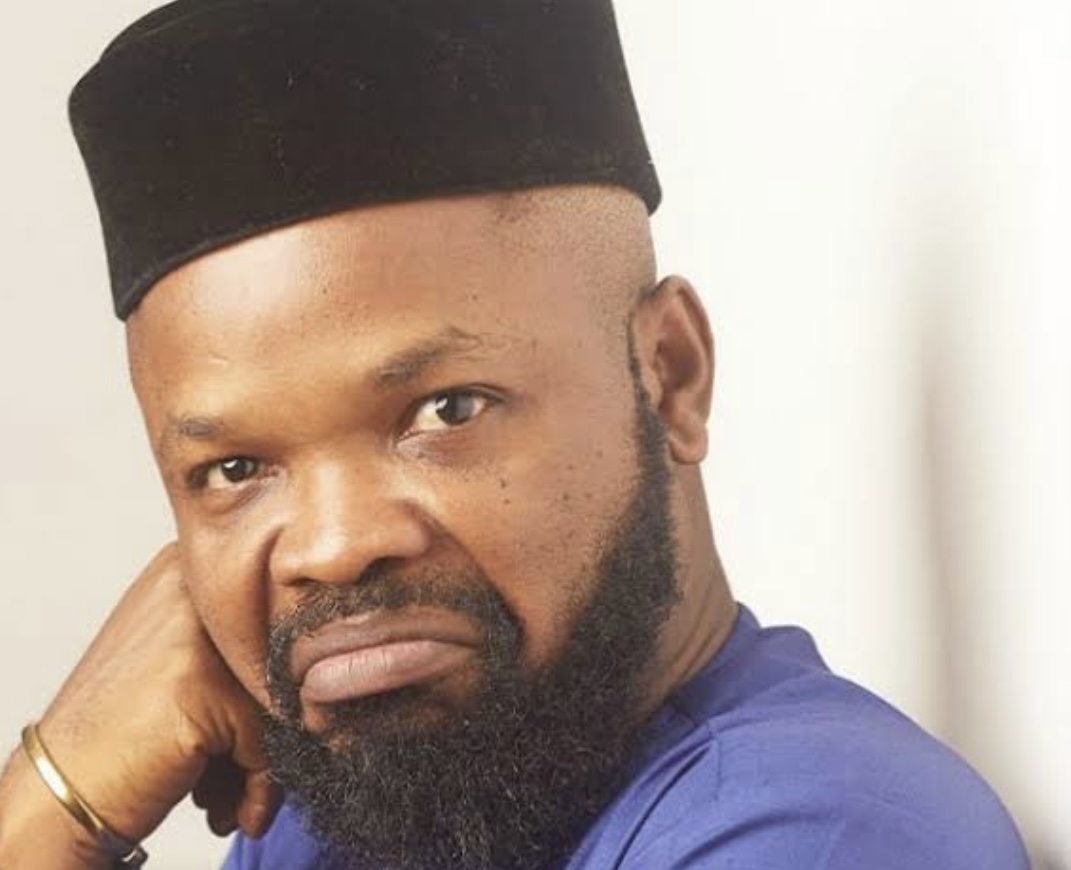 Famous OAP and media personality whose Nedu Wazobia whose real name is Ani Chinedu Emmanuel was once believed to be a happily married man.
That could not have been farther from the truth.
His marriage has not only ended but amidst his marriage endings are so many messy speculations, rumors and even facts.
His ex wife Uzoamaka Ohiri accused him of domestic violence and he decided to reveal his own side of the story:
In a shocking revelation he spilled to Nigerians that not had his wife cheated on him multiple times, but that their first son was not even his own after doing a DNA test.
The ex wife prior to his revelation was on Twitter narrating to her followers on how Nedu wazobia not only hits her but is also not able to cater for his family.
Nedu first of all debunked them domestic boom e accusations and stated even further that he is not in support of spouses who get physical with each other.
He narrated that because of his wife's numerous infidelity, he had no other choice but to carry out a paternity test which painfully revealed to him that his first son was not even his.
In his own words, he had said,
"Our marriage was one plaqued with a lot of issues. One of which was continuous infidelity from her side that led to me conducting a paternity test on our kids which led to the revelation that our first son is not my biological son even though he was born within the period during which we were married."
Not only did he debunk the accusation of domestic violence he also revealed that on more than one occasion, the police intervened to conduct investigations on the said "domestic violence" but found nothing to work with.
He was cleared of all the allegations strummed against him when a competent court of law did another thorough investigation into his family life.
Nedu Wazobia also reveals that he is finally done with his ex wife and does not want to be a party to all of the mess she has created.
His ex wife has long since kept insisting that he has indeed physically abused her and is also an absentee father.
Nedu has seems to have long since moved on from the drama and is now focused more than ever on his OAP career.