Why There Is A Rise Of Podcasts Discussing Relationships Recently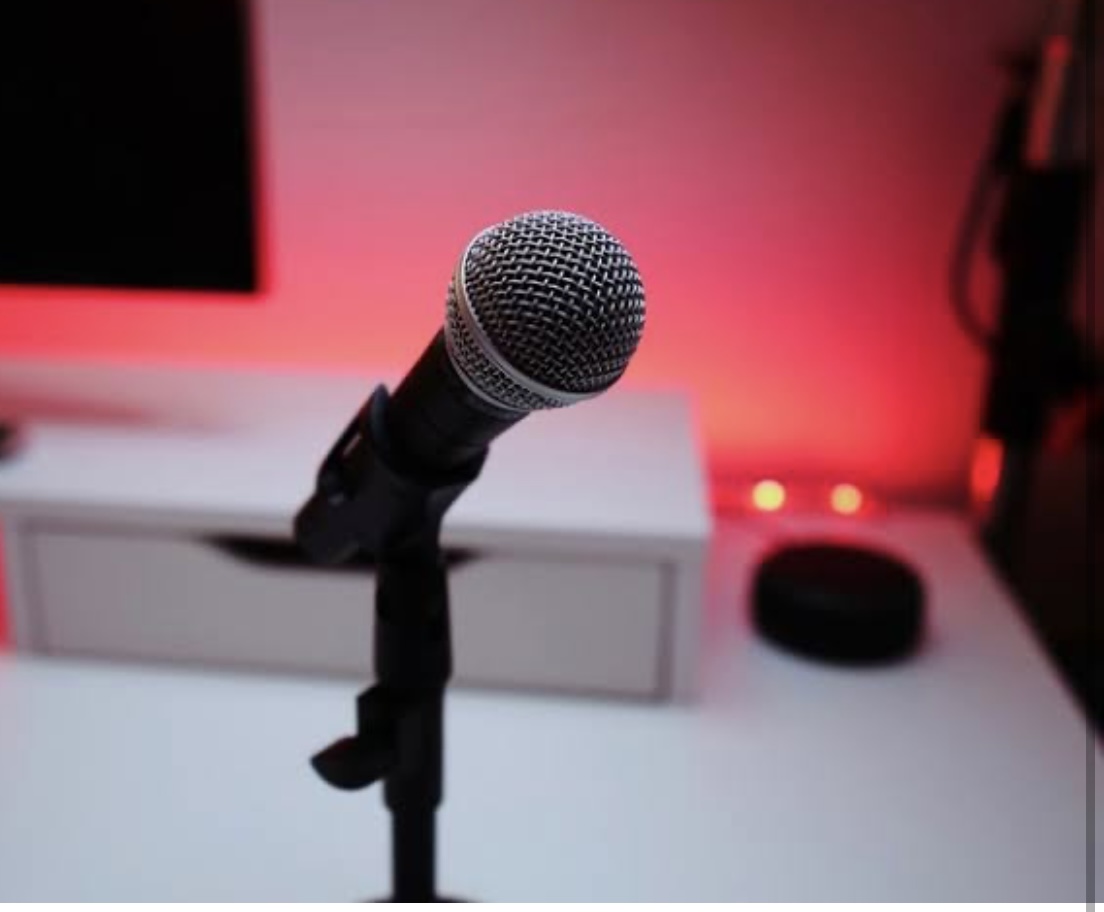 Over the past few years, there has been a significant rise of podcasts culture  discussing relationships.
Whether it's romantic relationships, friendships, or familial relationships, there seems to be a podcast for everyone. These podcasts often provide a platform for people to share their experiences, offer advice, and discuss various topics related to relationships.
One of the reasons why podcasts discussing relationships have become so popular is the way they offer a sense of community and support. Listeners can relate to the stories shared on these podcasts and feel less alone in their own experiences. It's also a way for people to gain insight into different perspectives and learn from others' mistakes and successes.
Another reason for the surge in popularity of relationship podcasts is the ability to access them anywhere and at any time. Whether you're commuting to work, doing chores at home, or simply taking a walk, you can listen to a podcast and gain valuable insights into relationships. The convenience of podcasts means that they can fit into our busy lives seamlessly.
In addition to providing support and convenience, podcasts discussing relationships also offer a refreshing perspective on relationships.

These podcasts challenge traditional notions of what a relationship should be and offer new ways of thinking about intimacy, commitment, and communication.
They encourage listeners to question their assumptions about relationships and explore new ways of relating to others.
One of the most popular podcasts in Nigeria at the moment  "Frankly Speaking," anchored by Nedu Wazobia is based on the lives and relationships of Nigerian people especially the celebrities.
The podcast explores the complexities of modern relationships through personal interviews led by the anchors of the show. The stories cover a wide range of topics, from relationships to the challenges of living in Nigeria.
Recently though, the podcast show has gotten controversial with so many Nigerians bashing the popularity of podcasts culture.
What do you think about podcasts in Nigeria and in general? Do you think they should be stopped?
You can message us to let us know your thoughts.