Tyga And Avril Lavigne Are Dating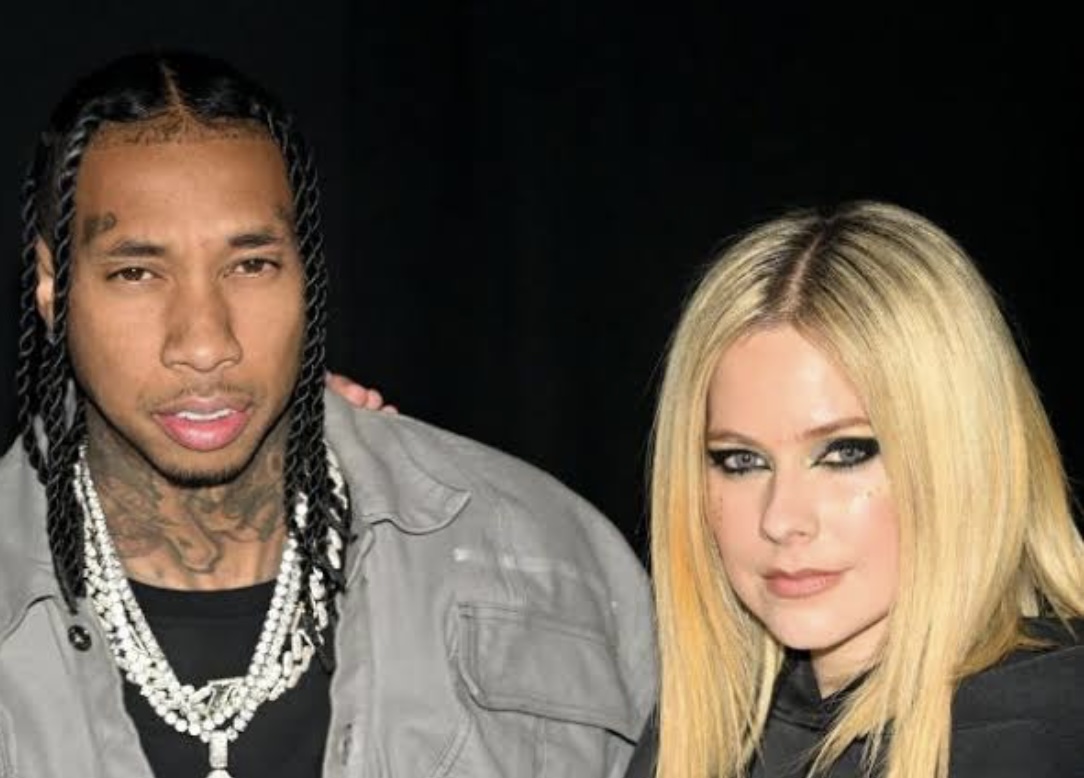 Their is a new couple In town and they're making sure to make it known to the whole world.
Tyga and Avril Lavigne are the new odd couple in town and they debuted their relationship for the first time during the iParis Fashion Week.
But that's not all, they even kissed in front of cameras. Whew!
This may be one of the most random news of March because it was completely unexpected.
Both of these music stars were spotted at the Paris Fashion Week shows over the last few days and confirmed they have a relationship.
The pair didn't miss a major event together, they always seated next to each other but there were still doubts about the possible relationship. During a brief moment when paparazzi were surrounding them, the key moment that confirmed everything took place.
One of those photographers captured the moment when Tyga approaches Avril Lavigne and kisses her passionately.
Avril Lavigne recently broke off her engagement with Mod Sun, who is not having a great time after the news of her relationship with Tyga became official.
The 'Flames' rock star tweeted a few cryptic messages thanking his friend for their support. This is what he wrote: "I'm so grateful to have real friends who will sit on the phone with me for 2 hours. If you got those people in your life, do not let them go."
Many fans wanted to send their messages of support, especially after the news of his ex broke online. There was a lot of controversy over how Lavigne and Mod split up.