Timi And Busalo Dakolo – A love story for days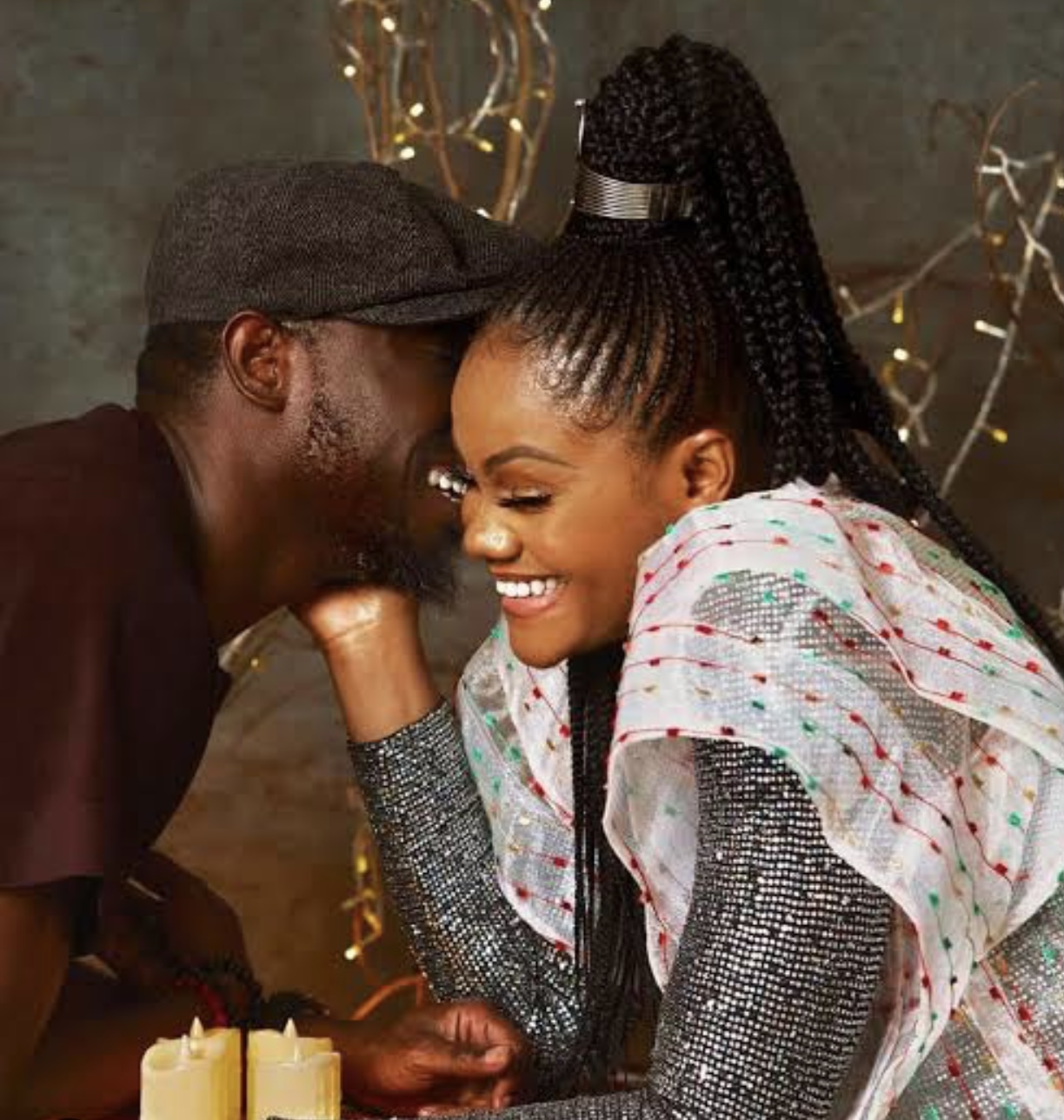 Timi and Busola Dakolo have one of the most beautiful celebrity love stories ever. It is one that has captivated many Nigerians.
When did they meet?
They met in 2007, when Busola was a beauty queen and Timi was budding musician who had just won the first season of the Nigerian Idol singing competition. At the time, Busola was working as a model and had been invited to a party where Timi was also in attendance. They were introduced to each other by a mutual friend, and it was love at first sightt.
They started dating and soon became inseperable.
Busola Supported Timi's Musical Career
Busola was a constant source of support and encouragement for Timi in his music career, and he credits her with helping him to believe in himself and pursue his dreams.
Timi and Busola Get Married!
In 2012, Timi proposed to Busola and they got married in a beautiful ceremony surrounded by family and friends. The couple has been together ever since, and they have built a strong, loving and supportive relationship.
As a couple, they have been vocal advocates for a number of social and political issues in Nigeria, including fighting against corruption and promoting women's rights.
They have been an inspiration to many and an example of what a healthy and supportive marriage looks like.
Busola and Timi Dakolo Controversy
In 2019, Busola made a public accusation against a popular Nigerian pastor, Fatoyinbo of rape, the case went viral in Nigeria and outside.
Timi Dakolo stood by his wife and supported her throughout the process.
The case brought a lot of attention to the issue of sexual assault in Nigeria, and sparked a national conversation about the need for greater accountability and justice for survivors of sexual violence.
Kids
The couple have three children togethe and they have been able to balance their busy professional lives with their roles as parents and partners, and have built a strong, loving and supportive family.
In conclusion, Timi Dakolo and Busola Dakolo's love story is one of a couple who met, fell in love and built a life together. It is a story of love, support, and commitment, and serves as an inspiration to many.