Priyanka Chopra Reveals Why She Froze Her Eggs Before She Met Nick Jonas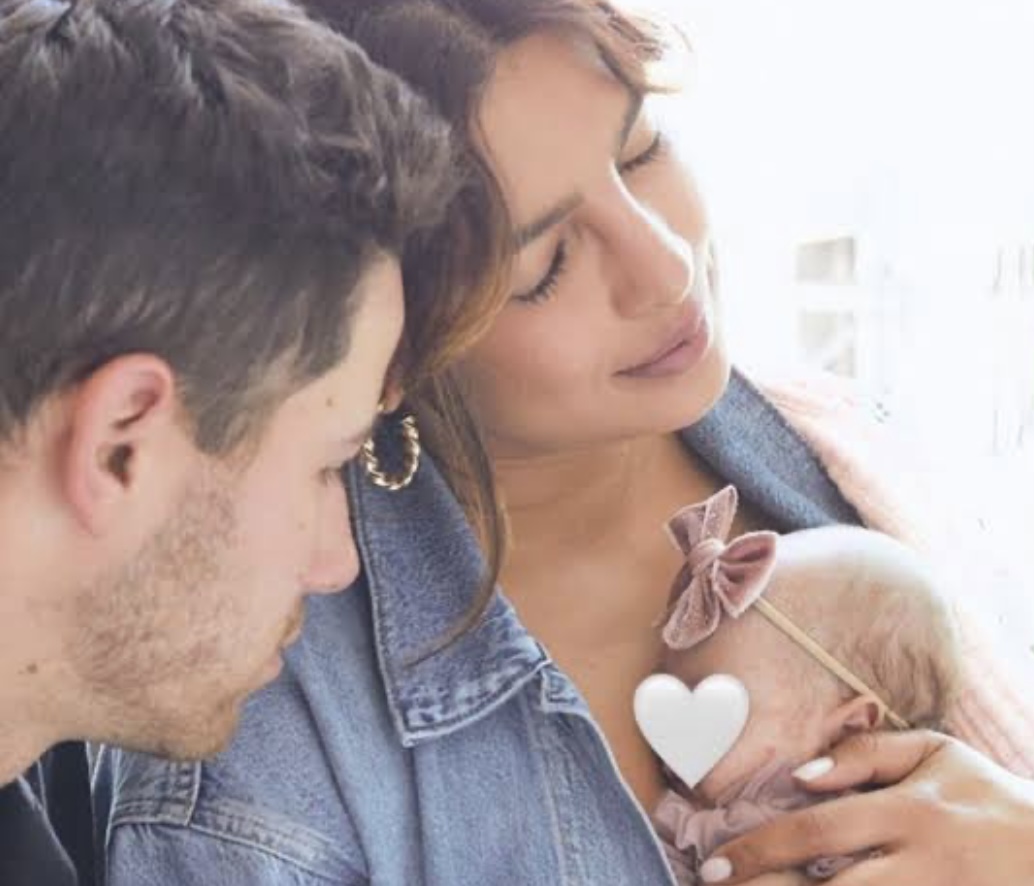 Priyanka Chopra, a renowned actress has broken many barriers in her career and personal life.

During a recent episode of the Armchair Expert podcast hosted by actor-filmmaker Dax Shepard, she opened up about some of her decisions and achievements.
One of the most personal topics, she discussed was her choice to freeze her eggs when she was in her thirties which gave her a sense of freedom.

She revealed that her mother, Dr. Madhu Chopra, an obstetrician-gynaecologist, advised her to take this significant step.
Priyanka Chopra reveals why she froze her eggs and explained that  that freezing her eggs not only allowed her to pursue her career ambitions but also eased her anxiety about not having met the right partner to have children with.
She said, "I felt such freedom, I did it in my early thirties and I could continue on an ambitious warpath, I wanted to achieve, and I wanted to get to a certain place in my career." She further added, "Also, I had not met the person I wanted to have children with. So, with that anxiety-inducing, and with my mom who is an obstetrician-gynaecologist going, '36…just do it'."
In the same podcast, Priyanka Chopra also expressed her affection for children, saying that she had always wanted to have kids.
She even disclosed that she had avoided dating Nick Jonas at first because she wasn't sure if he wanted children at the time. She loves children, has worked with them at UNICEF, and has volunteered at children's hospitals.
She stated that she is like a kid whisperer and prefers spending time with children rather than Adults.
Today, she shares a beautiful little daughter with her husband Nick Jonas and they both seem to be obsessed with her.
Judging from her earlier conversations about loving children, we are almost positive, more children will be welcomed in no time.