Post BBN Drama! Fans Speculate Phyna And Groovy Slapped Each Other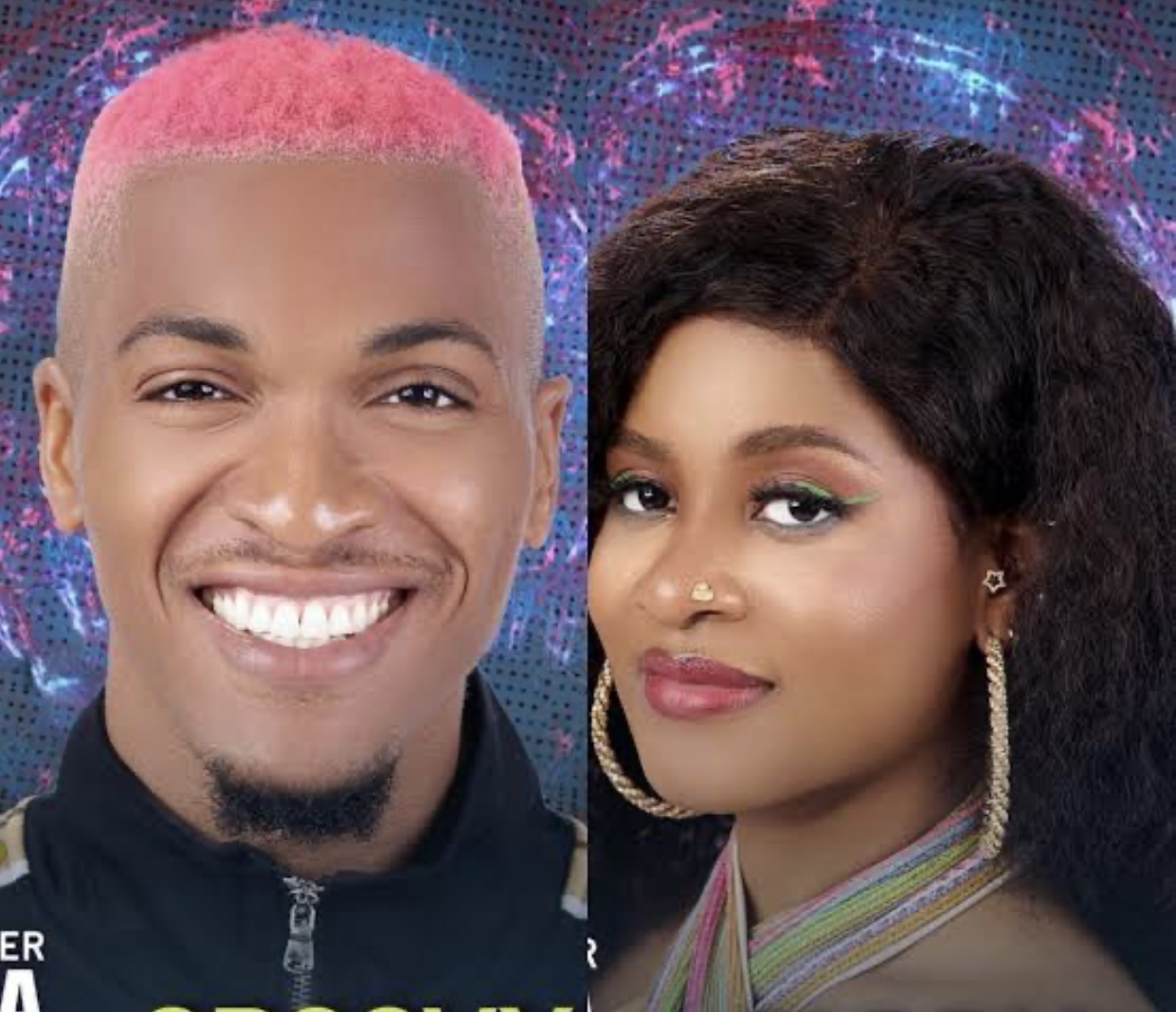 On Saturday, during the Nigerian election, there was a lot of drama and noise on social media but it seemed even despite the elections. phyna was still on the trends table.
Recent BBN winner, Phyna went on her Twitter page to reveal the state of her neighbour who went out to vote.
She said,
You all will be okay las las
My neighbour just come back now them burst her eye make I go help am press am
#keep election day holy"
This has led many people to anger because they believed it was said in a mocking way and on such an important day.
Perhaps this got her fans angry because her VIPs  took to Twitter space to expose her situation with Groovy.
According to them, they revealed that she was no longer in a relationship with him and it was because of a fight that happened between them.
According to what was said during the Twitter space, the fight started when Phyna slapped Groovy across the face twice and he retaliated.
Also in photos gotten during that time, we see marks spread out across Groovy's face.
While these speculations have been ongoing since Saturday, neither of the parties have confirmed or debunked it. So, for now, it still continues to be a rumor.
Perhaps during the reunion which is soon to come in subsequent months, we will all finally have an answer to this speciation.