Picnic Date Spots In Lagos You Must Visit With Your Lover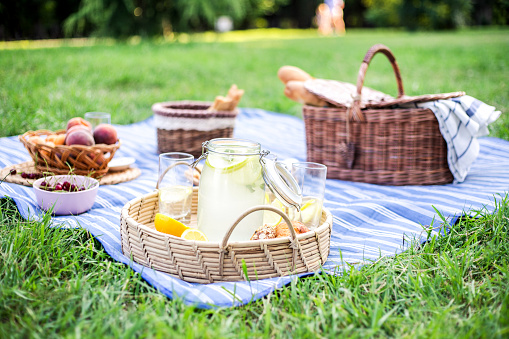 We've helped you with the way to prepare for a picnic date (READ HERE). Now we would like to help you with the best picnic spots in Lagos. Nature offers a relaxing aesthetic that helps to nature the mind and is a wonderful backdrop for a romantic date with your loved one.
We've done the research and we've helped you with a list of picnic spots around Lagos that would help your mood and set the tone for a romantic date with that special someone.
MURI OKUNOLA PARK:
Known for its incredibly beautiful and serene environment, located next to Lagos Law School at Ahmadu Bello Way, Victoria Island. It is attractive and perfect for events and picnics.
M.K.O ABIOLA GARDENS AND PARKS:

Known for its impeccable maintenance and lovely layout in heart of one of the busiest parts  of Lagos, it is located at 3 Biola Fadayomi St, Ojota. Awesome for family gardens no matter the time of the day, it even houses a statue of the Late Moshood Abiola.
JOHNSON JAKANDE TINUBU PARK:
Located at Governor's road Alausa Ikeja, also known for its lovely layout and awesome art pieces/statues that grace the environment and add to the outdoor aesthetics, perfect for picnics and get togethers.