Kat Graham Ties The Knot With Business Partner Bryant Wood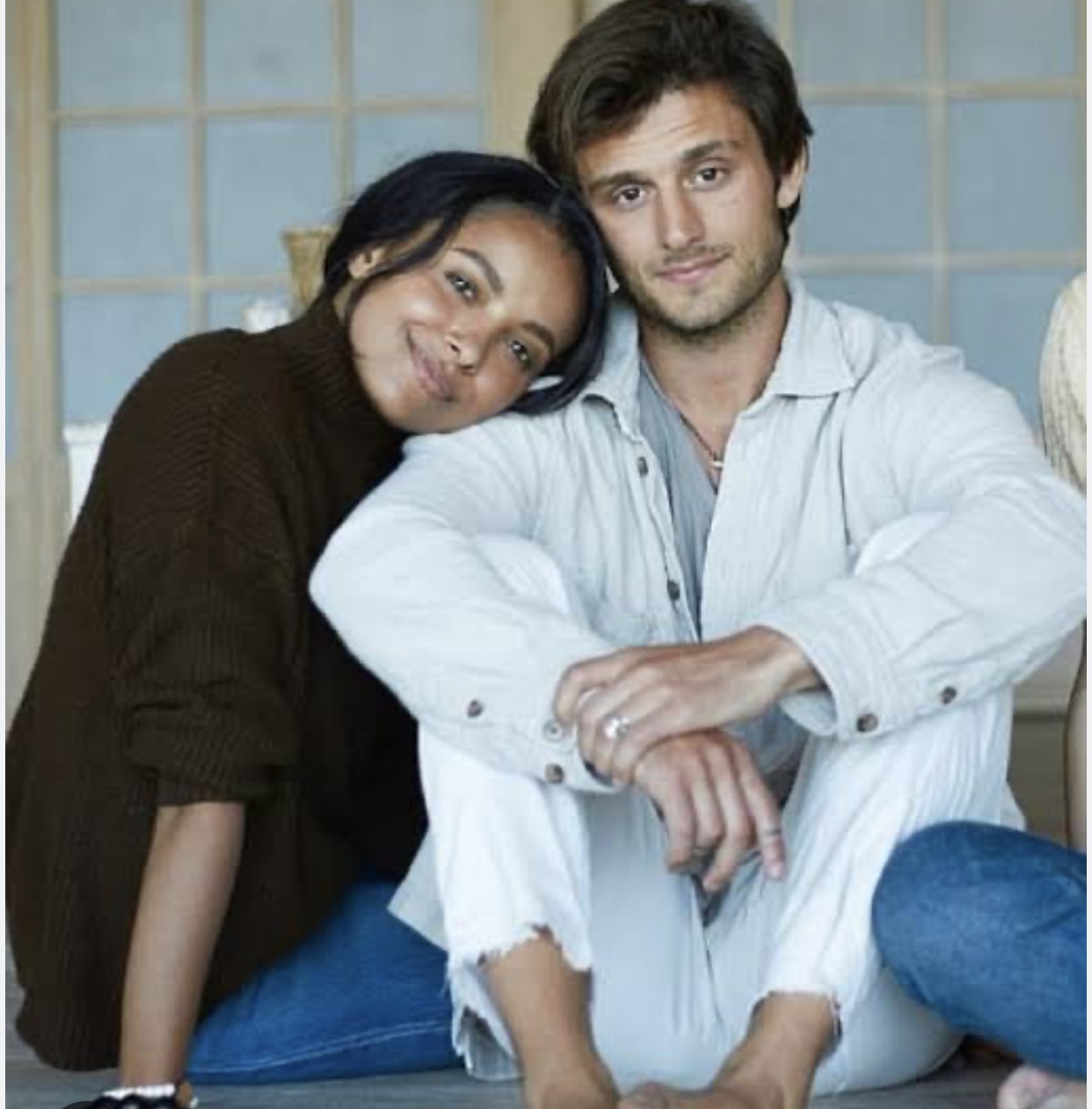 The world of entertainment witnessed a heartwarming surprise as Kat Graham, known for her role in "The Vampire Diaries," recently exchanged vows with her long-time friend and business partner, Bryant Wood, after just four months of dating. The news of their marriage was officially confirmed by Kat Graham's representative to E! News.
The wedding, which took place in Los Angeles, was an intimate legal ceremony. The couple, dressed in matching white outfits, made their union official in the presence of a friend who officiated the ceremony. This joyful event was first reported by People on October 20, and it has since captured the attention of fans and well-wishers.
Blueface and Jaidyn Alexis Are Engaged
Stranger Things Actor Milly Bobby Brown Is Engaged To Boyfriend Jake Bongiovi
Kat Graham, 34, and Bryant Wood, 29, have more in store for their journey together. According to reports, they are planning a more extensive and celebratory second wedding ceremony set to take place in 2024. This upcoming event promises to be a grand celebration of their love and commitment.
What makes this union even more special is the unique bond that Kat and Bryant share. The couple has been best friends for five years, and their deep connection extends beyond their personal relationship. Bryant is not only an actor, having appeared on Netflix's "The Circle" in 2021 and "America's Next Top Model" in 2015, but he is also a breathwork instructor. Together with Kat and Frank Elaridi, they co-founded the wellness company Modern Nirvana, demonstrating their shared interests and entrepreneurial spirit.
While their romantic journey may have been kept away from the public eye, Kat and Bryant's love story blossomed in June of this year, marking the beginning of their romantic relationship. This comes after Kat Graham's breakup with her former fiancé, Darren Genet. The actress made the announcement of their separation on her Instagram Stories in July, revealing that they had ended their engagement a few months earlier. Her relationship with Darren had lasted six years, which included a period of engagement.
This marks the second time that Kat Graham has experienced the transition from an engagement to single life. Previously, the talented singer was engaged to actor Cottrell Guidry for two years, but their romantic journey came to an end in 2014.
As Kat Graham and Bryant Wood embark on this exciting chapter in their lives, their friends, family, and fans eagerly anticipate the larger wedding celebration scheduled for 2024. Their love story, rooted in friendship and shared ambitions, continues to inspire, reminding us that true love can be found in the most unexpected places.