Is Teni Getting Married Or Are We Being Fooled?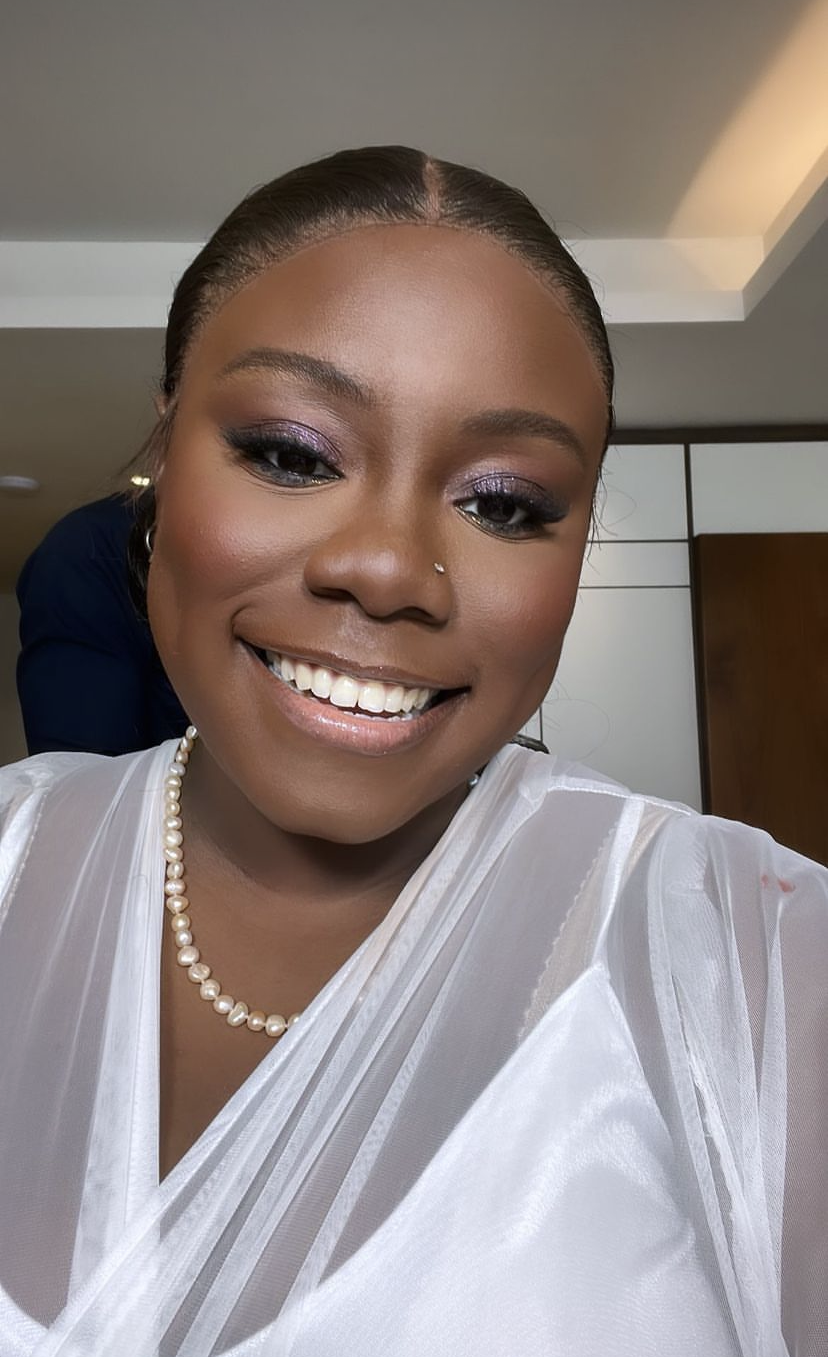 Teni has recently playfully revealed that she is getting married as she showcased a big silver engagement ring. She posted it through her verified Instagram page account and people have gushed about how beautiful she looked. 
Teni Apata is popularly known for her tomboy looks so it came as a big surprise seeing her so glammed up in a gown, make-up and nails. She looked stunning. The singer in her Instagram story sparked speculations that she was engaged and was going to get married soon. She posted the picture with the caption 'can't keep this no more', with a wedding emoji.
Fans didn't hesitate to congratulate her and as expected, they used the opportunity to ask who the lucky man was.
Recall that Teni had spoken about marriage one time and she had said that if she wasn't proposed to, she'll be the one to propose. She said she had no issue with a lady proposing and it brought her a lot of backlash from Netizens. She also stated that her mother had been pressuring her to marry. We are happy for the 'For You' singer and we hope this is just another joke by another artist trying to gain publicity.
Who is Teni Apata?
She is an award-winning Nigerian singer-songwriter, and brand ambassador. She is known for her Tom boy looks and she's the sister to the sensational singer, Niniola.