I MISS YOU. COME OVER FOR THE WEEKEND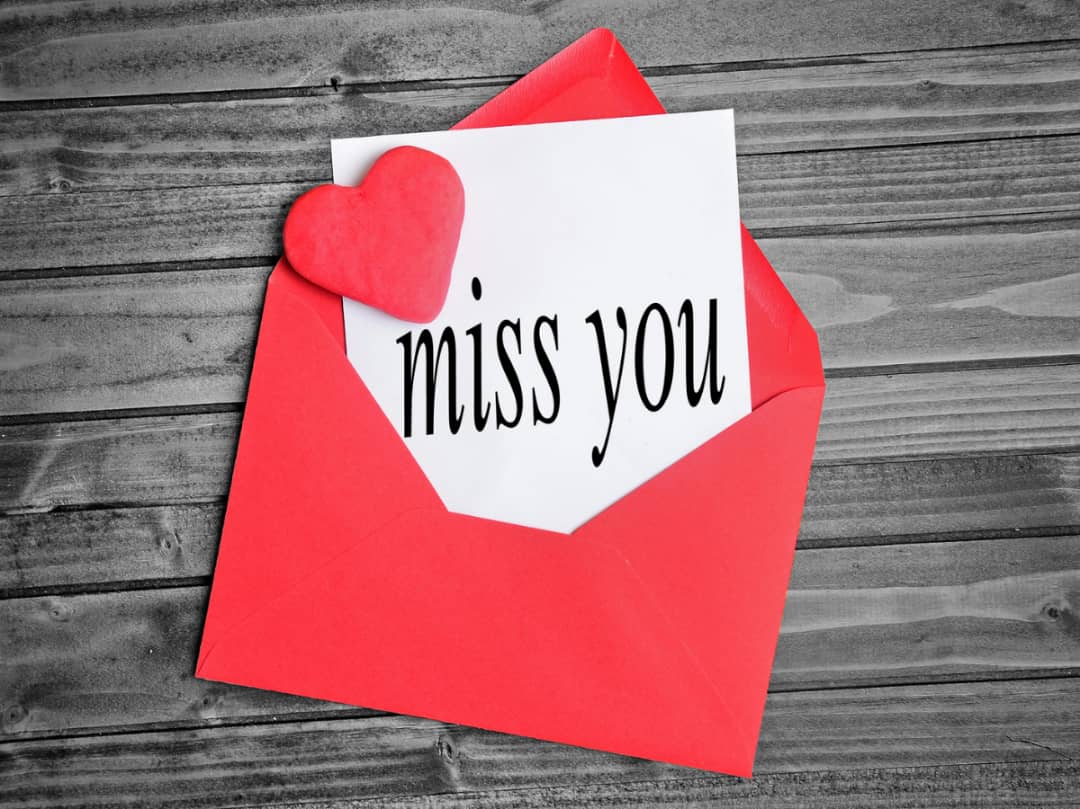 A lot of us are on this table. We are into the weekend relationship and weekend couples thingy. If you haven't heard a thing like this, well…we learn everyday!
Weekend relationship is when couples don't see each other during the weekdays so they get together on weekends to spend some time with each other. 
The people who are involved with this relationship are always at the peak of their career. This is because they are always busy during weekdays so they tend to see each other only on weekends. Also people who are still in school are happily sitting at the top of this table.
Distance is one of the major things that destroy relationships. Couples find out they are doing fine without each other and they get used to being alone, so why not just end it? In some cases, they find someone else who gives them that much attention they need. You should be able to renew your passion and love continuously.
When you spend a lot of time working during the weekdays, you tend to miss them more. This makes you even more excited to see them during the weekends and each weekend will just feel like the first. It feels like you are seeing your crush for the first time but this doesn't mean a weekend relationship is the key to a happy relationship. You know what they say? Everything that has an advantage, has a disadvantage.
In weekend relationships there are also insecurities because you don't have daily contact with them like a married couple, you begin to think about what they do when they claim they are at work. Sometimes, your partner might become too comfortable with seeing you only on weekends. This will stagnate things because they won't see any reason to move forward.
SHOULD I SPEND EVERY WEEKEND WITH MY PARTNER?
Some people say you shouldn't because you still need to have sometime for yourself and give each other a little bit of space. Some say that as long as you and your partner are able to thrive on your own as well as with each other, then there's no such thing as spending too much time together. I will say it depends on your type of person, some people want clingy partners and some need their space. Know your partner and know what they like.
HOW OFTEN SHOULD I SEE MY PARTNER?
Even though there's no guide to how to get a perfect relationship, relationship experts have given us a few guidelines;
You should be calm during the early stage of your relationship. They call it the Infatuation stage. This Is where you first met, you stay on calls for hours, and you just want to see them every second. This is also the stage where you ignore your guts and see only the good in them or what you want to see and this is where you make mistakes. In the early stage you should step back a little. The less time you spend with someone in the early days, the more they want to see you and as a result the attraction becomes stronger. It's human nature to want what you can't have.
As time goes on you can increase your visit, but everything depends on your life style schedule and what you both want. Some couples really love each other but they still value their personal space. It all comes down to your goals and how you both feel.
CONCLUSION;
When you meet someone you are attracted to, ensure you are asking the right questions to figure out if your values, needs and wants align. Once you get this, you are definitely on the right track!