I Get Turned Off When A Guy Dances At The Club – DJ Tolani Baj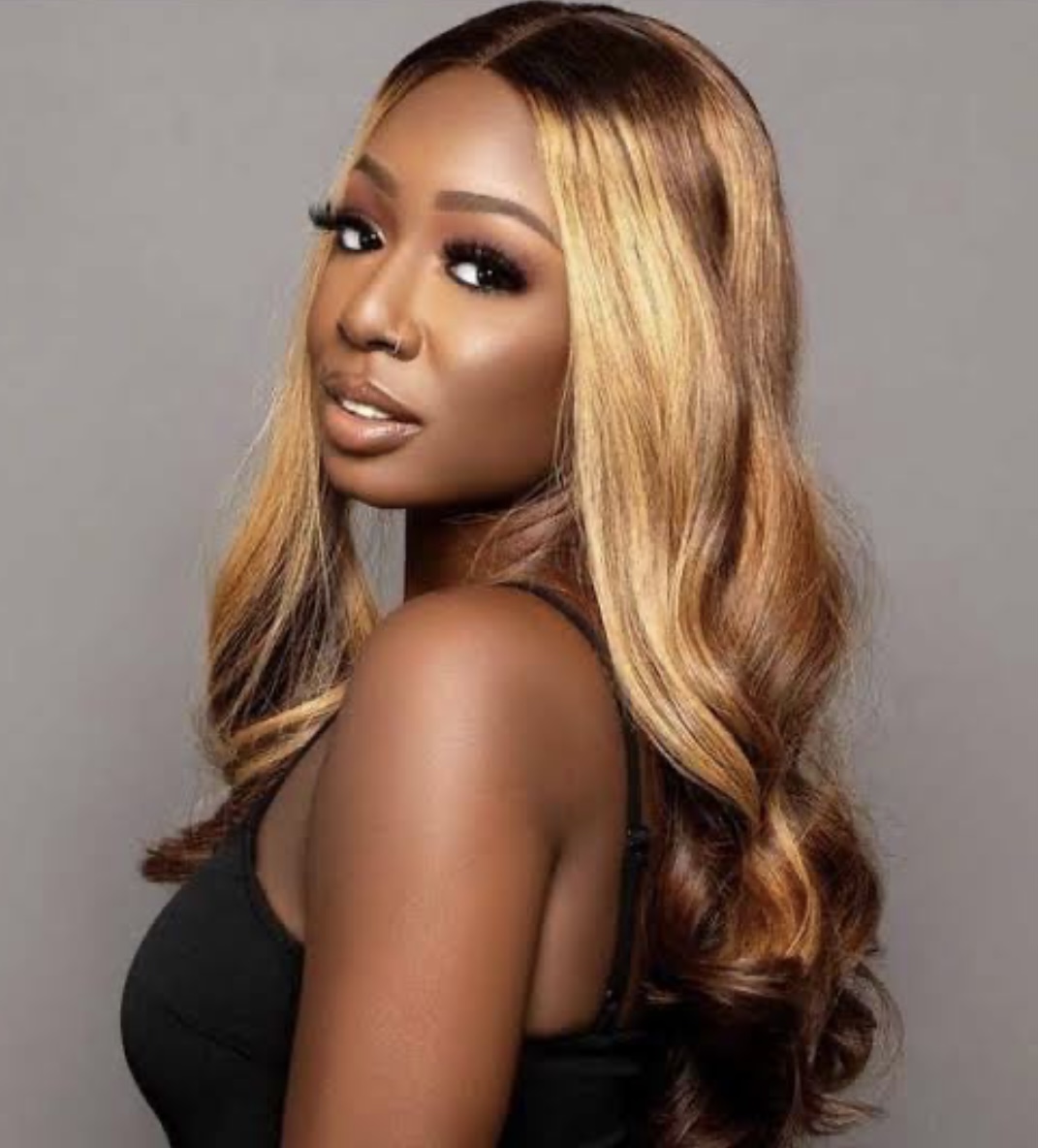 Reality TV star and DJ Tolanibaj, has been criticized by fans after she revealed the kind of men she likes to see in a club setting.
The 29 year old media personality noted her points of view on her twitter page which has stirred reactions from fans.
She expressed her dissatisfaction with the sight of men dancing in the club, stating that it is not the ideal thing. She went on to suggest that a man sitting and listening to music would be a more appropriate behavior, as it would portray him as a rich person.
The tweet reads;
"I get turned off me when a guy dances in the club. Like sit down and pretend to be a big boy:"
Some fans have reacted to this. Here are their comments:
A user wrote: Awww, Club Rules and Regulations chairwoman
Another one wrote: Make I dey sit down like this inside club
A user penned: Me trying not to dance so hard when the gbedu enter body because Tolanibaj would get turned off.
Another user wrote: Na everything dey turn you off, as a DJ that you claim to be ain't you supposed to know that people are meant to dance in the club? Did they come to the club to sit down or to dance and catch fun? So they should just sit down and keep quiet? Lain shey burial ground
A user penned: I can't believe a alleged dj tweeted this.
Another user wrote: Starboy dey don turn you off, no lie?
A user wrote: Me Sitting my ass back down as soon as Tolanibaj walks into the club I'm in.