Angel Smith Cautions Women Who Center Their Lives Around Marriage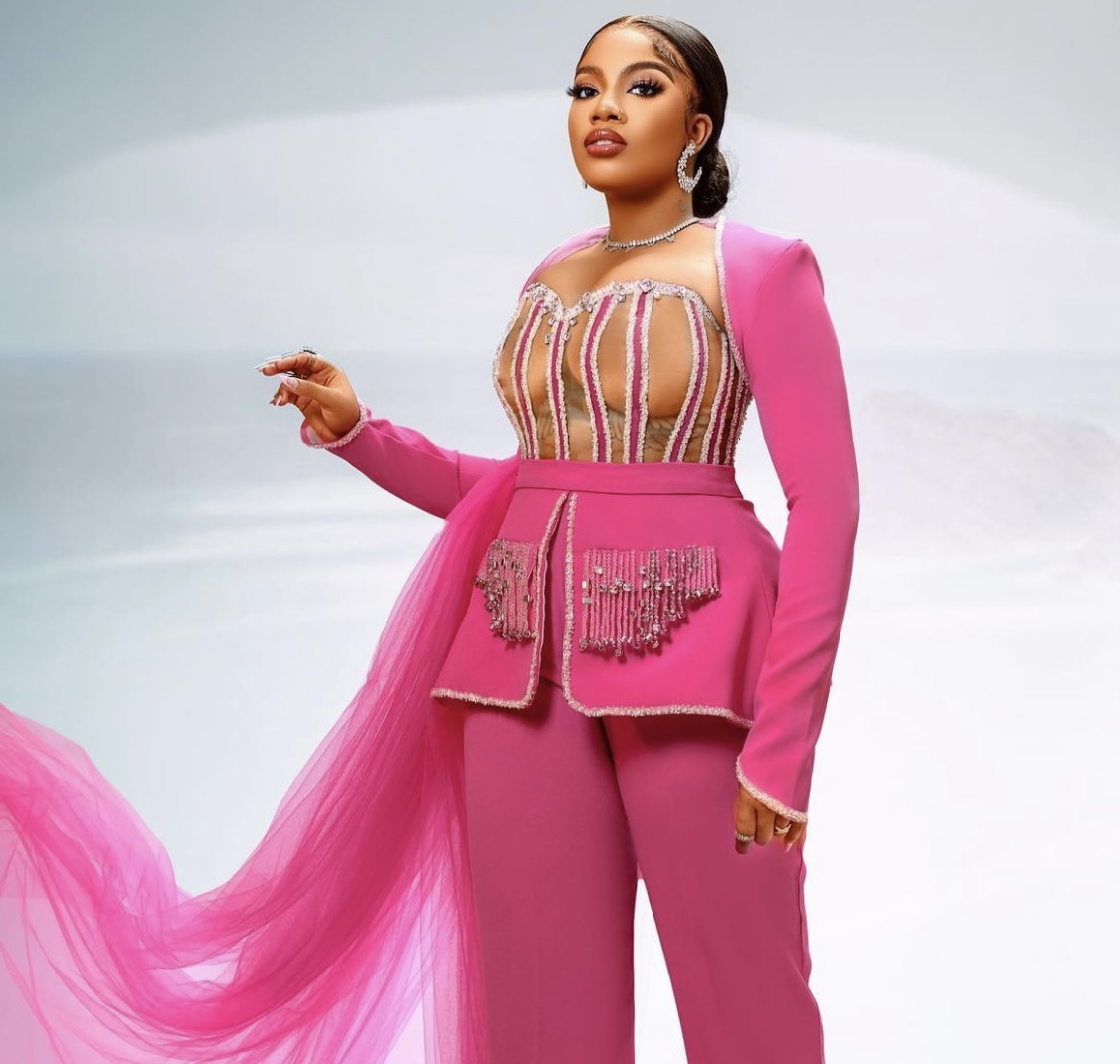 The reality tv star Angel Smith is one that has always been ready to share her opinions especially against the system of patriarchy.
She has been consistent in reminding women that they are the prize and should not focus all their life's goals in getting a man.
Recently, after a photo of a scantily clad young lady went viral, a lot of Nigerians were quick to bash the lady with most of them tweeting that no man would want to marry a lady who is always dressed half naked in social media.
This obviously infuriated Angel smith who immediately took to her snap chat and Twitter to share her opinion.
In her tweet and snaps, this is what she had to say;
"Imagine centering your life around a man marrying you.
The men y'all try so hard to please will literally go out and chat with the bishes you find unworthy because they dress like "hes" you don't see Niggas changing their aesthetics or conforming for us.
8 times out of 10 they'll choose themselves 1st
Every time it's what a man wants, we will die one day and you will die living your life for nimas to choose you, in this big beautiful world God gave us to explore Imfaooo
Men want this, men want that and it's thousands of women that are married but are single mums in their marriages cause the nagas don't do nothing
Life is too big, too beautiful for you as a woman to limit yourself to what men want. Get rich and go do hood rat sit with your girlfriends
Every time "how to keep a man" "how to get a man to love you" "men won't marry you if you dress like that" "how to attract men" "what example are you setting for men to choose you" my sisters in christ, love yourselves and have sum fun Lmao"
Do you agree with her or do you have some reservations? Let us know!