Download Red Flag By Ruger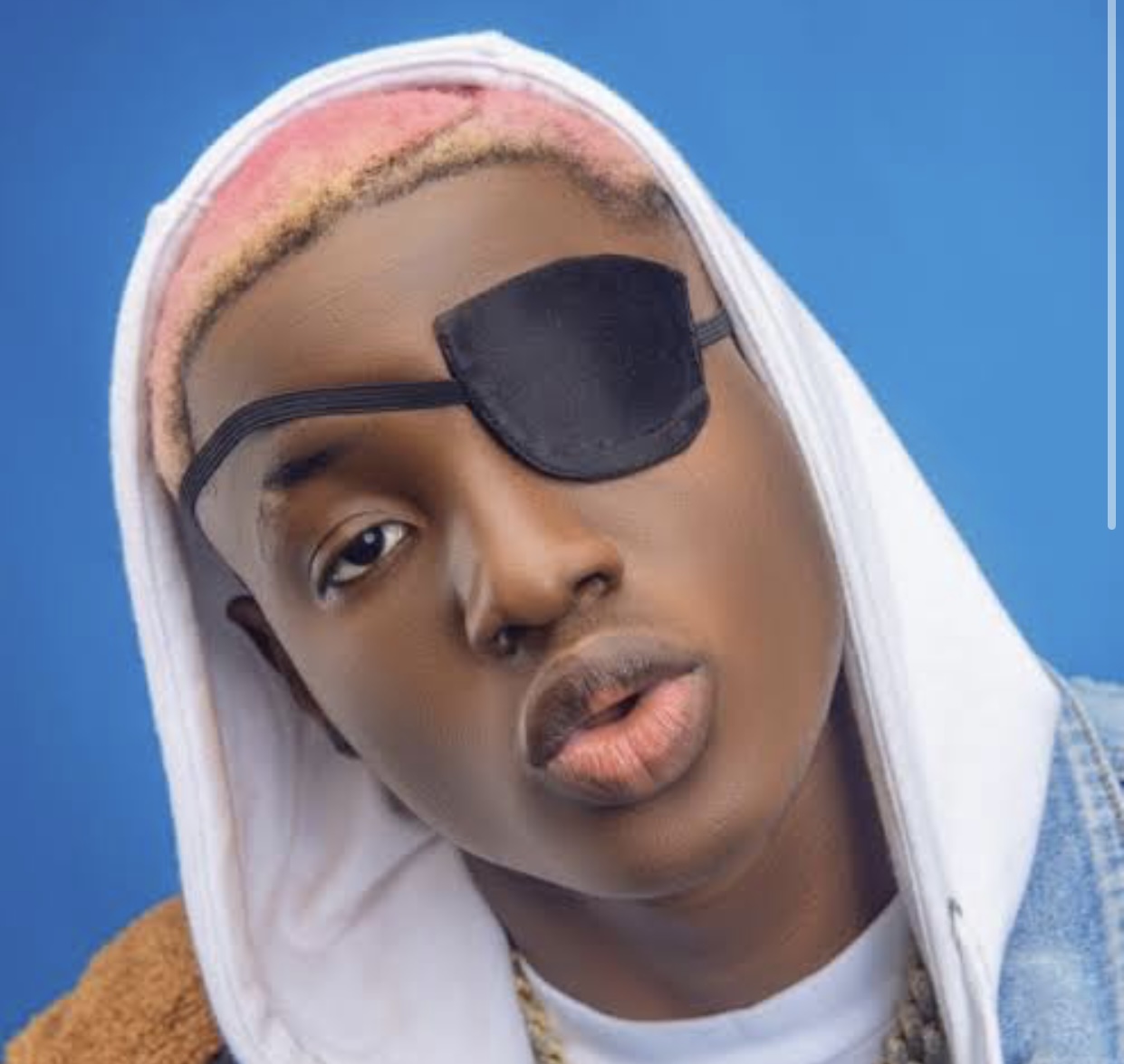 This song by Sensational hit Artist Ruger talks about red flags and how important it is that they're not ignored in a relationship.
A lot of times we begin  relationships hoping that our partners change with time and paying a blind eye to their red flags.
At the end of the day, no one but you should be blamed if those red flags you noticed in the beginning of a relationship begin to impact you negatively.
You always have the option of leaving.
See Full Lyrics Here!
Don't knowwww, yeah
See, don't know what you think this isIs it love or lust, baby I don't know which isBut I told you I can't fulfill your wishesI'm a fucking star on every girl's wishlistBut you never for once listenedYou're not the only one, 'got several bitchesBut before I go, take some kissesAnd never doubt the fact say I love you pieces
She said, RU, baby this ain't you!You're not the sweet guy I once knewTell me what changedDid I do anything wrong or you just don't love me anymore?She said, RU, baby, this ain't you!You're not the sweet guy I once knewWhy did you change so bad towards me?You're treating me like shit (me tell her say)
You saw the red flags baby but you ignored the red flagsNow you're here, baby you con dey vexSee I can't change, baby you better rest or you end this nowYou saw the red flags baby but you ignored the red flagsNow you're here, baby you con dey vexSee I can't change, baby you better rest or you end this now
AhhhBaby girl no time, we gotta end this nowLet's stop lyingOmo see na true talk, I no fit settle downTime's not on your sideCheck the clockI know you fell in love with my cock and glockI'm a billion reasons why we can't work o, baby
She said, RU, baby this ain't you!You're not the sweet guy I once knewTell me what changedDid I do anything wrong or you just don't love me anymore?She said, RU, baby this ain't you!You're not the sweet guy I once knewWhy did you change so bad towards me?You're treating me like shit (me tell her say)
You saw the red flags baby but you ignored the red flagsNow you're here, baby you con dey vexSee I can't change, baby you better rest or you end this nowYou saw the red flags baby but you ignored the red flagsNow you're here, baby you con dey vexSee I can't change, baby you better rest or you end this now
You saw the red flags baby but you ignored the red flagsNow you're here, baby you con dey vexSee I can't change, baby you better rest or you end this nowYou saw the red flags baby but you ignored the red flagsNow you're here, baby you con dey vexSee I can't change, baby you better rest or you end this now