Angel And Soma – "Our relationship is not a strategy, it's real"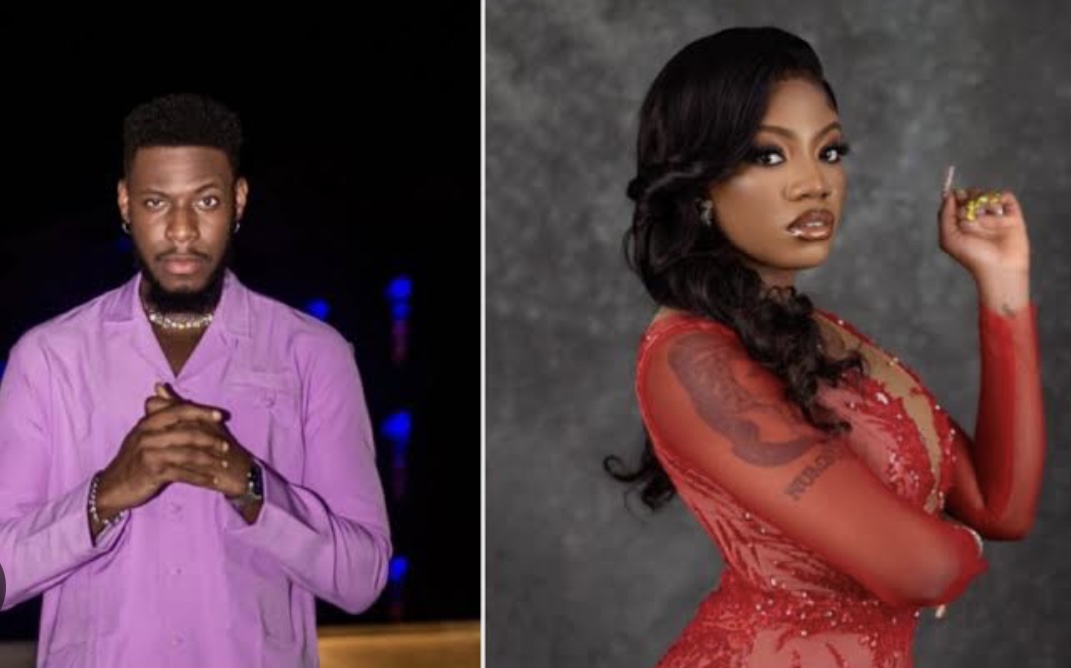 Angel Smith, a recently evicted housemate from Big Brother Naija's All-Stars season, has boldly declared that her relationship with co-housemate Soma was genuine, not a strategy concocted to endure their time in the house.
In an exclusive interview with Saturday Beats, Angel passionately set the record straight: "What Soma and I had was not strategic. I think that is an unfair narrative, as that was not the case." Her words resonate with authenticity and sincerity, dispelling any doubts about the authenticity of their connection.
Related Searches
BBN AllStars: "Angel Is My Girlfriend" Soma Confirms To Ebuka
Big Brother Naija All Stars 2023: Cross and Angel Reunite, Fans Hopeful for a Rekindled Romance
What, then, was the glue that bound Angel and Soma together in the midst of the Big Brother Naija whirlwind? Angel illuminated their connection, saying, "I feel we are pretty similar, and that was why we gravitated towards each other. It was easy for me to understand him because we have had similar struggles. Also, he is a sweet, caring, and funny guy. I am smart, and I like smart people, so it was easy for me to connect with him."
Angel's journey in the Big Brother Naija house has been a tale of personal growth and resilience. Her evolution from her first appearance in 2021 to her recent All-Stars season was remarkable. She explained, "I had become a better version of myself, and I wanted people to see that. I had become more thirsty for success."
Her experiences this time around were marked by joy and fulfillment, surpassing her previous stint on the show. Angel proudly asserted, "I gave it my best shot, and I think I was amazing."
When questioned about the most challenging aspect of her time in the house, Angel revealed, "I think one of the most taxing things I did was the final head of house game, which could have taken me to the finals. However, I was pleased that I was able to hang on for as long as I did."
Looking beyond the Big Brother Naija house, Angel has ambitious plans for her future. She disclosed, "I will be going into agriculture. I will also be having the second season of my podcast, as well as writing a book." Her aspirations speak volumes about her determination and drive for success.
In a previous interview with Classic FM, Angel and Soma reaffirmed the authenticity of their relationship, stating unequivocally, "What we have is real," dismissing any notions that it was a strategic move. Soma emphasized that they had no intentions of seeking love when entering the house and that their connection blossomed organically.
Angel echoed this sentiment, emphasizing that her past relationship experiences had not prepared her for what unfolded with Soma in the Big Brother Naija house. Their love story serves as a testament to the unpredictable and genuine connections that can arise even in the most extraordinary circumstances.