Alex Fine And Cassie Ventura Relationship Timeline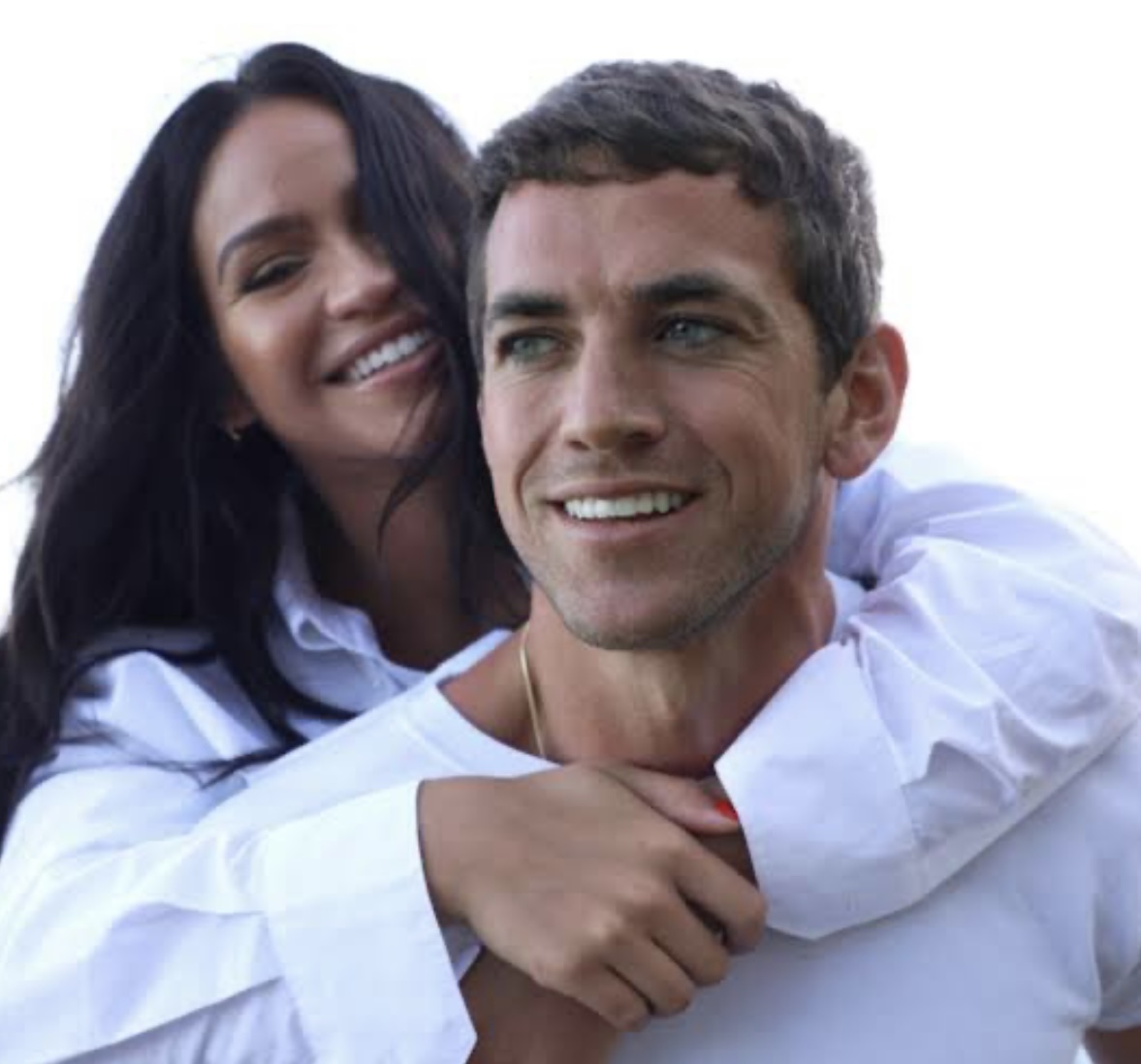 Cassie Ventura, popularly known as Cassie, found love in the arms of Alex Fine, a professional bull rider and personal trainer, after ending her decade-long, tumultuous relationship with Sean "Diddy" Combs in 2018. Their relationship, blossoming into marriage and parenthood, has been a journey of love, support, and shared growth.
 Meeting and Early Romance (2018-2019)
The First Spark:
Cassie and Alex Fine met in 2018 at the gym. The initial phase of their relationship was kept away from the public eye, especially as it closely followed Cassie's split from Diddy in October 2018. It's rumored that Ventura met Fine through Diddy, who had initially hired Fine as her personal trainer. This connection led to speculation and rumors, especially concerning the timing of their relationship's start.
Diddy And Cassie Relationship Timeline (2023)
Cassie Ventura Files A Rape Lawsuit Against Diddy
Going Public:
In December 2018, Cassie publicly debuted her romance with Fine by sharing an Instagram photo of them kissing. This post marked a significant turn in her life, as she stepped into a new relationship while simultaneously dealing with the aftermath of her previous long-term relationship.
Building a Life Together (2019-2021)
A Joyous Announcement:
In June 2019, Cassie and Alex announced they were expecting their first child together. This news was received with excitement and happiness by their fans and followers, marking a new chapter in their lives.
A Cowboy-Themed Proposal:
August 2019 saw a unique and romantic proposal by Alex. As a professional bull rider, he incorporated his background into the proposal, wearing a cowboy hat and riding a horse to ask Cassie to marry him. Cassie, in an interview, recalled this moment as a surreal and magical experience where she felt overwhelmed with emotion and love.
 A Dreamy Backyard Wedding:
In September 2019, just two months after their engagement, Cassie and Alex tied the knot in a beautiful backyard wedding in Malibu. They wanted a simple venue that reflected the warmth and romance of their relationship. Cassie shared that the wedding was a reflection of their comfort and contentment with each other.
Welcoming New Life (2019-2021)
Birth of Frankie:
In December 2019, Cassie and Alex welcomed their first daughter, Frankie. Cassie shared her feelings of unconditional love and adoration for her family, emphasizing the joy and gratitude she felt every day.
Expecting Again:
In December 2020, the couple announced they were expecting their second child. Cassie shared an Instagram post of her firstborn, Frankie, touching her baby bump, signifying the expansion of their family.
Arrival of Sunny:
March 2021 marked the arrival of their second daughter, Sunny Cinco Fine. The couple shared their joy on social media, welcoming their new baby girl to the world.
Continuing Their Journey (2021-2023)
Celebrating Love and Family:
As of 2023, Cassie and Alex continue to celebrate their love and family. Alex, on his 30th birthday, expressed gratitude for his life, including his loving wife and two beautiful daughters. Cassie, on their 4th wedding anniversary, penned a heartfelt tribute to Alex, highlighting his big heart, sense of humor, and the love and laughter he brings into her life.
Their relationship has been a testament to moving forward, finding love, and building a family based on mutual respect and joy. From their first public appearance to their growing family, Cassie and Alex Fine's journey together showcases a narrative of love, support, and the creation of a beautiful life together.