Cassie Ventura Files A Rape Lawsuit Against Diddy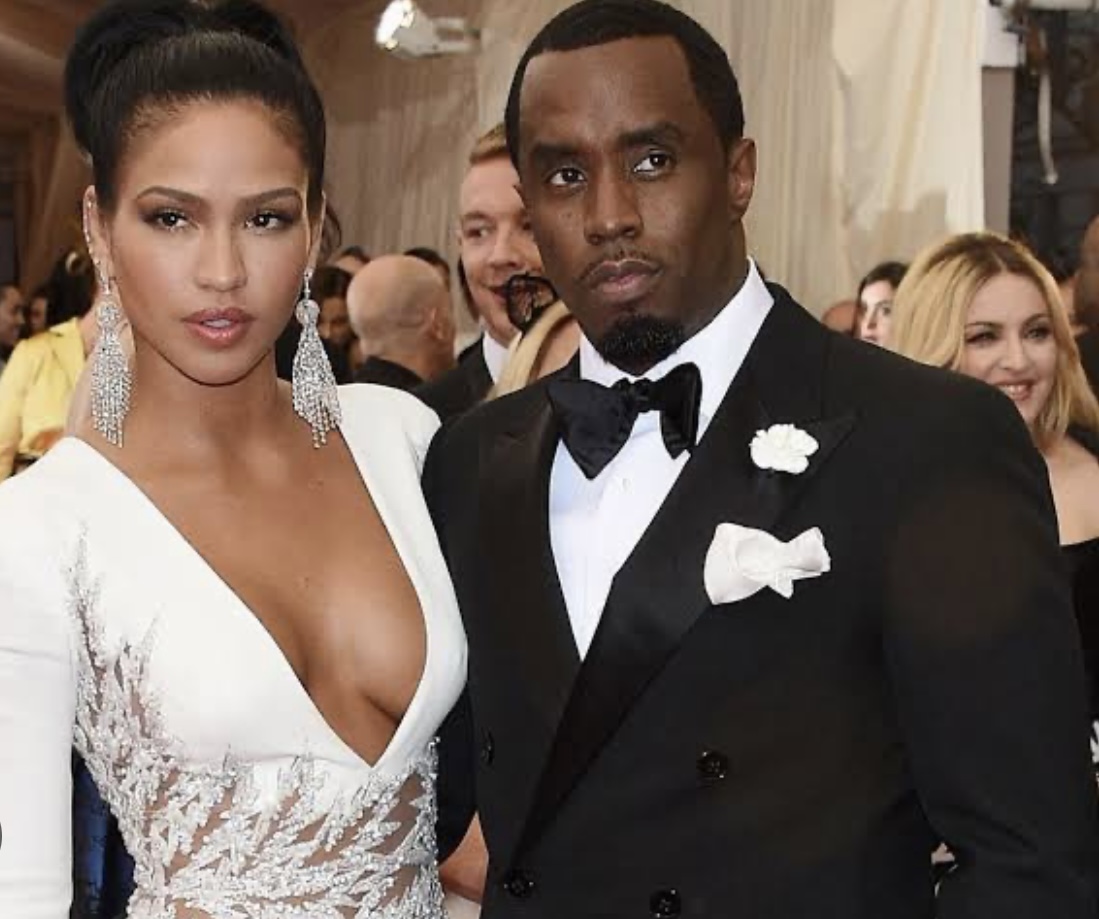 R&B singer Cassie Ventura has filed a lawsuit against Sean "Diddy" Combs in Manhattan Federal Court, leveling several serious allegations against him. These include accusations of rape, physical abuse, sex trafficking, and disturbing behaviors.
Cassie claims that after a dinner in September 2018, Diddy forced his way into her apartment and raped her despite her objections. She also alleges physical abuse by Diddy, including incidents where he punched, kicked, and stomped on her, leading to bruises and other injuries.
The lawsuit also describes instances of drug use and manipulation. Starting as early as 2007, Diddy allegedly got Cassie high on drugs like ecstasy and opiates. Cassie felt compelled to comply with his drug use demands to maintain his support for her career.
Who Is The One That Got Away? Cassie And Diddy's Relationship.
Cassie accuses Diddy of engaging in "freak offs" with male prostitutes, directing and filming her in sexual acts. These alleged encounters, often involving drug use, took place in various cities.
She also reports experiencing memory loss, potentially due to the alleged drug use and head injuries from beatings. Cassie claims that medical records, like MRIs, were sent directly to Diddy's email, suggesting his control over her healthcare.
In a particularly shocking claim, Cassie alleges that Diddy once threatened to blow up rapper Kid Cudi's car, which later exploded in his driveway. This incident supposedly occurred during a rough patch in Cassie and Diddy's relationship.
Cassie describes witnessing Diddy's violent tendencies, including an incident where he armed himself after learning about the presence of Suge Knight, a longtime rival, in Los Angeles.
In response to the allegations, Diddy's attorney, Ben Brafman, vehemently denies them, describing them as "offensive and outrageous." He also accuses Cassie of demanding $30 million from Diddy, threatening to write a damaging book about their relationship, which he calls "blatant blackmail."
Cassie expresses her intention to speak up for herself and other women who face violence and abuse in relationships. She emphasizes her readiness to share her story and the trauma she has endured.
Douglas Wigdor, Cassie's attorney, highlights her strength and resilience in speaking up against the abuse. He claims that Diddy offered Cassie a substantial sum to silence her and prevent the lawsuit, which she rejected.
Cassie met Diddy in 2005 and they were romantically linked by 2007. Their public relationship started in 2012, and they split in October 2018. Cassie is now married to fitness trainer Alex Fine, with whom she shares two daughters.
This lawsuit against Diddy by Cassie Ventura brings to light serious allegations that, if proven true, could have significant implications for both individuals and the broader entertainment industry.