The Bible And It's Messages On Love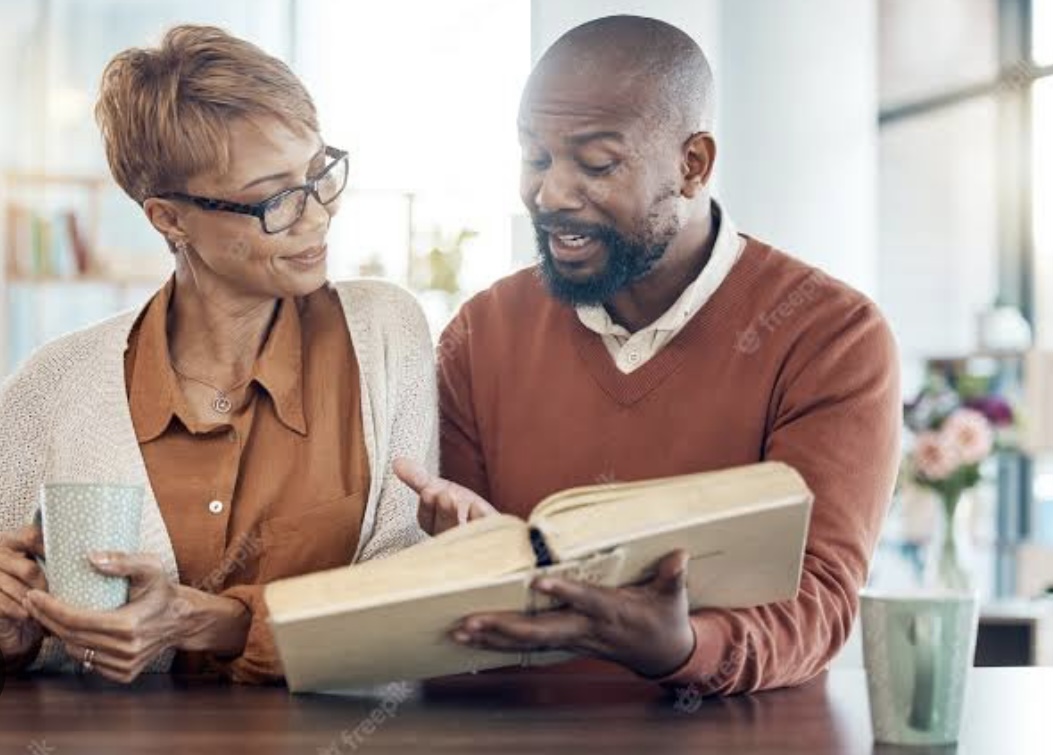 Whether it's the tender care of a Creator, the sacrificial love of Jesus Christ, or the exhortations to love one another, the Bible offers a profound love message that continues to inspire and touch countless lives. Let us explore some of these aspects that beautifully depict love's eternal presence in the Scriptures.
Unconditional Love: At the core of the Bible's message is the portrayal of a divine love that transcends all boundaries and conditions. It speaks of a love that is unwavering and unconditional. In passages like John 3:16, we find an epitome of love, "For God so loved the world that he gave his one and only Son, that whoever believes in him shall not perish but have eternal life." This verse encapsulates the profound truth that God's love is boundless and selfless, offering redemption and eternal life to all who embrace it.
Compassion and Mercy: Throughout the Bible, we encounter stories of compassion and mercy, which exemplify the divine nature of love. The parable of the Prodigal Son in Luke 15:11-32 portrays a father's boundless love and forgiveness toward his wayward child. It reminds us that no matter how far we may stray, God's love remains steadfast, ready to embrace us with open arms when we turn back to Him.
Sacrificial Love: The ultimate expression of love is seen in the person of Jesus Christ, who willingly gave His life as a sacrifice for humanity's sins. His crucifixion and resurrection demonstrate the depths to which love can go. In John 15:13, Jesus proclaims, "Greater love has no one than this: to lay down one's life for one's friends." This sacrificial love serves as an enduring example, inspiring us to emulate Christ's selflessness and love one another sacrificially.
Love for One Another: The Bible constantly emphasizes the importance of loving one another. In Mark 12:31, Jesus commands, "Love your neighbor as yourself." This call to love extends beyond mere affection for friends and family; it encompasses the love of strangers, enemies, and the marginalized. The Bible repeatedly stresses the significance of fostering harmonious relationships and demonstrating compassion towards others, reinforcing the idea that love should be the guiding principle in all our interactions.
Everlasting Love: The Bible assures us that God's love endures forever. In Jeremiah 31:3, we read, "I have loved you with an everlasting love; I have drawn you with unfailing kindness." This eternal love provides solace and reassurance, reminding us that no matter the circumstances, God's love remains constant and unchanging.