Simi's Remind Me Shows Us How To Give Love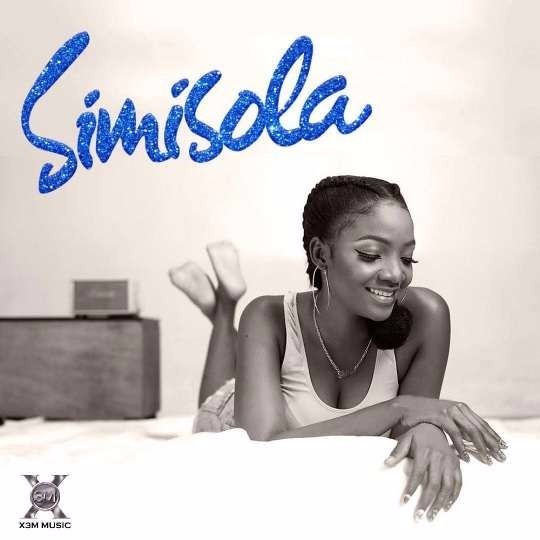 Simi's Remind me is a hit track single from the second studio album 'Simisola', a super sound for every lover.
Perhaps, you've forgotten how to show love to your partner? Simi's Remind Me reveals how you can communicate those feelings to them. Ask them how they want to be loved or tell them how you want to be loved. The song shares the expression of the artist who forgot how to give love to her man, and asks him to remind her on how to love him.
At whatever stage you are in your own love life journey, this sound can inspire you to communicate better and perhaps be a better lover.
"Remind Me" is a hit track from the album "Simisola" the second studio album by Nigerian singer "Simi". Released on September 8, 2017, by X3M Music. The album is the follow-up to her debut album, "Ogaju – (2008)".
"I forgot how to be
The kind of person that you asked me to be
I forgot how to see
Love in everything I forgot totally
My brother say e love me I love am too
My man call me honey and I call am boo
But my neighbor no like me I hate am too
A man call me stupid I call am fool
Cause I forgot how to love
The way you asked me to
Remind me remind me how
To lo lo lo lo lo lo lo love
To lo lo lo lo lo lo lo love
I forgot how to give
Those who are in need so selfish of me
Even when it got too hard
Too hard for me to care I forgot how to try
My baby said she hungry I give am food
I tell am I will do anything for you
But a stranger said please sir I nor get shoe"
DOWNLOAD "REMIND ME" BY SIMI;