Simi "love don't care" Love supersedes anything, irrespective of your status or ethnicity.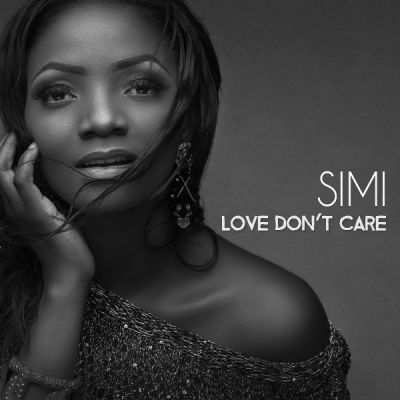 Nigerian singer and songwriter Simi came up with a new single in 2016, a wonderful piece dedicated to all lovers out there, titled "love don't care". This song shows a deeper meaning of the word "love". The song emphasizes more how love supersedes any encounter in life, love will always take over everything irrespective of what you are facing, never give up on love.
"Love Don't Care" is a hit track from the "Simisola" second studio album by Nigerian singer "Simi". Released on September 8, 2017. This single was produced by oscar with an additional production by Fiokee, mixed and mastered by Simi herself.
Mama call me oh
Just the other day
She said hello, hello, I'm talkin' to you baby?
Somebody call me, he come dey tell me say
He see with omo Igbo tell me are you crazy
Girl are you foolish?
Shey Yoruba don finish oh?
Watin you dey do with Okoro?
Girl I'm your mother
You know that I know better oh
But my mama don't know
That love don't care
Who you be, where you dey from
Love don't care at all
Love don't care
Who you know, wetin you get oh
Love don't care at all
Download and listen to love don't care by Simi;