Serena Williams Dated These 8 Men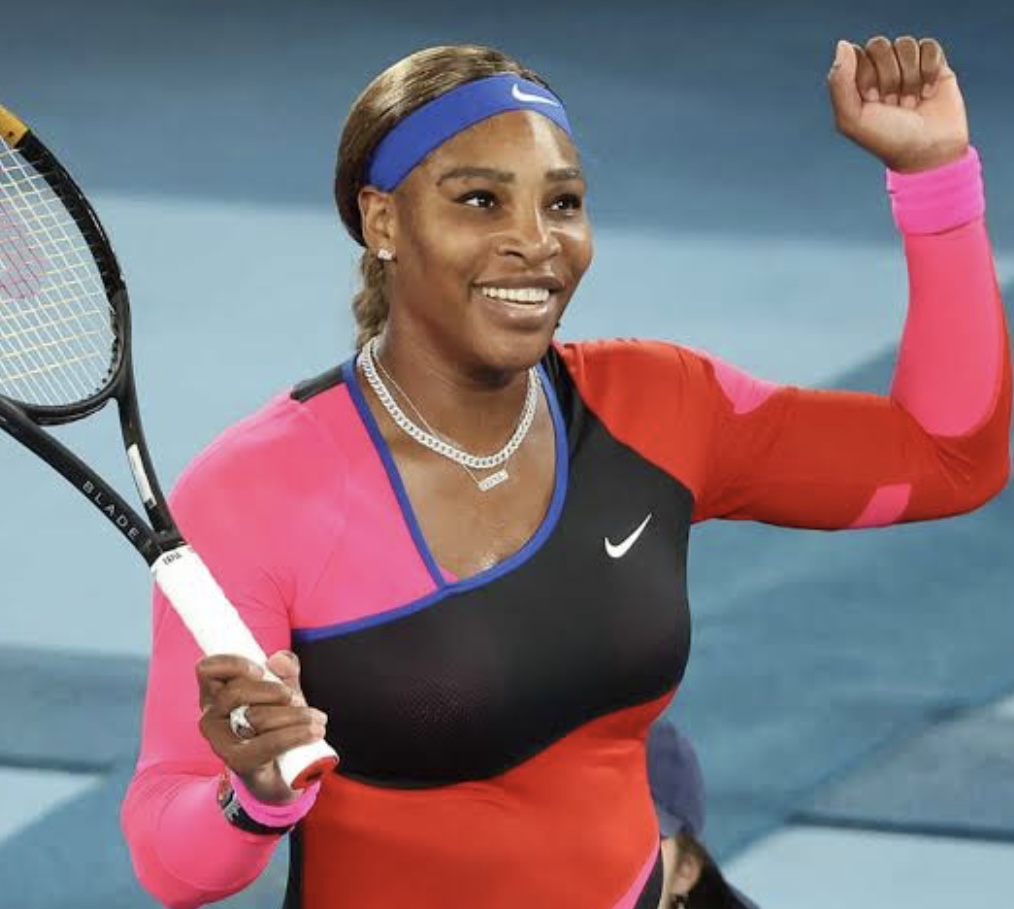 Serena Williams is easily one the most famous Tennis players in the world. While her life has been scrutinized by the world on a consistent basis, the gorgeous woman has tried her best to keep her private life away from the eye of the public.
That has not been very successful however because a lot of people are interested in her life.
Serena has dated or at least had been rumored to have e dated a really long list of Hollywood celebrities, let's explore them below;
Brett Ranter
Serena Williams and Brett Ranter were in a relationship for 2 solid years.
They dated from 2004 to 2006.
Brett Ranter is the producer of popular movie Rush Hour, X-Men: The Last Sound.
Common
Common has reportedly dated a long list of beautiful black woman so of course, we are not surprised to find Serena Williams on this list.
The duo were in an on and off relationship that lasted for about 3 years.
They dated from 2007 to 2010.
Common is a famous American actor, writer and artist.
Jackie Long
Serena Williams was in a serious relationship with Jackie Long from 2007 to 2008.
Their relationship lasted for about a year.
Jackie Long is an American actor as well as an artist, a writer and a film producer.
Hosea Chanchez
Serena and Chamchez were in a very brief relationship back in 2008.
It ended due to some undisclosed reasons.
Hosea Chanchez is an Actor known famously for his role in For your love and the BET sitcom, The Game.
Amar'e Stoudemire
In 2010, it was reported that Serena Williams and the NBA star Amar'e Stoudemire were dating.
Amar'e Stoudemire is a professional basketball player and he plays for both America and Israel.
Patrick Mouratoglou
Serena and Mouratogloualso dated back in 2012. Her involvement with him came a few months before her relationship with Donitrov kicked off.
Mouratoglou was a French tennis coach at the time that they dated.
Grigor Dimitrov
Selena was reportedly said to have been in a relationship with fellow tennis player Dimitrov. This was back in 2012. Dimitrov is 31 years old and he was born in Bulgaria.
Serena Williams And Alexis Ohanian
As we all know, Serena Williams is a married woman.
She dated Alex Ohanina for a while before she announced their engagement.
Their engagement was announced on December 26, 2016.
The following year, On November 2017, the pair tied the knot.
They also have a beautiful daughter together.
Her husband Alexis Ohanian is the co-founder of Reddit.