Mary Njoku Reveals That Money Is The Cheapest Thing In A Relationship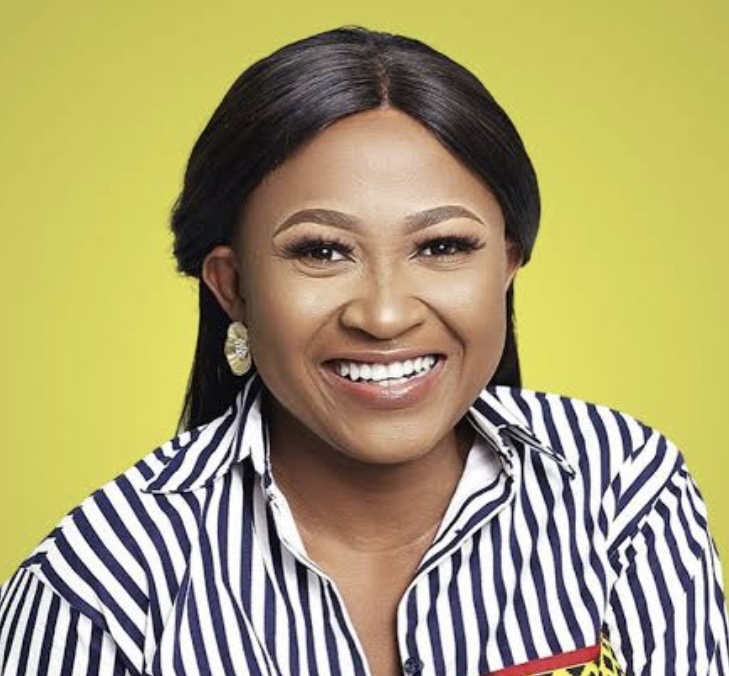 Nollywood actress and the General director of popular film hub Rok Studios Mary Njoku reveals that giving your girlfriend money is the cheapest thing a rich boyfriend can give to his partner.
She also went on to say that she is aware that the only ladies who would completely  relate with what she has said are girls who are no pressed about securing their rent or latest IPhone from their boyfriends.
Mary Njoku reveals this barely a week after she stated why some smart women pretend to be dumb in order to settle down.
In other words, Mary Njoku believes that any independent and self sufficient lady should realize that a guy giving them money is ultimately one of the cheapest things that guy can do to for them.
She ends her short statement by telling ladies who think that might be wrong by her analysis that is completely fine to think so.
On her instagram story, this is what she  wrote:
"The cheapest thing your boyfriend can give to you is money. Only ladies who don't think with their 'rent' and the latest 'iphone' will understand this."