All For You – Joeboy; Everything I Do, I Do It For You.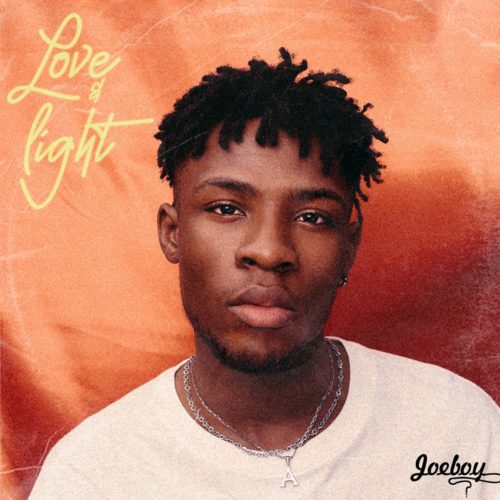 Fast-rising talented Nigerian singer, Joeboy just released his first body of work titled 'Love & Light'. Off the impressive body of work, we present the 4th track titled "All For You". This song talks about love, his lady comes back to him to ask for his tender and true love. She is now ready to break up with her boyfriend and stay with Jeoboy alone.
The body of work is an EP that consists of 5 lovely tracks with a storyline that leads from one to the other. This track is the concluding part of his love story that stops at 'Don't Call Me Back' featuring Mayorkun.
Yeah yeah yeah yeah (Ah I think I drink too much)
She want break up with her boyfriend 'cause of me
Say na only me wey she want she no wanty nobody
She want break up with her bobo 'cause of me
Say na only me wey she want she no wanty nobody
I don't feel like I deserve your love oh baby
E no dey be like say I deserve your love oh mama
I nor dey feel like say I deserve your love oh baby
It don't feel like I deserve your love oh mama
'Cause I'm all for you (All for you)
Make you no fear don't you bother
Elele, girl I'm all for you
Make you no fear ko se normal
I can be that somebody, somebody
If you need this somebody
Baby you can call on me
I can be your company yeah somebody, somebody
LISTEN AND ENJOY;