2Baba Unconditional Love Is An Eternal Feeling.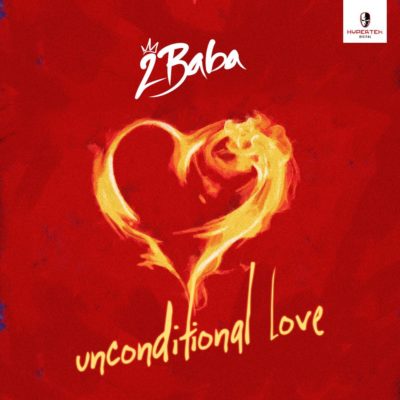 Nigerian singer, songwriter, record producer, and entrepreneur, professionally known by his stage name 2Baba, released a track titled "Unconditional Love".
2Baba Unconditional Love is a song was dedicated to his parents and the people he loves, telling them he value and cherish the time he spent with them and thinking about his parents for everything they did for him. No matter how bad your parents can make you feel, all they do is to make you have a better future so you can thank and show all the love they deserve.
2Baba – Unconditional Love. After the recently concluded Buckwyld n' Breathless, 2Baba returns with this emotional piece titled Unconditional Love which is dedicated to his mum & loved ones.
[Verse 1]
They don't know you but they constantly judge you
They don't know the shape of your head but they constantly shave in it
They don't have a clue, they don't know your burden
Eh! see all I can say you have a place in heaven
They don't understand the things that you go through
And nine months is not a joke I tell you
Mama, mama I say mama I swear, I would love you till the end
My mama, I say mama, no one compared to you I swear
I cherish you, God bless you for all the selfless things you do
Mama thank you, for raising me with unconditional love
With unconditional love, with unconditional love
Unconditional love, unconditional love
LISTEN AND ENJOY BELOW;