2 Sugar – Wizkid ft Ayra Starr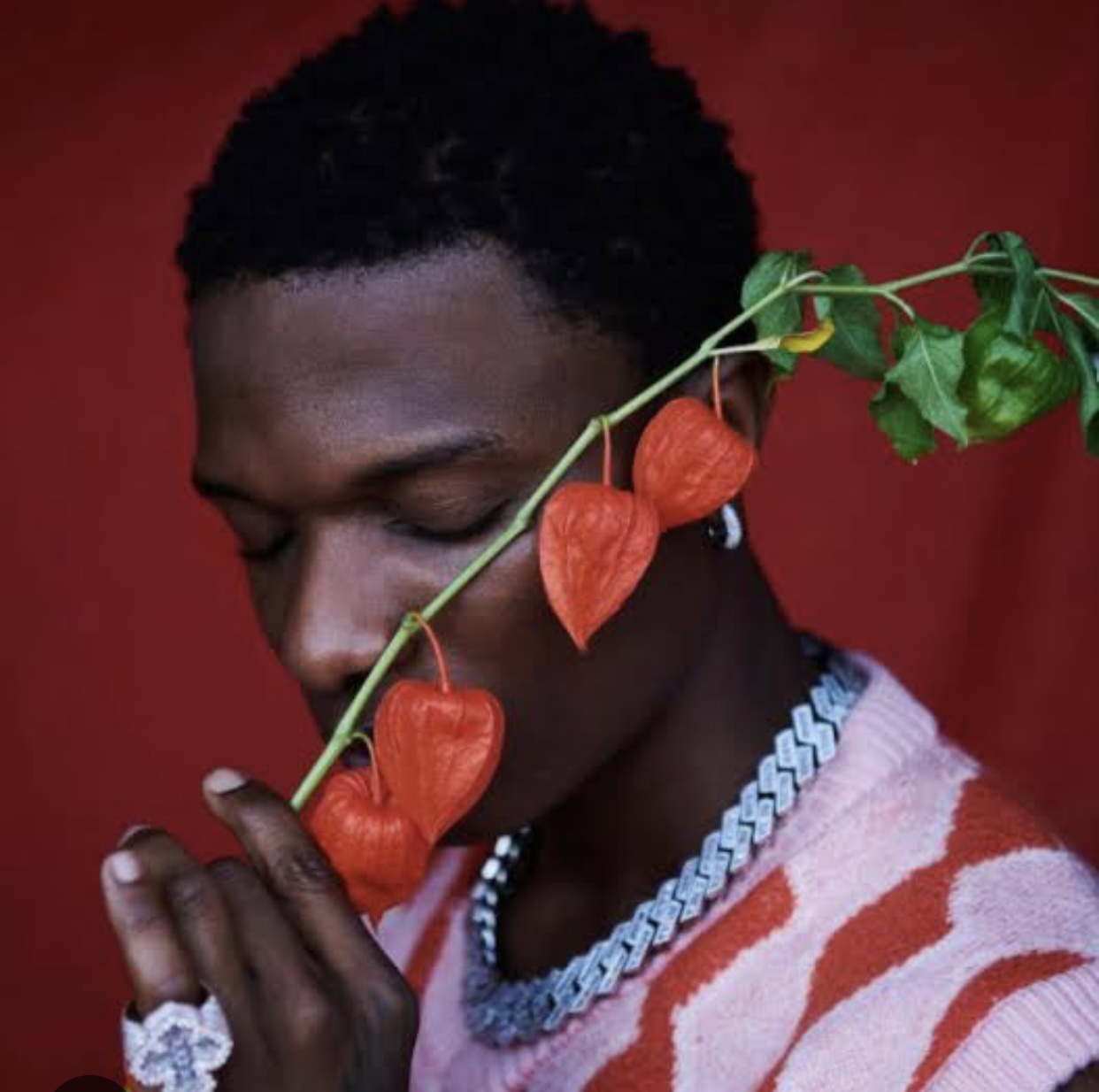 Talented global superstars Wizkid and  Ayra Starr collaborate in this boppy Afro beat song titled "2 Sugar".
This lyrics of the song are not particularly deep, but it's clear to see that it's a subtle confrontation at a couple's relationship.
The lyrics depict how difficult loving someone that comes with a lot of baggage can be.
We all come with our different baggages, so, it's not fair to try to unburden our baggages on others.
Once you listen to the song, you will be certain to miss the lyrics because of how upbeat and fun it is.
Download Here!
See Full Lyrics Here!
Verse 1: Ayra Starr
Got a bag full of feeling
And a house full of regret
This baggage is conflicting, no plane, don't mean to digress, hmm
I wanna know what's the reason why you moving slow?
As you move no dey cross my lane
Chorus: Ayra Starr
Shori nonsense, ma gbe sunmomi
Ma gbe sunmomi
If you get problem, ma gbe sunmomi
Ma gbe sunmomi
I dey fight my own demons, don't you see?
Don't know, don't you see?
If you get problem, ma gbe sunmomi
Ma gbe sunmomi
Verse 2: Wizkid
Oya mami jo, jogo, jogodo, mami go
And I no fit lie for you, mami oh, yo
Kolo, kopami oh
And me no dey laugh when them try me oh
Say my kind life no dey funny oh
Many things I sing fit don pami oh
Big money man, nothing tiny oh
And me no dey take
Pre-Chorus: Wizkid
Man I fight my own demons, yeah
Keep the bad energy gone, yeah
Play with no time when you see us, yeah
We got the right energy on, yeah
Burst to the rhythm nothing long, yeah
We dey fly with the thing on, yeah
Abi we no dey grind, no dey belong, yeah
Bad energy no come my side
Chorus: Ayra Starr
Shori nonsense ma, gbe sunmomi
Ma gbe sunmomi
If you get problem, ma gbe sunmomi
Ma gbe sunmomi
I dey fight my own demons, don't you see?
Don't know, don't you see?
If you get problem, ma gbe sunmomi
Ma gbe sunmomi
Verse 3: Wizkid
If you live this kind life I don live, you go know
Man I live I no send no person
Say me I no send no man
I dey live my life on the low and e dey show
Steady ban cruise
Pre-Chorus: Wizkid
Man I fight my own demons, yeah
Keep the bad energy gone, yeah
Play with no time when you see us, yeah
We got the right energy on, yeah
Burst to the rhythm nothing long, yeah
We dey fly with the thing on, yeah
Abi we no dey grind, no dey belong, yeah
Bad energy no come my side
Chorus: Ayra Starr
Shori nonsense, ma gbe sunmomi
Ma gbe sunmomi
If you get problem, ma gbe sunmomi
Ma gbe sunmomi
I dey fight my own demons, don't you see?
Don't know, don't you see?
If you get problem, ma gbe sunmomi
Ma gbe sunmomi
Donwload Here