Yemi Cregx Speaks On Khosi And Blue Aiva Love Triangle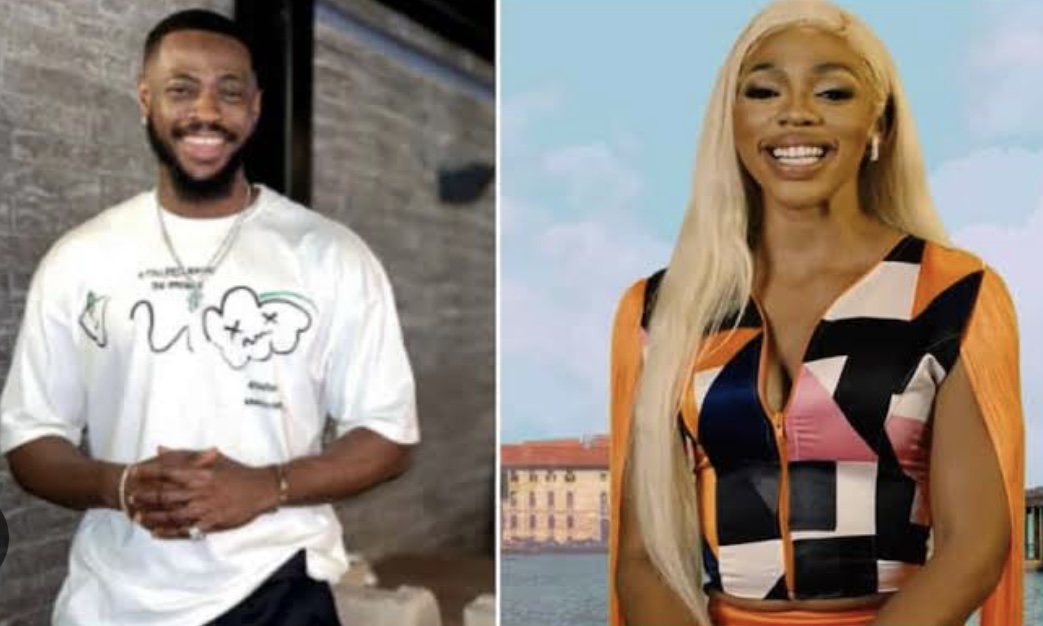 On Sunday, March 5th, the BTitans eviction show saw Juicy Jay, Olivia, Nelisa, and Yemi Cregx become the latest housemates to be evicted.
This eviction was met with mixed reactions from fans and other housemates. However, in a recent interview with Legit.ng, Yemi Cregx opened up about his experiences, relationships, and plans after the show.
Yemi Cregx described his time in the house as a roller coaster of highs and lows, but overall a great experience.
He emphasized that he had gone into the house with the sole aim of enjoying himself, and he did just that. He had no regrets about his time on the show and felt that he had done everything he had to do.
During the interview, Yemi Cregx spoke about his relationships with other housemates, particularly Khosi and Blue Aiva.
He shared that he had a great connection with Khosi and they were very close in the house. He added that he and Blue Aiva also had good vibes, and he knew who she was from the moment they had their conversation.
When asked if he felt he was being played by Khosi or Blue Aiva, Yemi Cregx said he did not think so. He clarified that he could not say for sure if Khosi was playing a game or not, but he did not feel like he was being played by her or Blue Aiva.
Yemi Cregx also addressed the speculation that he and Thabang were in a love triangle with Khosi. He stated that he did not feel like they were in a triangle and that it did not matter to him now.
He emphasized that he and Thabang should not be brought up in a conversation, as whatever happened in the house was in the past.
When asked about his plans after the show, Yemi Cregx revealed that he wants to put whatever he goes into on a large scale.
He explained that he had unlocked a lot of his potential while in the house, and he feels ready to take on new challenges. He added that he does a lot of lifestyles and might be going into production and putting it on a large scale.
It's worth noting that Khosi had been sad after Yemi Cregx's eviction from the house. She had confided in a few other housemates about how miserable she felt. Yemi Cregx's departure from the show has left a significant impact on other housemates and fans, and many are excited to see what he will do next.