Who is Rachel Okonkwo Dating?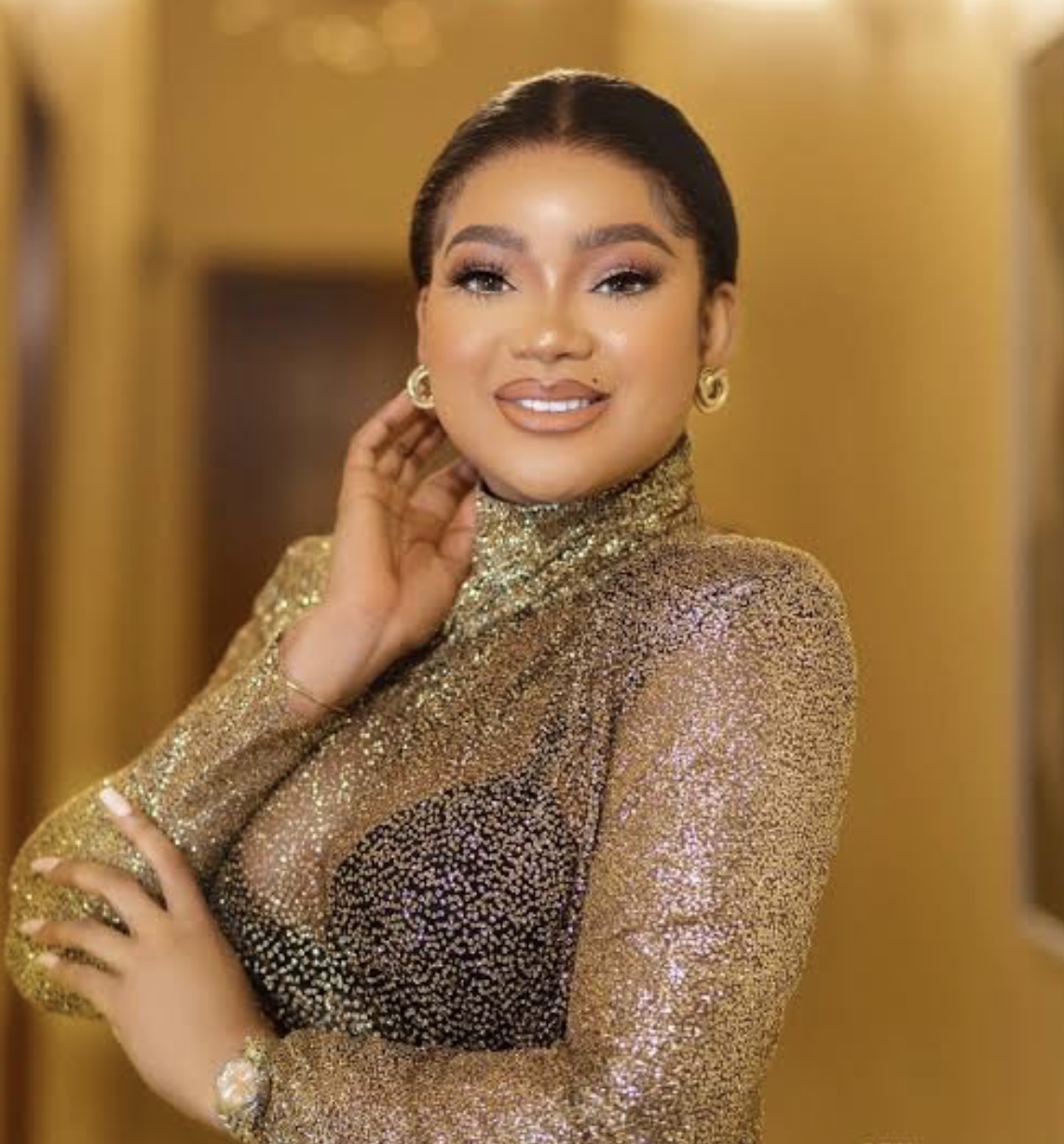 For the longest time, the gorgeous Nollywood actress Rachel Okonkwo has had so many different media speculations, tying her to different actors.
The actress keeps her relationship life very private and so it is not surprising that the media will always make up rumors and allegations concerning her relationship life.
In the media world,  it is very normal for tabloids and the media to start speculations, especially when a celebrity decides to keep their life private. But are these rumors true?
First of all, a little insight on who Rachel Okonkwo really is.
Rachel Okonkwo as we already established is a  Nollywood actress who is particularly popular for the movie Nkoli Nwa Nsukka.
Besides the popular movie, she has also been in some  stand out movies like z world madness, tears of betrayal, university girls, open and close and so many more.
At the moments, it seems like Rachel Okonkwo is currently single, despite the speculations from the tabloids and media. But, you never can tell with these celebrities. It is possible that she is in a relationship but has just decided to keep it very private. She has also never been married before, neither is she a baby mama to anyone.
Rumors of A Relationship
In 2019, she was rumored to be dating fellow actor, Ken Erics.
There were so many rumors and media speculations that she and talented Nollywood actor Ken Erics were in a relationship. This rumor also spring out at the same time that Ken Erics and his wife decided to go their separate ways.
People started to speculate that she was the reason Ken Eric's marriage to his wife was crushing. But, Rachel came out in public to blatantly deny the rumors on her Instagram page on the ninth of September 2019.
She not only denied the claims, she also went on to lay courses on the people who fabricated the lie against her. She said that her and Ken Erics were just friends and nothing more.
Ken  Erics  also came out to make a public statements where he cleared the air about their rumored relationship.
In his own words,
Roping me in with Rachel is another stupid thing to do. It does not make sense at all. That is the highest of naivety. I will clear my name from all this rubbish, but not now.
Obviously, it must have been a daunting time for Ken Erics, who was dealing with a separation from his wife, to have the extra rumors of an extramarital affair added to all his relationship troubles.
But thankfully, after the damaging rumors were addressed,  the media stopped reporting news of their relationship.
Did Rachel Okonkwo date Nollywood Director Bata?
There was also another rumor and speculation that Rachel was involved in an affair with Nollywood director Bata. The director is also a married man. This time around, the media rumors were met with no denials or admittance, the two parties who were accused of being in a relationship did not come up publicly to see anything.
After a while, the it all  died down.
What Is Rachel Okonkwo's View On Marriage?
While talking about marriage during a private interview, she revealed that as much as she did want to get married one day, she was not willing to sacrifice the career that she has built for herself for marriage. And she believes that when the time is right, with the right person, that she will settle down.