Who Has Zendeya Coleman Dated Besides Tom Holland?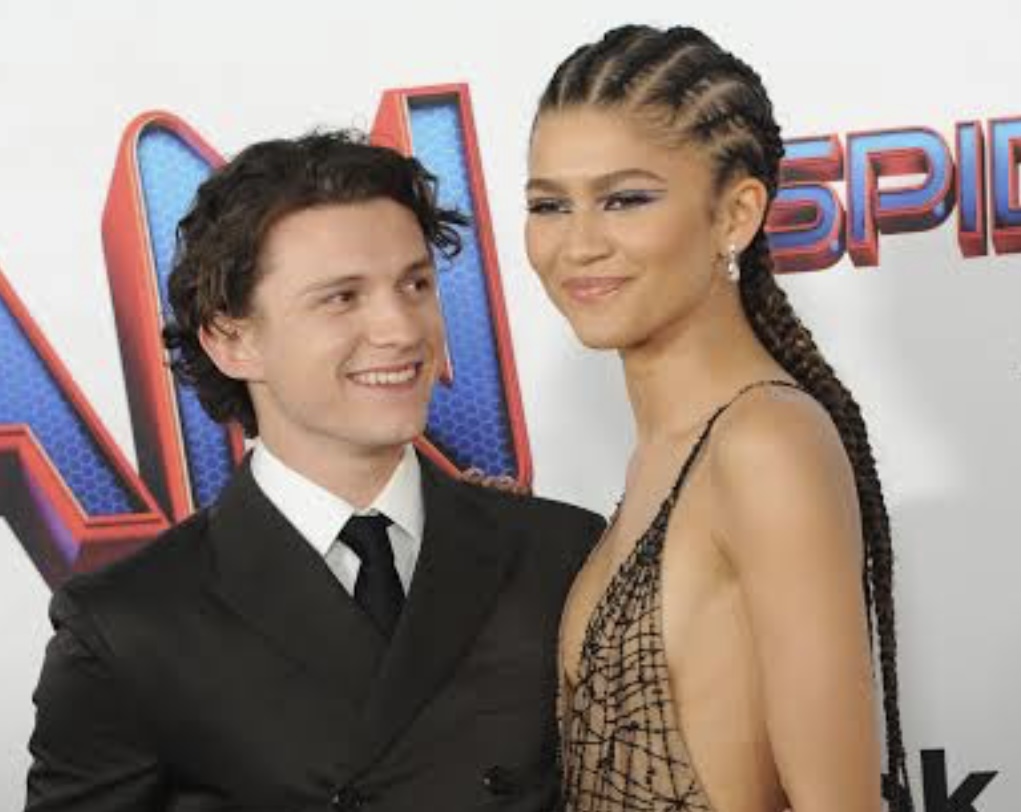 If we are all being honest, there's a tiny bit of our hearts that kinda sorta belong to Zendeya.
She's one of the few Hollywood young celebrities that seem to have a good healthy head on her shoulders.
She is a talented actress, a great singer and also an even better dancer.
She is absolutely stunning, humble and gives off the vibe of the girl next door while being elegant.
Obviously, there has been a lot of media speculations concerning her relationship and love life.
What's true and what's just rumor?
Let's find out below;
Zendeya And Trevor Jackson
Back in 2013, Zendeya started in Trevor Jackson's music video for his song "LIKE WE GROWN". The duo has an ample dose of chemistry together in the video and people soon started to speculate that they were in a relationship. They both debunked the rumors and Insisted consistently that they were nothing more than just friends.
4 years after the music video, during an interview with Vogue, Zendeya revealed that she had been in a secret relationship for years but it had ended.
People once again started to say that her secret boyfriend had been Trevor Jackson.
I guess we will just never know.
Odell Backham Jr.
In 2016, Odell Beckham and Zendeya were rumored to be in a relationship.
This rumor started to swirl after she was spotted looking very cozy with him during the Grammys after party and the New storm Knicks basketball game.
After being spotted a lot more times, Zendeya cleared the air on their relationship status and revealed that they were just very good friends. She referred to him as her "homie" who she hangs out with.
Jacob Elordi
After the release of Euphoria season 1, it was confirmed that Zendeya was in a relationship with one of her co stars, Jacob Elordi.
It was a pretty short lived relationship and it lasted only a few months.
The duo moved on quickly to new people after their break up but have continued to remain friends.
Zendeya and Tom Holland
Oh! The butterflies that's already setting in.
What's there not to love about these individual people, but, it even gets better.
These two amazing humans are now in a confirmed relationship.
In 2016, the pair met for the first time for the filming of the Spider-Man series and of course because of their connection people generally  started to believe that they were dating.
They denied it altogether and even went on to date other people.
However, back in July of 2021, they were spotted in a car kissing each other. I guess they got tired of denying it or hiding.
In 2022, during Tom's birthday, Zendeya posted the most adorable photo of her and Tom with the caption "to the one who makes me the happiest".
This would be her first time publicly confirming her relationship with Tom on instagram.