Stabbed In The Back! Celebrities Who Cheated On Their Partners With Close Friends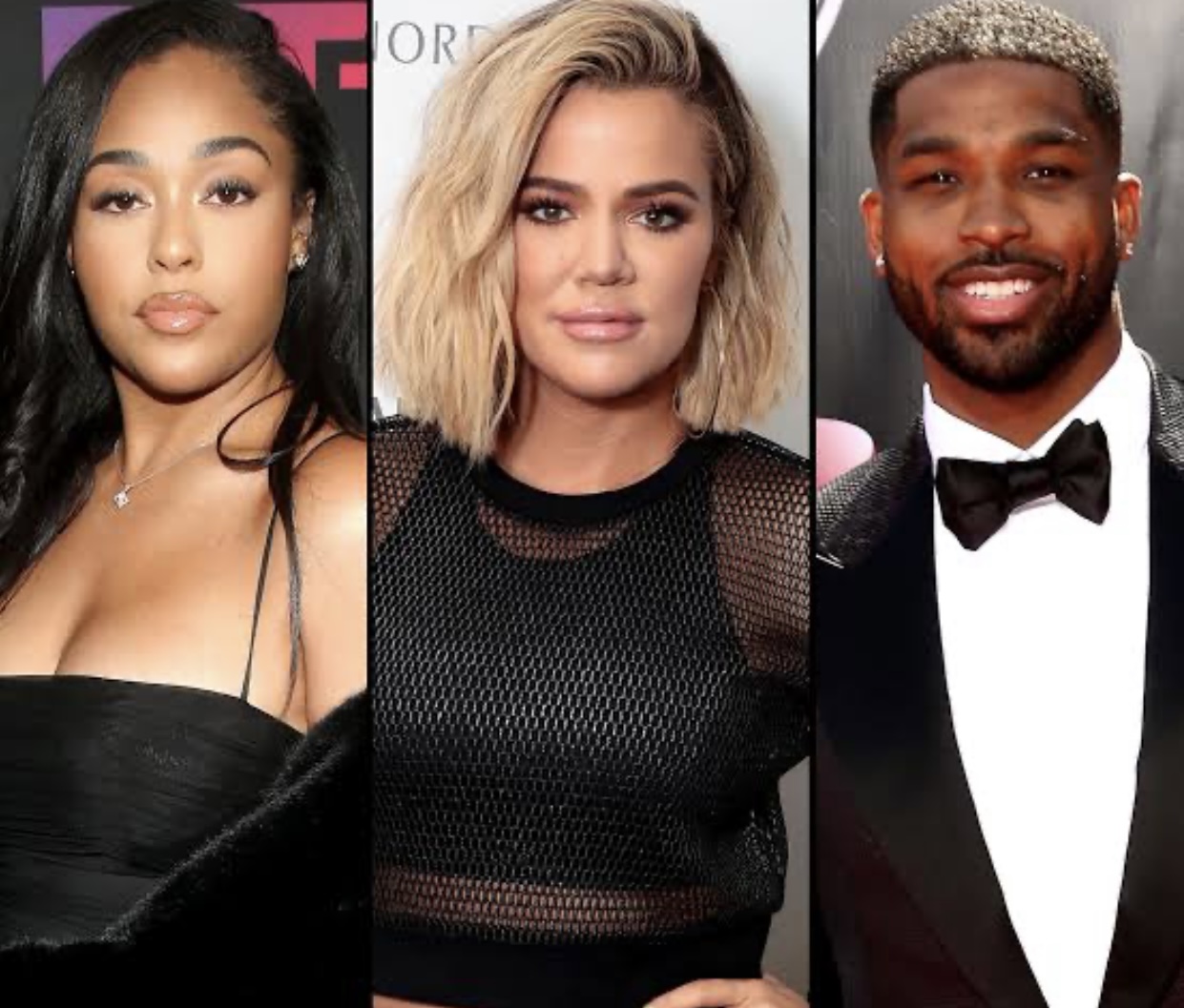 It's one thing to cheat on your partner but it's another thing to cheat on your partner with someone they trust. This can be absolutely heartbreaking and earth shattering for the people you cheat on.
Celebrities are also not left out when it comes to infidelity. It  is a sad reality that many continue to live in especially in the massive public eye that they can't seem to escape.
Let's look at 4 popular Nigerian and American celebrities who have cheated on their partners with a close friend.
Jay-Z and Beyoncé
Jay-Z and Beyoncé are one of the most iconic power couples in the music industry. However, their relationship has not always been smooth sailing. In 2014, rumors began to circulate that Jay-Z had cheated on Beyoncé with a close family friend whose name remains unnamed. Although neither party has ever confirmed or denied the rumors, they have continued to linger in the media.
Toke Makinwa and Maje Ayida
Toke Makinwa is a popular Nigerian media personality, while Maje Ayida is a fitness expert and entrepreneur. The couple got married in 2014, but their marriage was short-lived as it was revealed that Maje had cheated on Toke with her close friend, Anita Solomon. The scandal rocked the Nigerian entertainment industry, and both Toke and Maje were in the news for several months.
Tristan Thompson and Khloe Kardashian
Tristan Thompson is a professional basketball player, while Khloe Kardashian is a reality TV star and businesswoman. The couple began dating in 2016 and welcomed a daughter, True, in 2018. However, their relationship was rocked by scandal in 2019 when it was revealed that Tristan had cheated on Khloe with her close friend, Jordyn Woods. The incident caused a rift in the Kardashian family, and Tristan and Khloe eventually broke up.
2face Idibia and Annie Macaulay
2face Idibia is a Nigerian music legend, while Annie Macaulay is an actress and model. The couple had been together for several years before getting married in 2013. However, in 2019, rumors began to circulate that 2face had cheated on Annie with , Pero Adeniyi. While Pero Adeniyi is not a close family friend, Annie was  spotted some years back hugging and holding her and so we thought that all their grievances for each other had finally been forgiven. The scandal caused a lot of drama in the Nigerian entertainment industry and while it was never confirmed, it was never debunked either.
Regardless of the situation, this celebrities continue to thrive in their selective fields.