Peter Okoye has revealed what men really want in a woman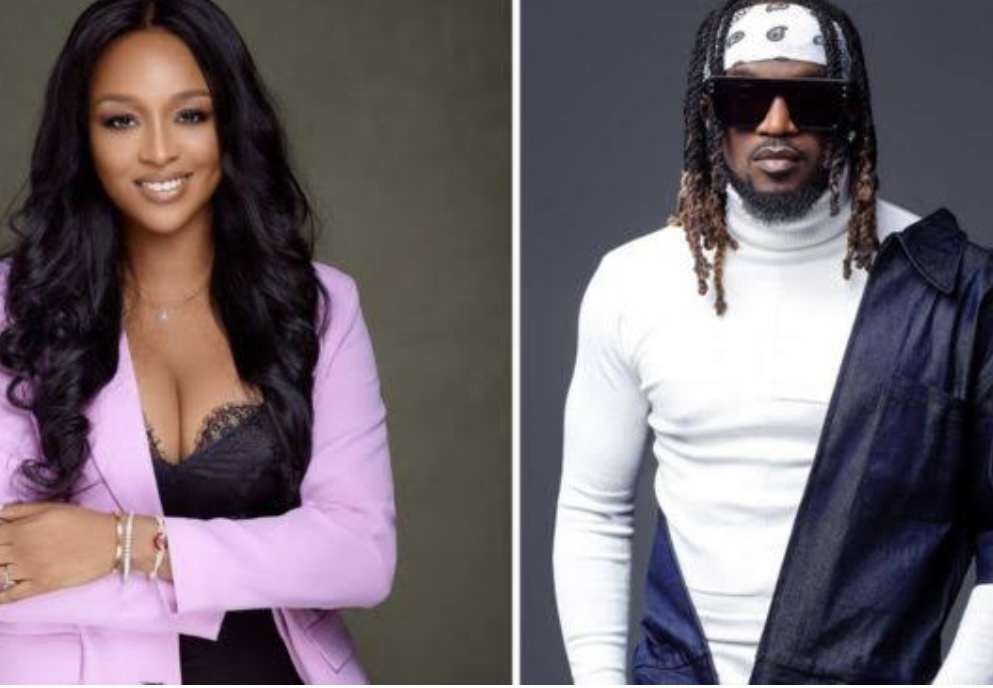 Popular Nigerian singer, Peter Okoye has taken to social media to drop his hot take on what men actually wants from relationship with women.
Taking to the insta-stories section of his verified Instagram page, singer Peter Okoye says for men it's not really about love sometimes rather it's respect that matters the most.
This is coming after Paul Okoye unveils his new girlfriend, Ivy Ifeoma after his relationship with wife, Anita Okoye who they both have 3 children after 8 year together hit the rock.
Peter Okoye wrote, "For men…sometimes is not all about love. Respect…is all that matters!!!."
The post has however generated mixed reactions among netizens most especially among ladies, while some said respect is reciprocal, others noted that respect is meant to be earned not fight for it.
See screenshot of Paul Okoye's post below;
See the comments of some netizens below;
dishes_by_9
Respect is equally important to both
genders!!'
I!! There's not one that needs it
more!!!!
blaq_beeuutee
Respect is reciprocal. You can't be
disrespectful and expect to be respected.
Whether as a male or female, respect
yourselves and one another. It's simple Very
cherish_ebosereme_
Did you respect Anita? Shalom &
1,095 likes Reply
cocotrace
Some Nigerian men don't know the meaning of
respect. To them, respect means 'do not speak
while I speak, do not question me or anything
do even if it's clearly at the detriment of their
partner's feelings. you cannot look for respect
where it is not given. It's like planting corn and
hoping to harvest yam. Any man who doesn't
respect his woman and is waiting to be
respected is a manipulative person. Wether
man or woman feelings are valid. It has nothing
to do with gender.RESPECT is EARNED not