Nigerian Male Celebrities Who Are Single And Happy At 40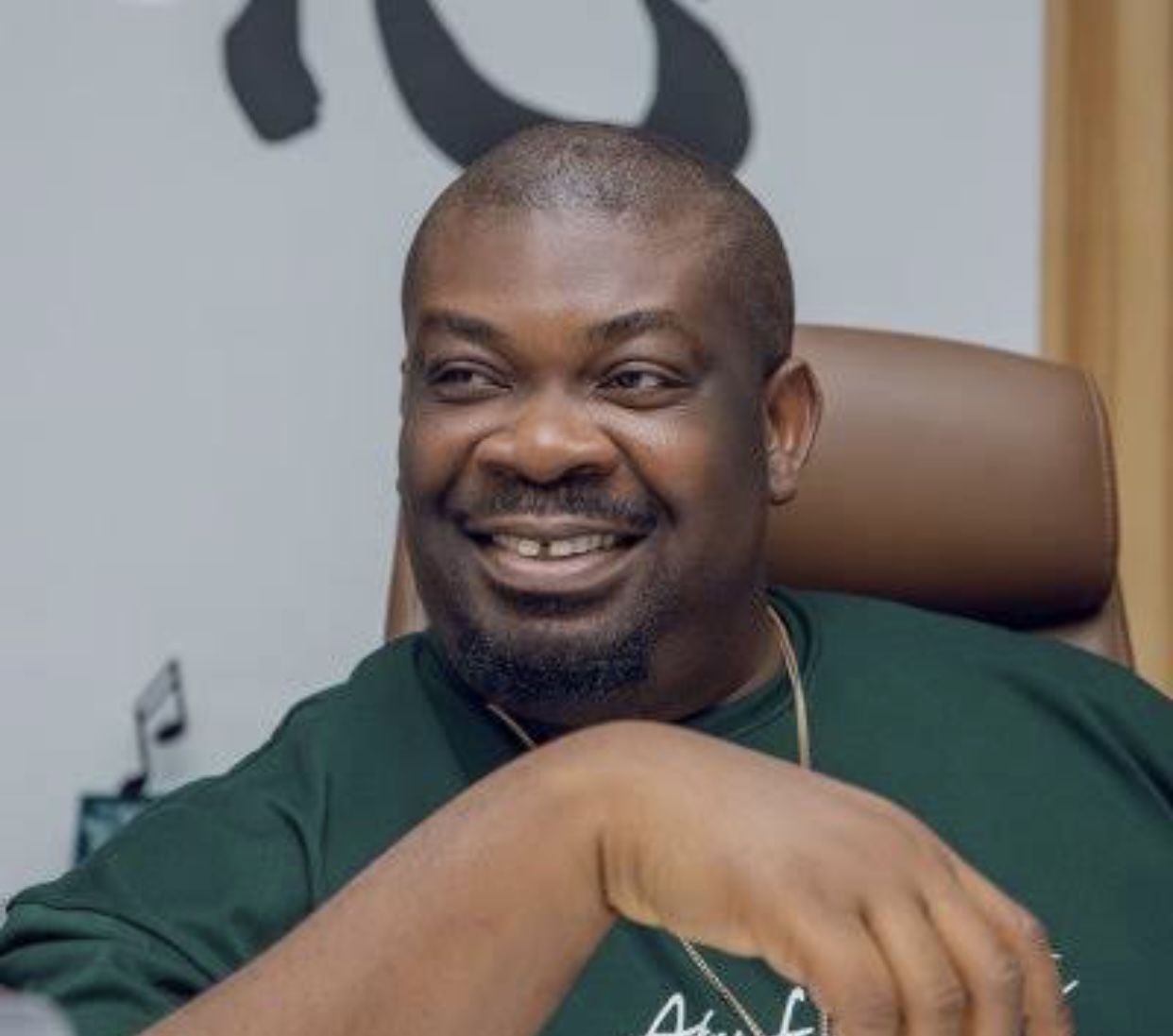 The Nigerian entertainment industry has produced it's fair share of drop dead handsome men.
They are successful, good looking men who seems to have good head on their shoulders.
Today, we are going to specifically talk about Nigerian male celebrities who are still single despite their age.
The best part about this, they're comfortable and happy with their status.
5 Nigerian Male Celebrities Who Are 40 And Single
Don Jazzy
Don Jazzy is one of the most loved celebrities in Nigeria and for the longest of times, his single status has been a cause for concern among his fans.
However, he revealed that prior to what people think, he had once been married before.
He revealed that he got married pretty early and at the very early age of 22, he got divorced.
He decided to steer clear of anything that has to do with marriage because he was really hurt .
In a personal interview he revealed,
"I'm threading carefully because I don't want to be a scape goat. Once beaten twice shy."
Jim Iyke
Jim Iyke is popular for playing the bad boy roles in movie but maybe just maybe he's not farther from that in real life.
The 40 plus actor has gotten a lot of female fans in a frenzy over him but it seems he has no plans of ever trying the nuptials with someone.
He even welcomed a baby boy with his longterm white girlfriend but he does not seem to have plans of getting g married to her.
He seems to be happy and at peace with this decision despite the incessant pressures from the society.
Zubby Michael
This nollywood Actor is always excited to be in front of a camera shooting scenes, but I guess one thing he is definitely not excited about is getting married.
While he has mastered the art of interpreting his roles well, he seem to still be lacking when it comes to finding the right one.
We don't know for certain if he is actively searching for the one, but, we do know that he appears to be happy with being a single man.
Ostia Iheme
Osita Iheme famously called Pawpaw is a Nollywood comedic actor. His diminutive looks has aimed him the name baby dwarf but he seems to have taken it all in in good faith.
The actor who normally acts along fellow "baby dwarf" Chinedu Ikedieze is yet to get married despite his colleague cinching the belt on marriage years ago.
He has been rumored to have previously dated a Russian lady but they seem to have broken up.
Nonso Diobi
Nonso Diobi was born in July 1976 and is an award winning nollywood actor.
Since his first film feature in 2002, he has continued to wow the Nigerian audience with his acting skills.
The private actor who does not like to talk about his personal life once revealed that he was single and had no plans of getting married.
At 46, he has definitely reaching the dreaded 50 year mark for singles but he seems to be very comfortable and happy with his decision.