"My Body Is A Temple" – Khalid Finally Clears The Air On Sex With Daniella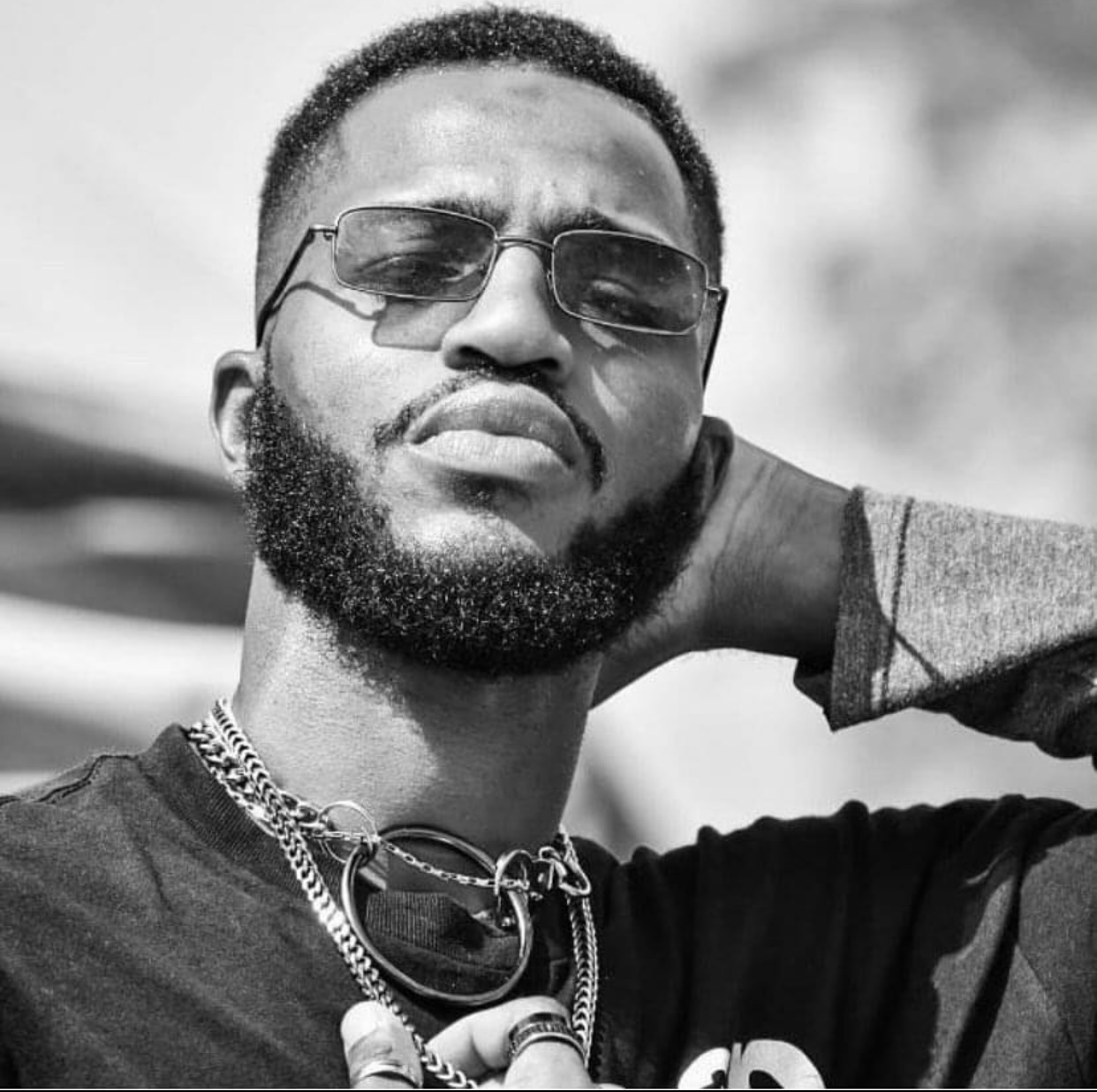 Evicted Big Brother Naija housemate, Khalid, during his media rounds has revealed that he did not have sex with Daniella.
Desptie contrary opinions and a video that might have suggested otherwise, he revealed that things weren't really as they seemed.
Khalid and Daniella had received major onslaughts from Nigerians after the level up housemates were seen indulging in some night activities u set the duvet. While some chalked it up to them just making up, others believe that it was more than a make out session and that they had actually had sex.
The Muslim brother also went further to say in his interview that his body was a temple. Which probably meant that he would never disrespect it like that. But aren't you disrespecting the temple already when you "make out"?
Well…what do we know?
The videos showing their act have since gone viral and stirred reactions online.
Reacting, Khalid in his post-eviction interview with the organizers, said they were just aggressively kissing.
In his own words,
," My body is a temple. It was just aggressive kissing on the show.
"We didn't forget the cameras, but I didn't neglect my feelings."