Monique And Mayowa – From A Dating Site To The Aisle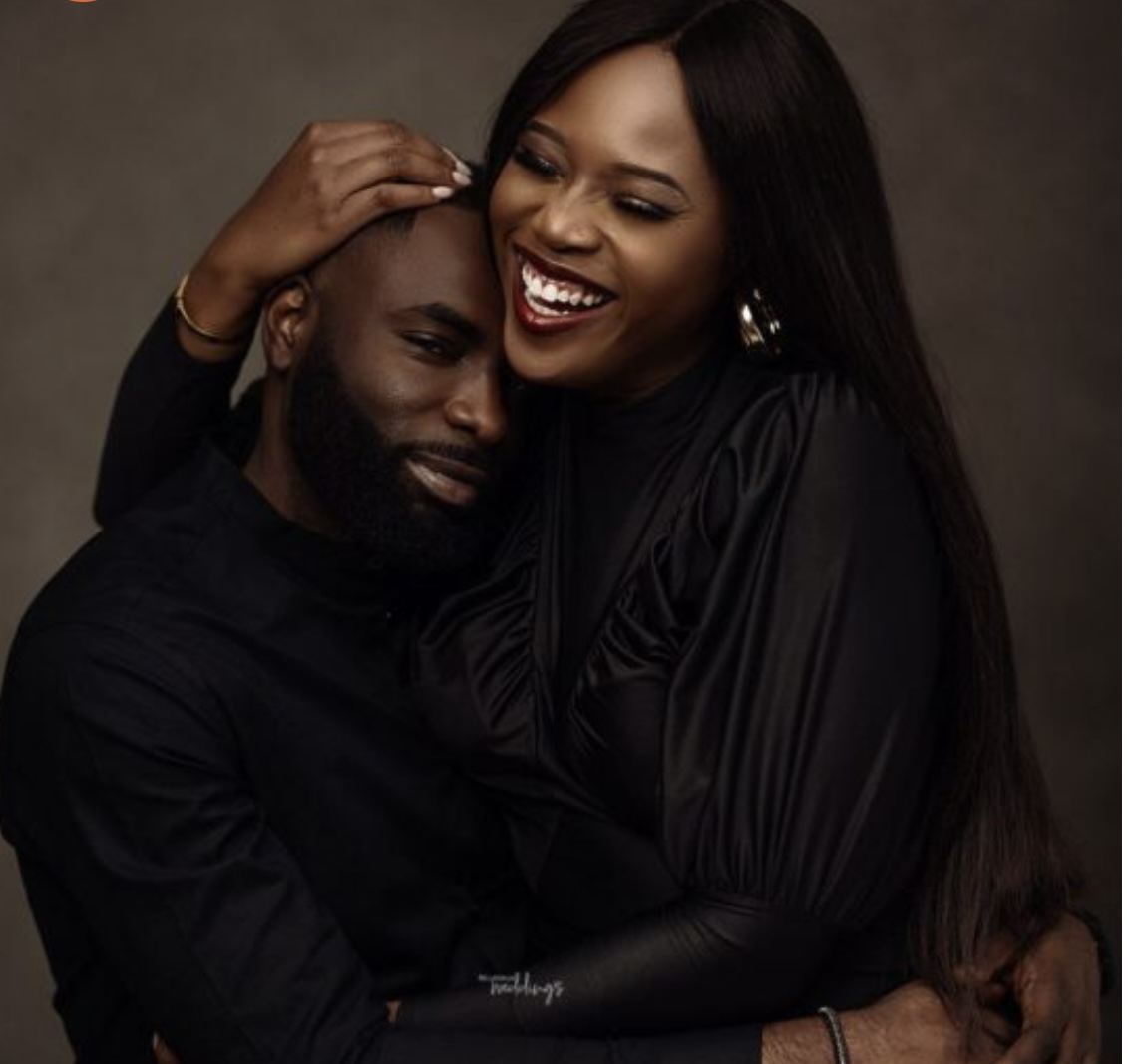 If you're still on the fence about finding love on a dating app, Monique and Mayowa prove that you can indeed find not just love but your soulmate and partner in life on a dating site.
The moment the paired on the dating site, a beautiful connection sprouted between them.
On their first date together, the connection developed even further.  The more hours they spent in each other's company the more they realized they were meant to be together.
According to the groom Mayowa, he recalls that at first he had not know known that Monique was Nigerian. You see, they had originally met innNew Jersey and it was during the course of their interaction that she revealed that she was Nigerian.
He also spills that the first day they had met, he had been taken aback by her beauty and had gushed and complimented her. He had also been completely unable to stop talking and they spoke for 5 hours straight.
After the date, they went on other beautiful dates and the rest they say is history.
Today, the lovebirds are getting ready to tie the knot and we wish them all the best as they embark on this new journey.