Marriage Isn't Supposed To Make You Happy – Pastor Kingsley Okonkwo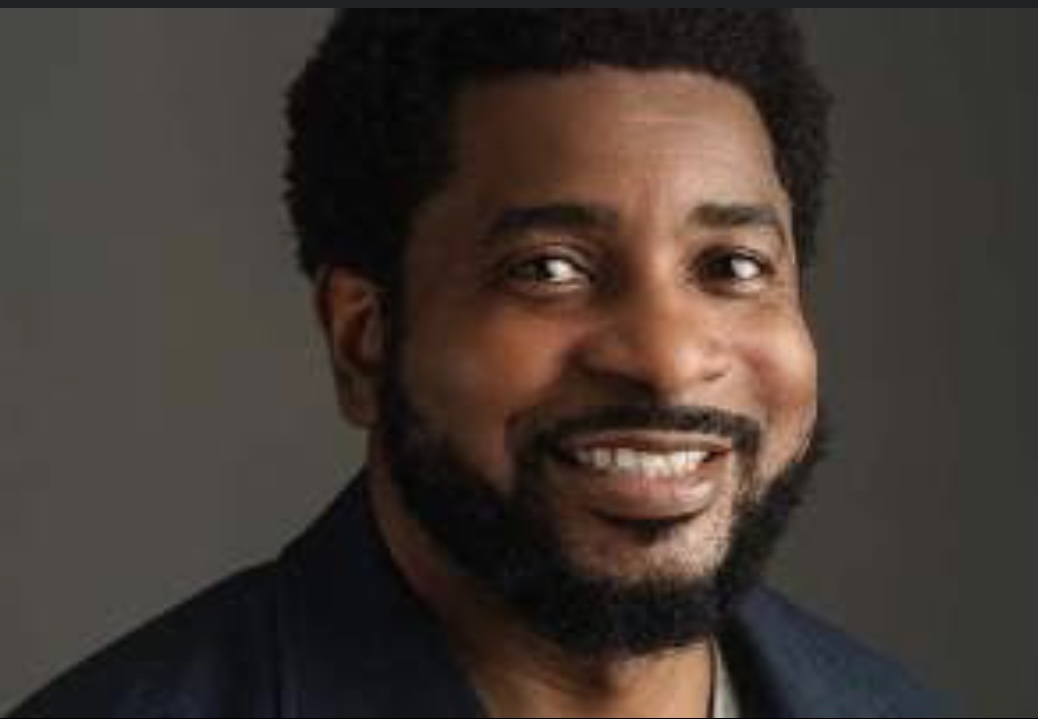 Pastor Kingsley Okonkwo, the founder and senior pastor of David Christian Center spoke to the youths at The Ignite Conference. He spoke on the foundations singles should build before marriage.
He revealed that your single years are not the years you are waiting to marry. Unfortunately, that's what most people think. Your single years are not a curse you are trying to escape from. They are a gift you should embrace.

The gift of singleness is precious. It is a gift by God that you might never have again when you marry. He said that many people are eagerly waiting to escape their single years. Embrace your single years because they are crucial to your successful life.
He the explained that marriage wasn't designed to make you happy. It is rather easier to be happy when you are single than when you are married.
He said that many singles are not happy now; they are postponing their happiness until they are married.
Marriage wasn't designed to make you happy. Marriage was designed to make you better.
He said that one of the things he has noticed as a counselor is that there are so many unhappy people in marriages. The reason is they came with high expectations but low preparation. They thought marriage was going to make them happy and fulfilled. "If you are not happy before marriage, you won't be happy inside marriage," he said.